Sheila & Lance :: Wedding Highlights
Sheila & Lance are two of a kind. Both extremely hard working and looked up to by their family and friends, it's no wonder that they ended up together. We only got to hang out with them for a day, but it's easy to see how wonderful they both are as individuals and as a couple.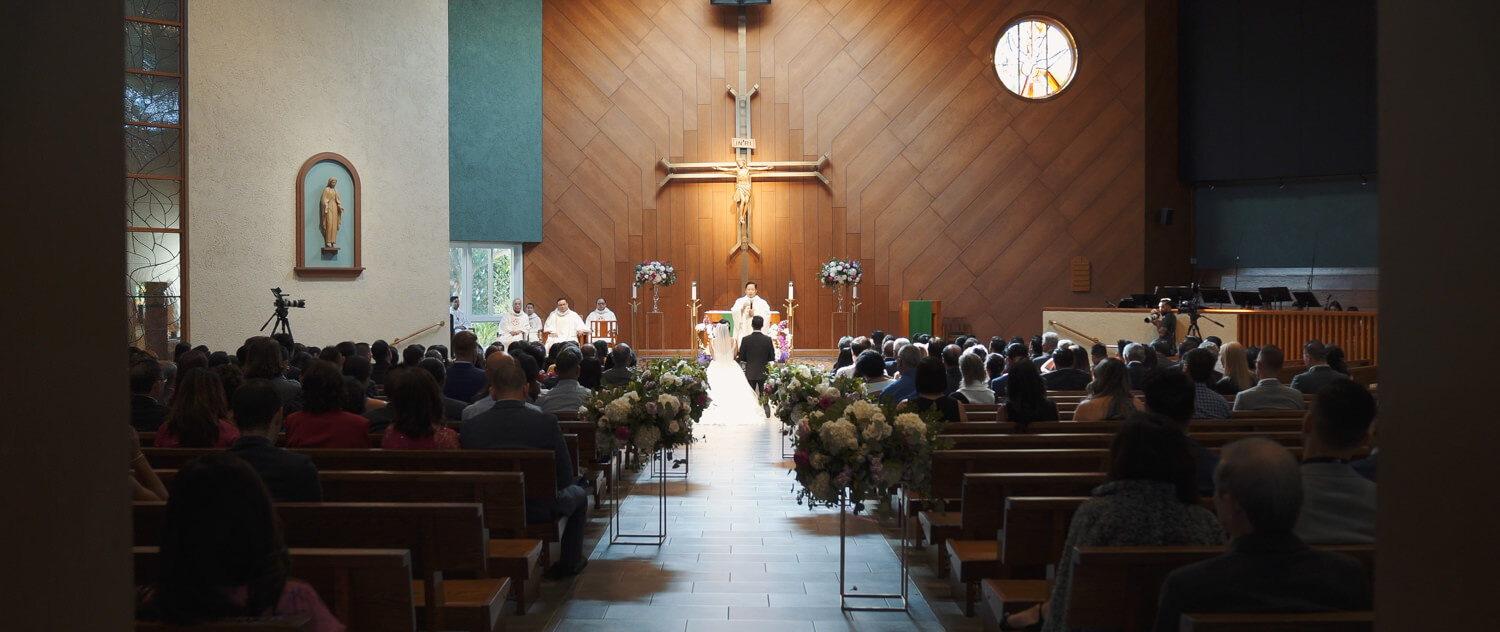 The speeches on this wedding were just amazing. Sheila & Lance's siblings and best man managed the perfect blend of sentimental mixed with straight up roasting. These made for some very funny and sweet sound bites that fit perfectly into this wedding highlights.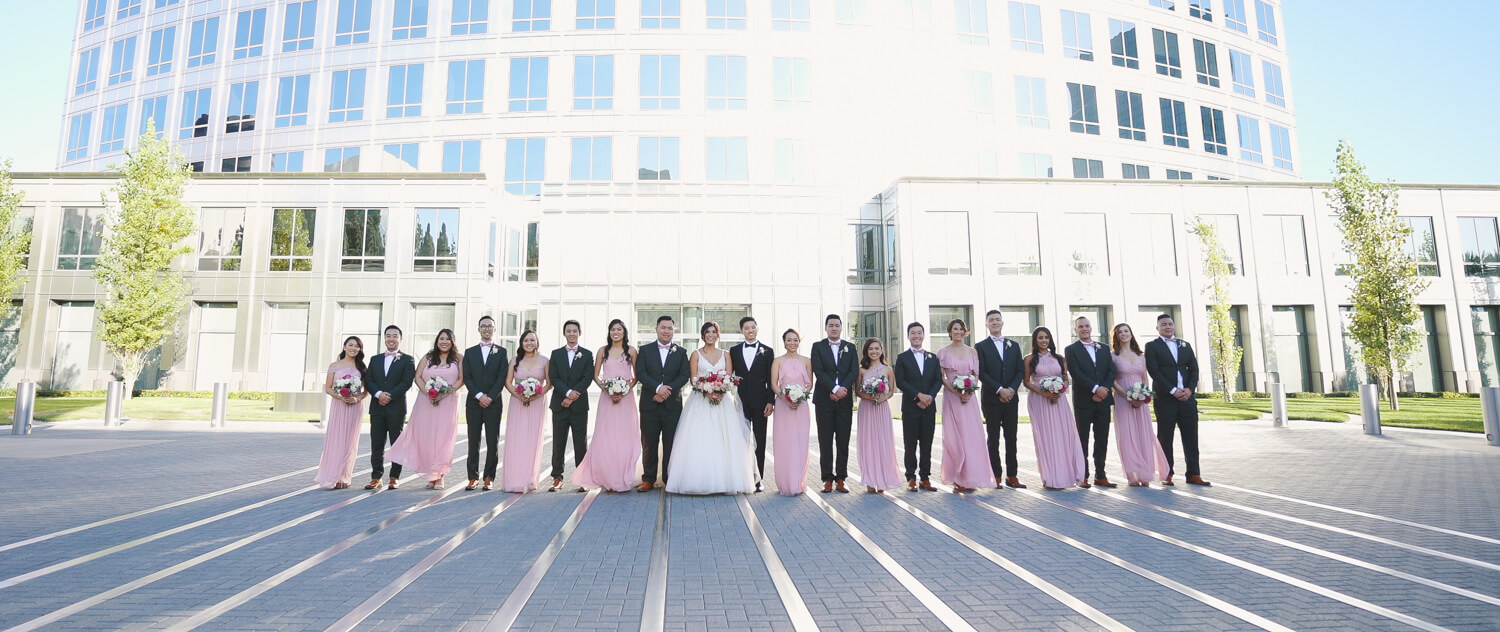 Locations | Holy Spirit Catholic Church, Delta Hotels by Marriott Anaheim Garden Grove
Video | Travis Do, Xuanmai Nguyen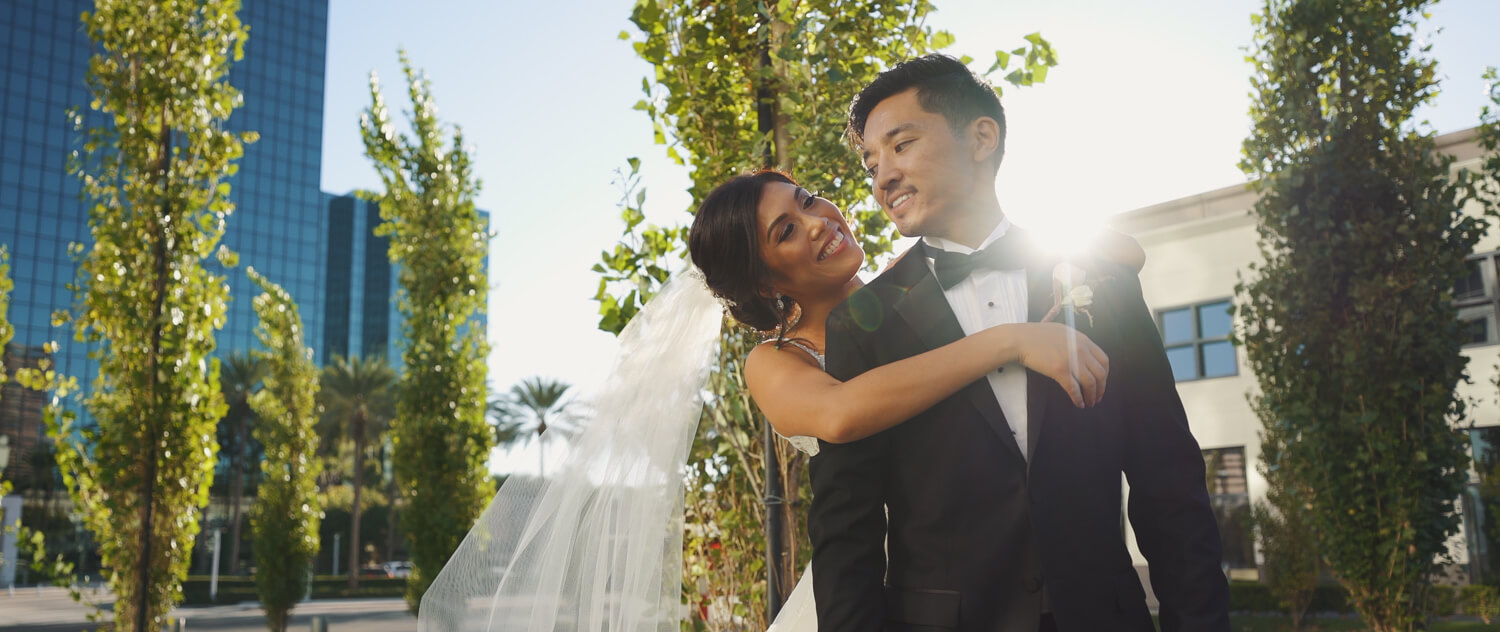 Photo | ICONS Photography
DJ | DJ Mikey P
MC | Philip Vinh
Caterer | Furiwa
Florist | Peonies & Petals
MUA x Hair Artist | Glam By Kimmy V
Cake | Kamiyummi Cakes
Entrance Photos | Illuminated PG
Party Bus | Party Bus 4 Us