Sherrill & John :: Wedding Highlights
This was our last wedding of 2019 (and of the decade!), and it was a great way to end off the year. Sherrill & John were great to work with, and it was adorable to see their sweet interactions with one another throughout their day.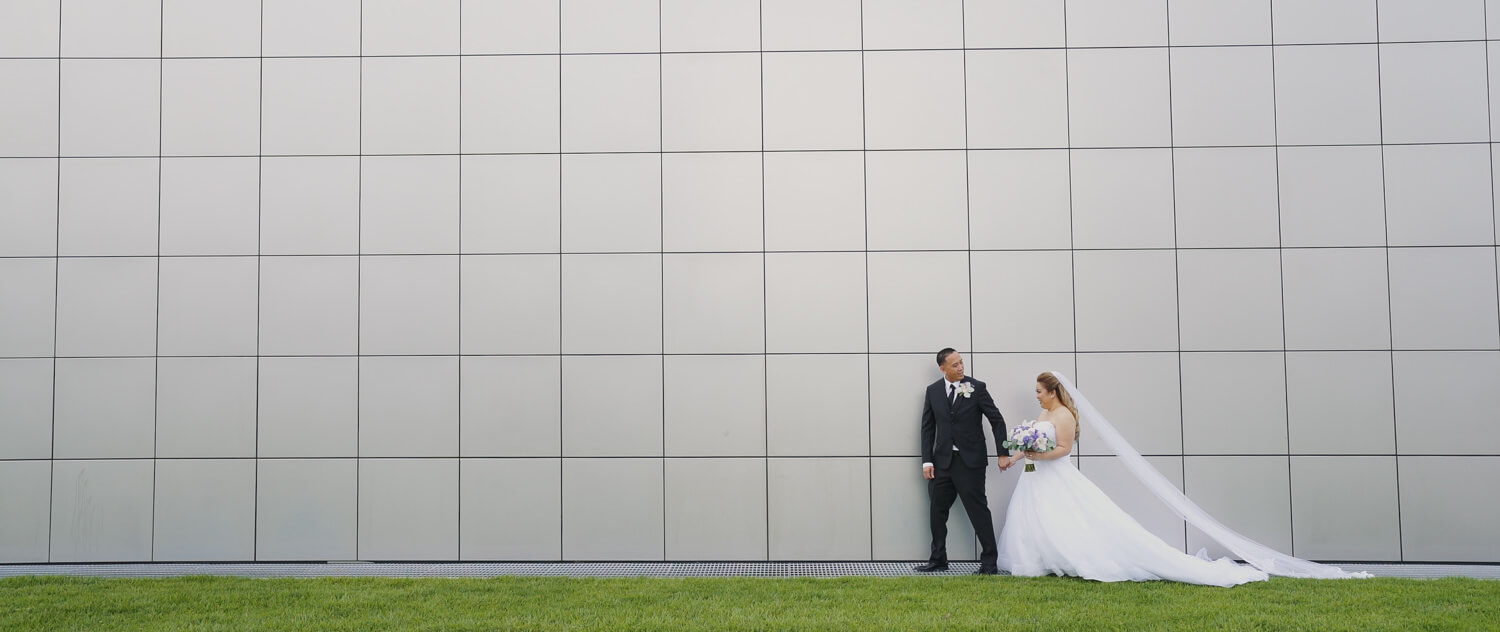 Our favorite part from Sherrill & John's highlights may be the speeches from the groomsmen and maid of honor. They really spoke to what wonderful people Sherrill & John are and how happy the bridal party is for Sherrill & John to have found one another.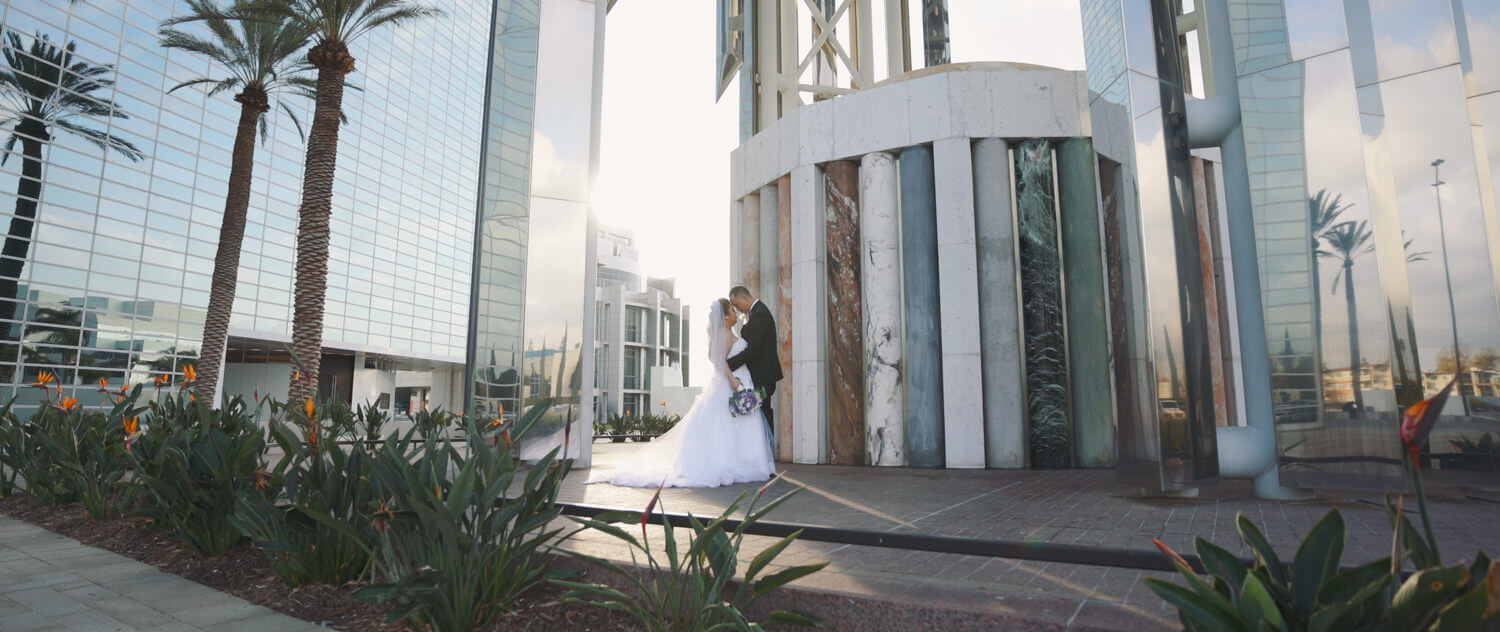 Locations | St. Columban Catholic Church, Mon Cheri Restaurant
Video | Travis Do, Anna Giang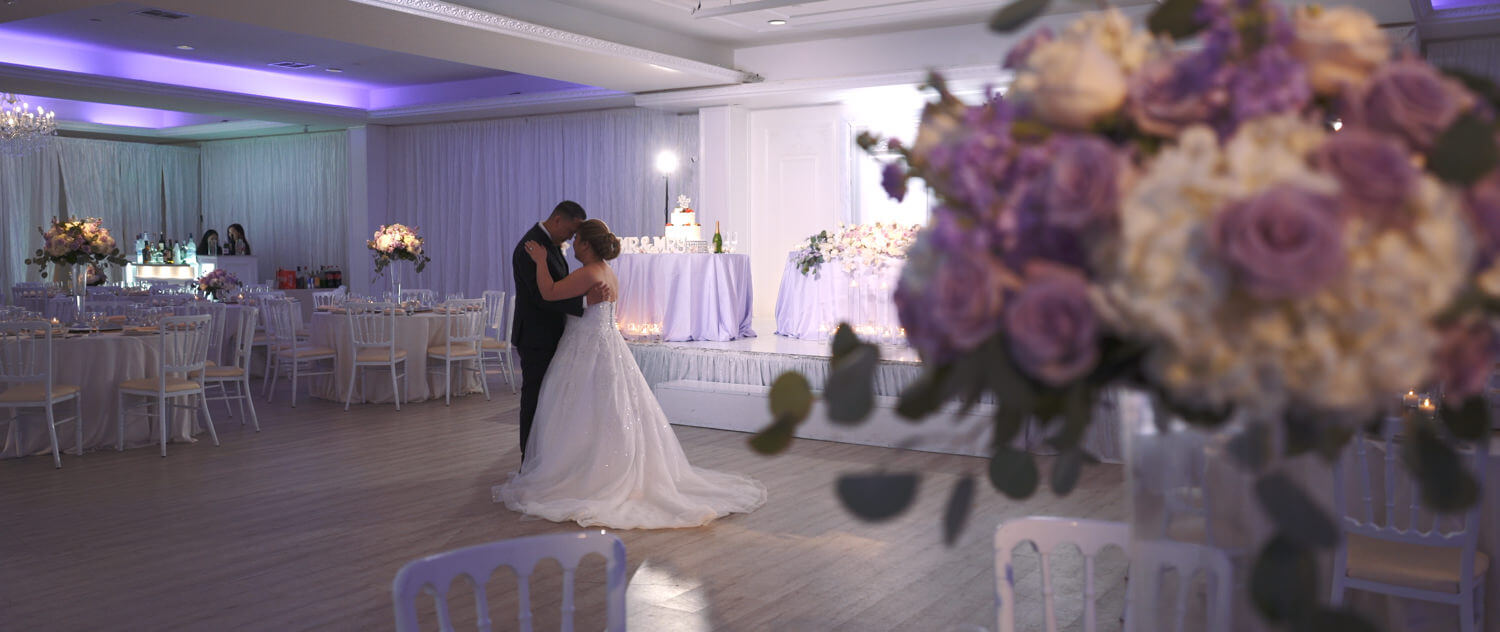 Coordinator | Vivian Tran
Photo x Photo Booth | Encor Studio
DJ | DJ Mikey P
MC | Dante
Florist | Thuy Bridal & Florist
MUA | Beauty by Angelina