Thu & Justin :: Wedding Highlights
The one thing that stood out above all else about Thu & Justin is how much they laugh with one another when together. Whether it's due to to their awkwardly adorable selves or because they just always have a blast together, it's clear that these two are truly meant for each other.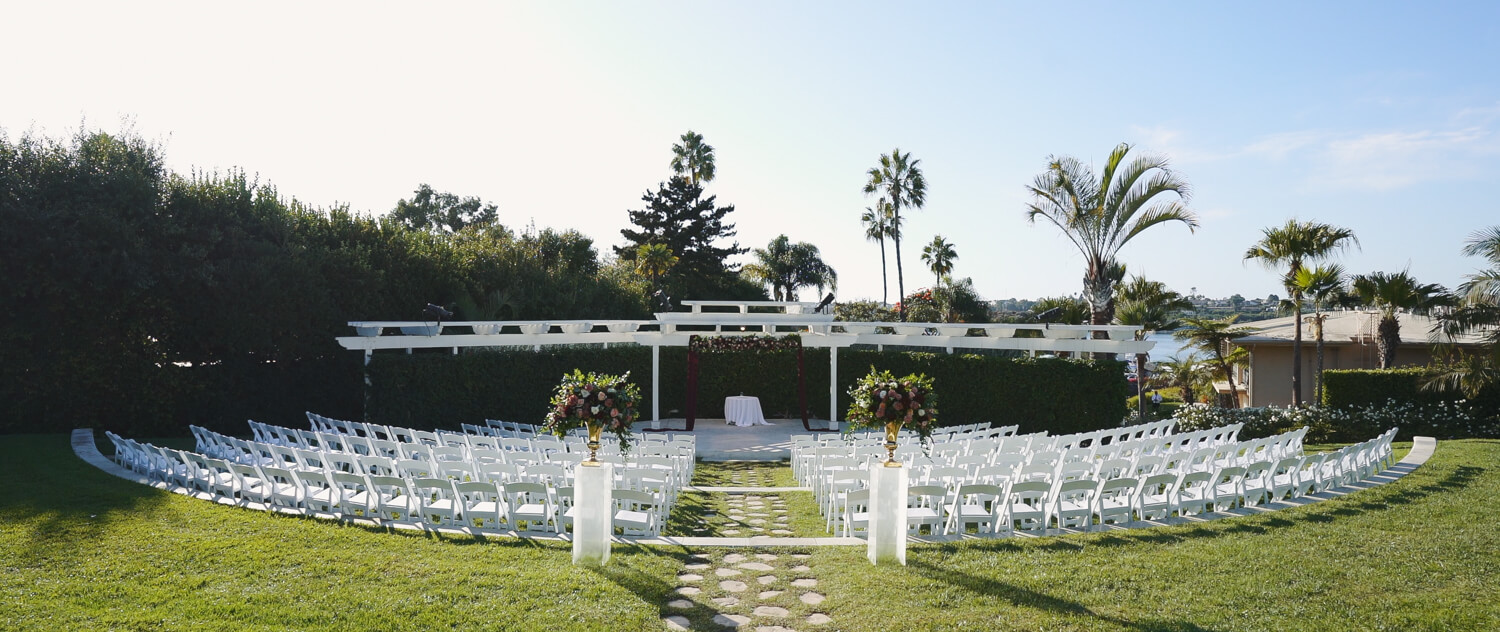 Their officiant (and former teacher) mentions during the ceremony that he usually does not see a love that begins as young as theirs last. But many years later, Thu & Justin have shown to each other and the world that there is no better fit. And it truly is amazing to see a love like that.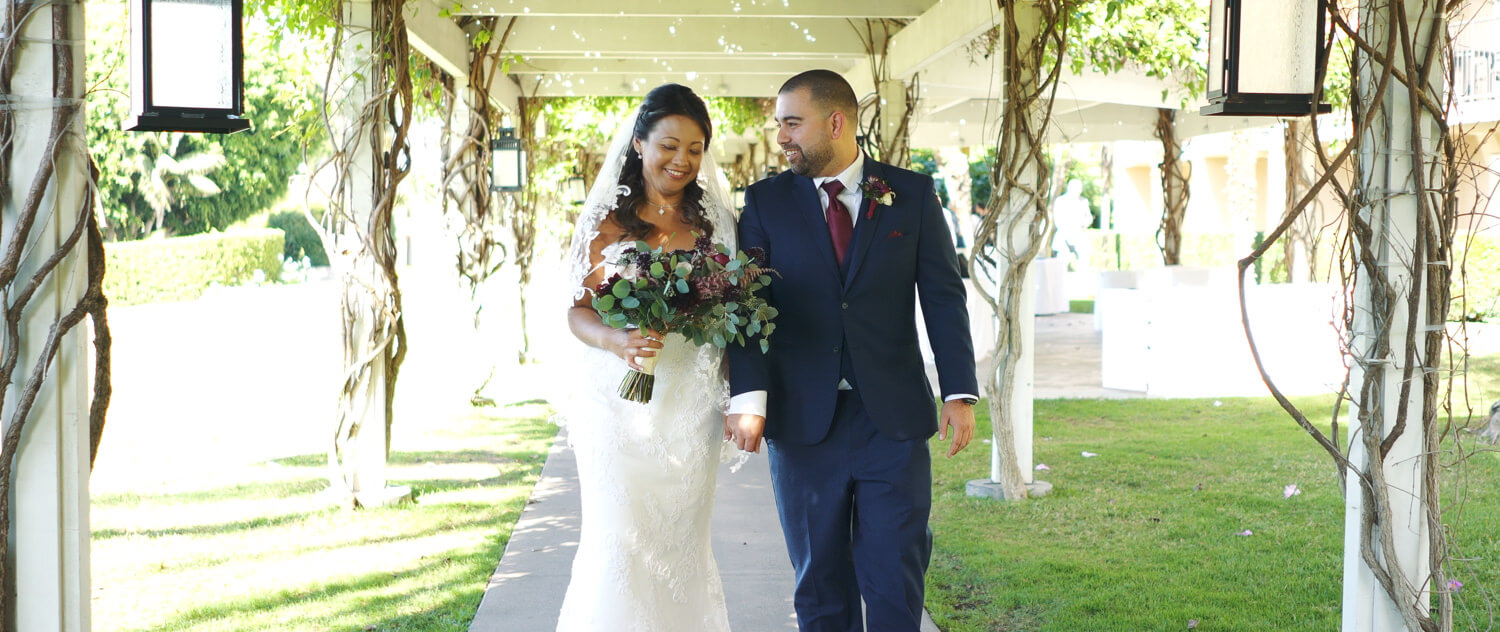 Location | Hyatt Regency Newport Beach
Video | Travis Do, Anna Giang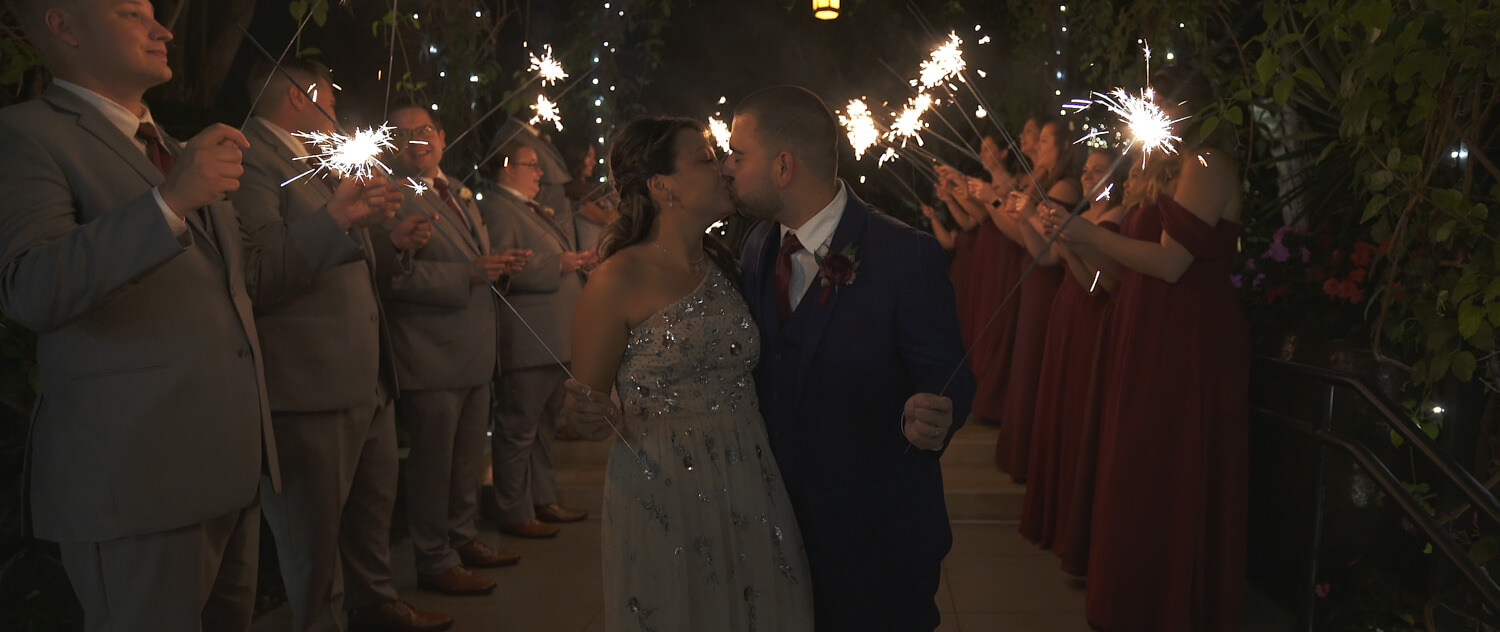 Coordinator | B-Spoke Events
Photo | Darren Wellhoefer Photography
MC x DJ x Photo Booth | AAA Entertainment
Caterer | Paracel Restaurant & Catering
Florist | The Flower Boutique
MUA x Hair | Pro Hair Salon
Cake | Van's Bakery