Christie & Tom :: Same Day Edit
We put together our first same day edit of the year this past weekend for Christie & Tom's big day. Christie expressed that she wanted a video that gave the same feels she felt when watching our end of 2019 recap video so those were the vibes we shot for in this edit.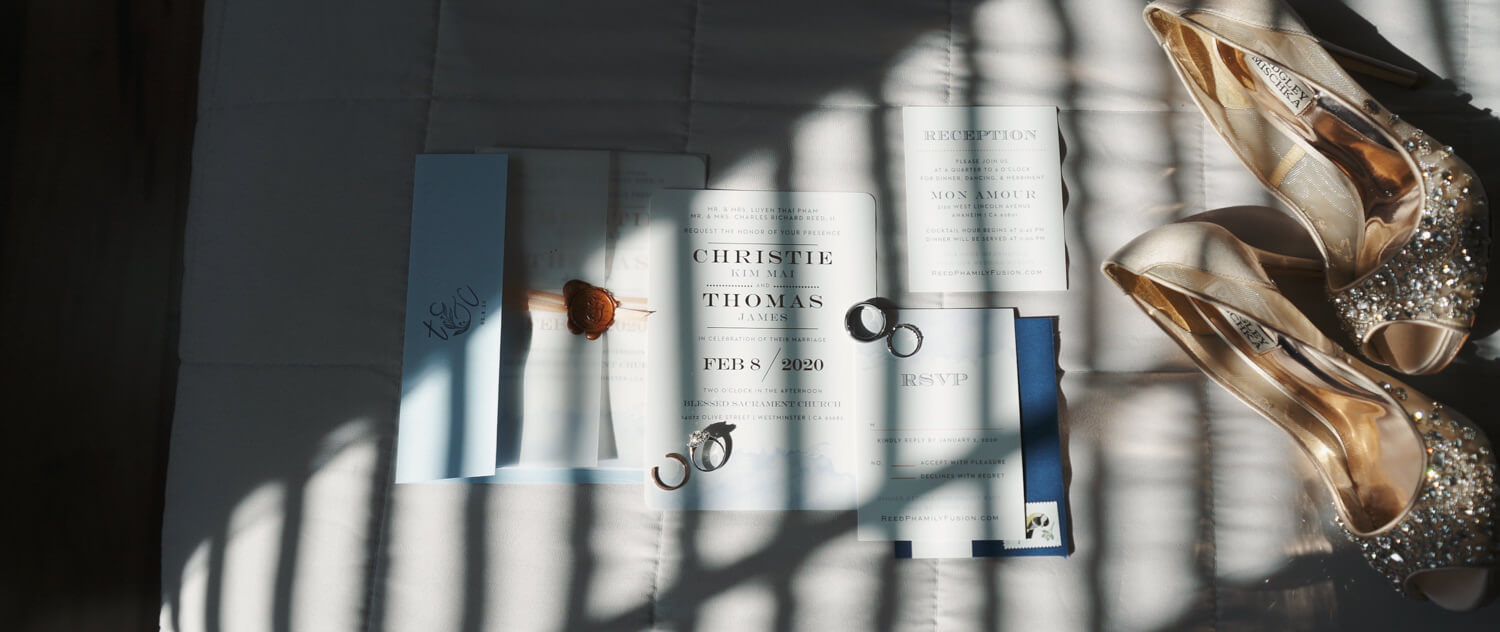 What really stuck out about Christie & Tom was how goofy and in their own world they are with one another. They really just had a blast together as well as with their wedding party, friends, and family. And that is what weddings are at their best–a nonstop celebration rather than just a performance.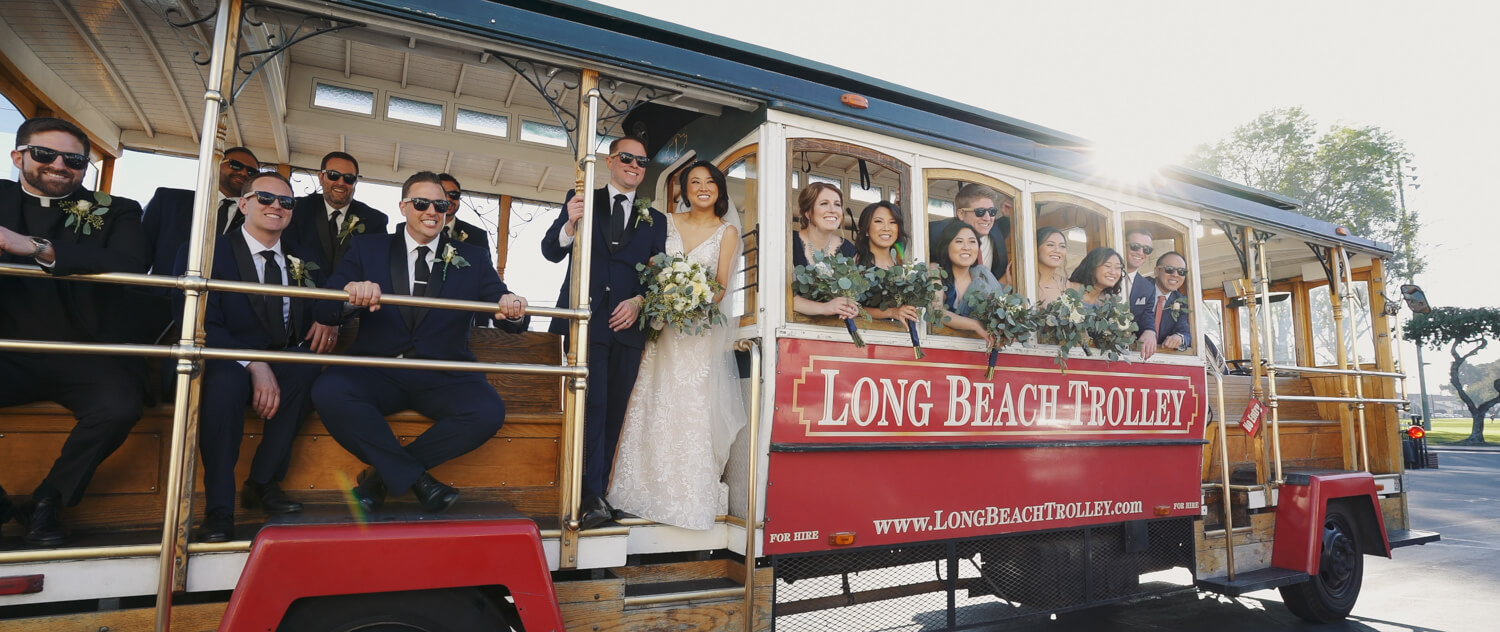 Locations | Blessed Sacrament Church, Mon Amour Banquet
Video | Travis Do, Anna Giang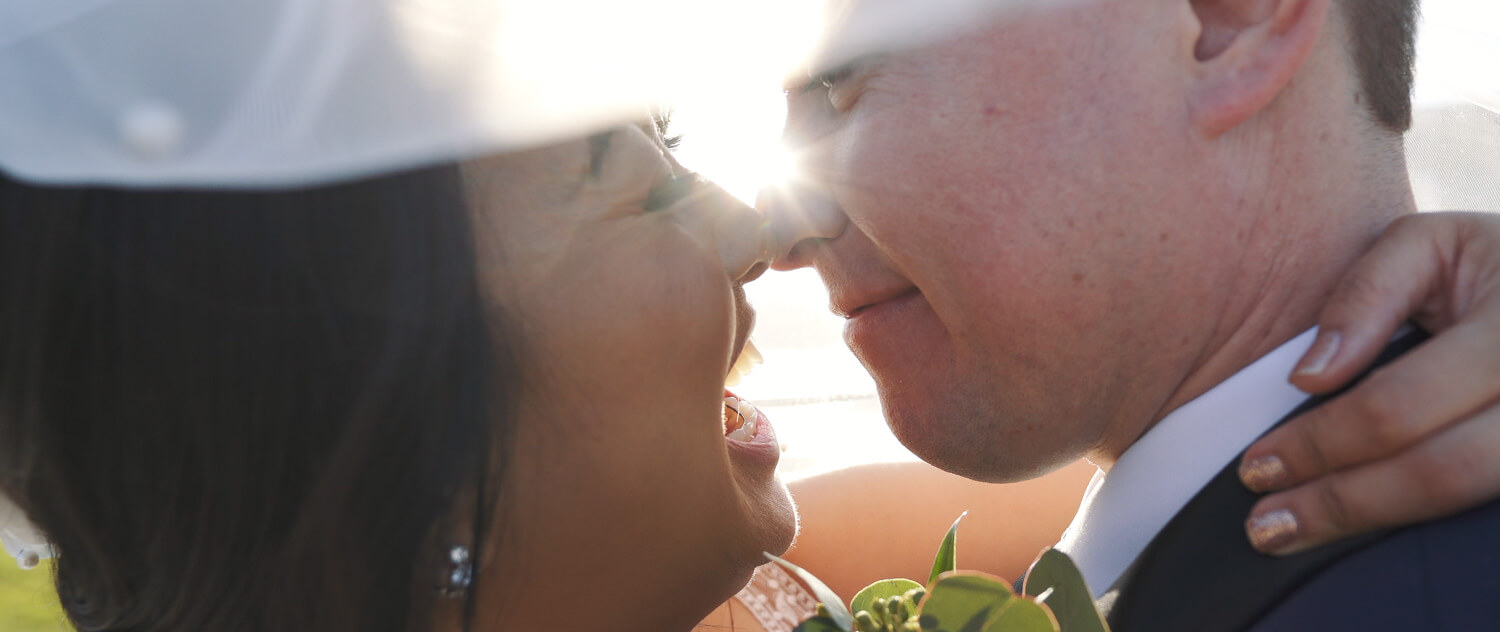 Photo | 1abpro Photography
MC x DJ | Thrillogy Productions
Photo Booth | Celebooth
Florist | Leilani Florist
MUA x Hair Artist | Vivian Tran Artistry
Cake | Van's Bakery
Dessert | The Loop
Transportation | Long Beach Trolley