Phuong & Michael :: Wedding Highlights
We returned to The Villa in Huntington Beach for Phuong & Michael's mid January wedding. This was the first wedding where we shot portraits solely at The Villa, and we were able to grab some great shots in their beautiful courtyard.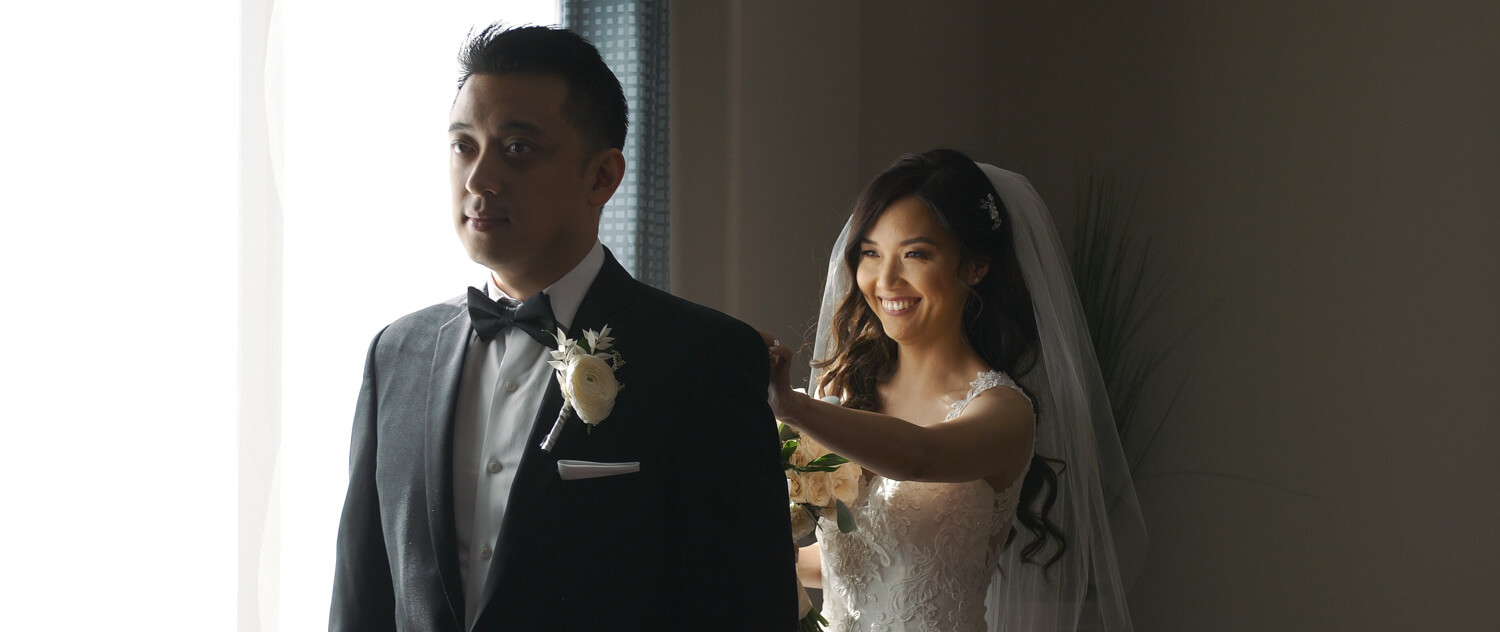 Phuong & Michael are such a sweet couple, and it was great to spend one of our first wedding days of 2020 with them. We especially loved their choreographed first dance as their twirls paired perfectly with our gimbal work for some fantastic movement shots.
Locations | Saint Columban Church, The Villa
Video | Travis Do, John Phan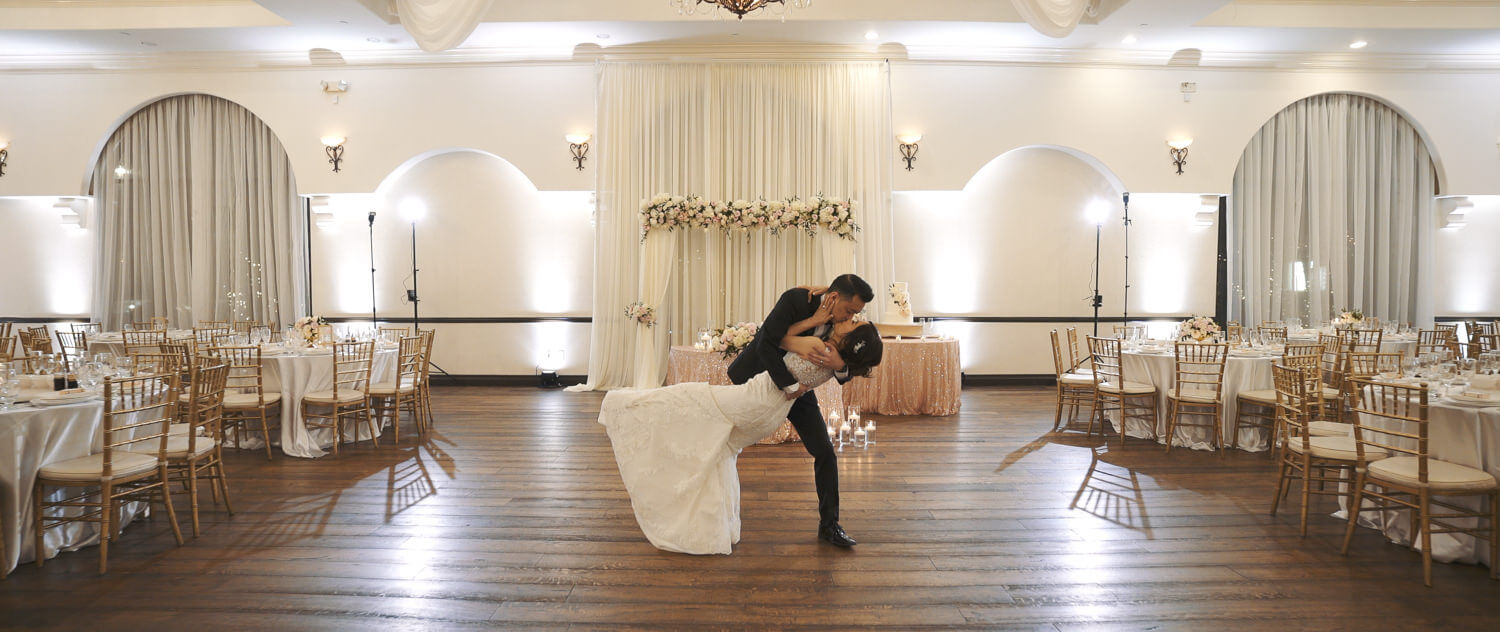 Coordinator | Now & Forever Love (Erica Jung)
Photo | Hanh Nguyen Photography
MC x DJ | Thrillogy Productions
Photo Booth | Fantastic Snap
Florist (Ceremony) | The Flower Boutique
Caterer x Florist x Lighting (Reception) | The Villa
MUA x Hair | Luong Lasting
Lion Dance | Ane Thanh Lion Dance
Cake | Van's Bakery
Dessert | A Little Something Sweet