Sky & Doug :: Wedding Highlights
We started our 2020 wedding year with Sky & Doug who were both an absolute delight to work with. As vloggers in their own life, they were both extremely comfortable on camera and just in their element. We basically just told them to interact with one another, and they did the rest.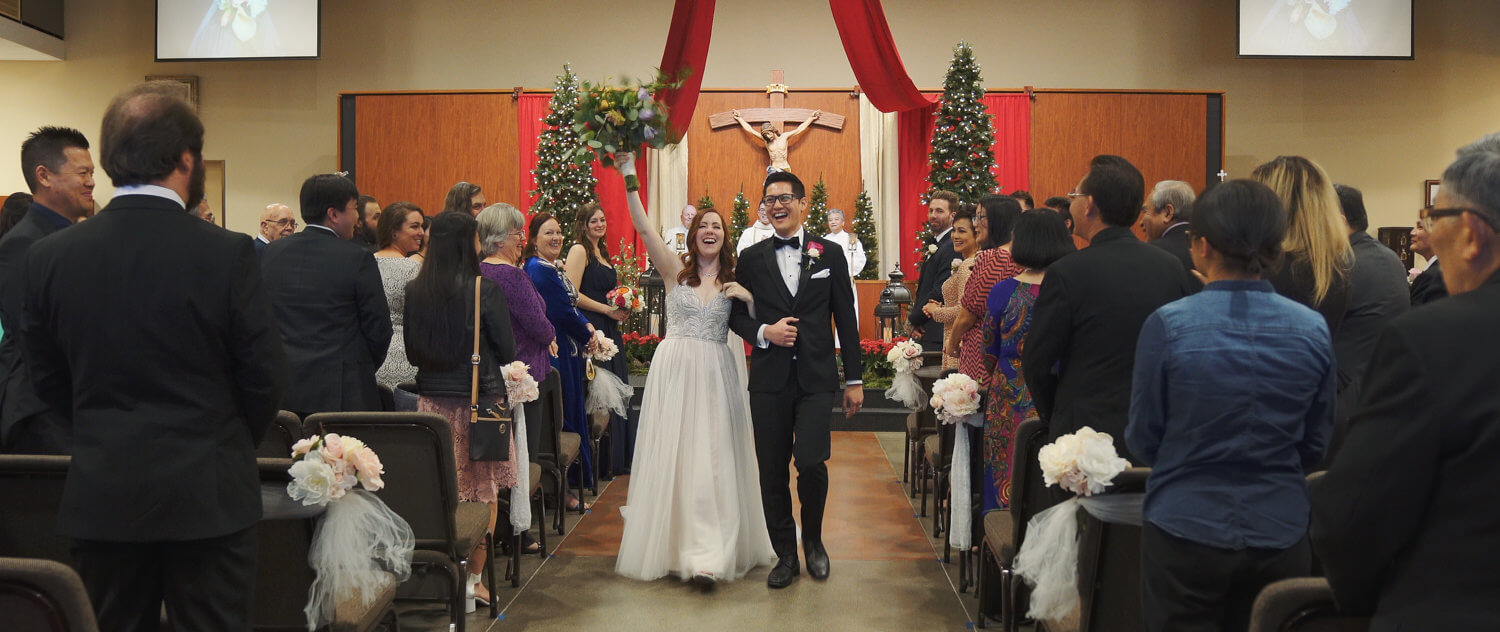 This also happened to be our first time shooting with smoke bombs, and they definitely made for some amazing shots. Those in combination with the sunset portraits made for some really cinematic moments that really topped off Sky & Doug's wedding highlights.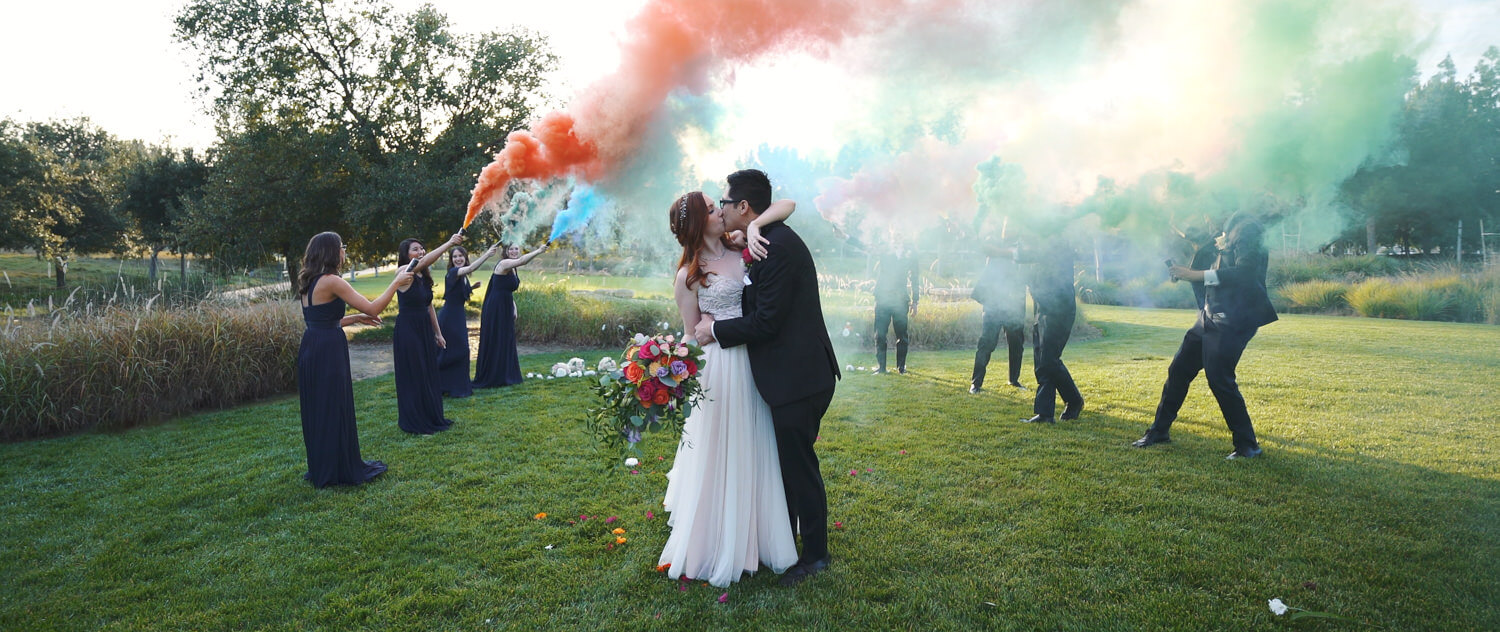 Locations | St. Thomas More Catholic Church, Diamond Seafood Palace 3
Video | Travis Do, Anna Giang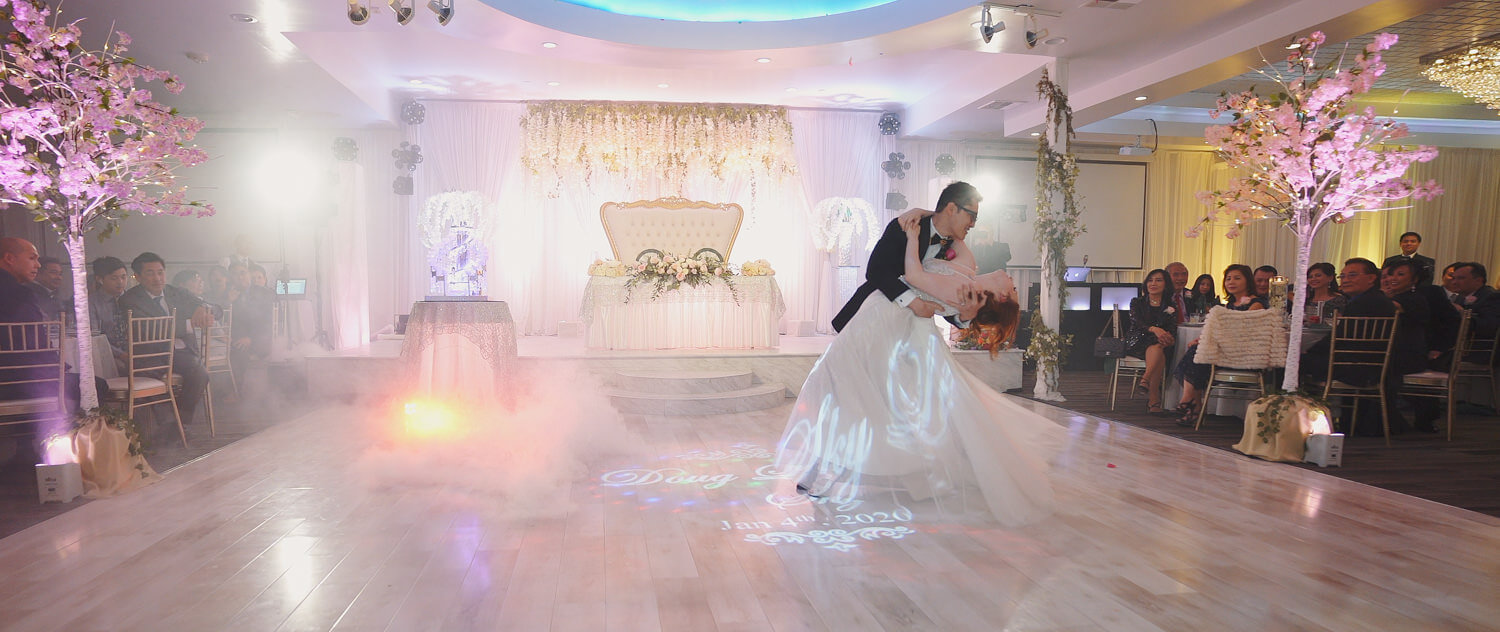 Coordinator | B-Spoke Events
Photo | Duane Peck
MC x DJ x Photo Booth | Diamond DJ's Entertainment
Florist | Chez Rose Floral Designs
Transportation | First Class Limo