Cecilia & Minh :: Wedding Highlights
2021 Update:
It's been almost a year since we last saw Cecilia and Minh for their wedding day 1 festivities, and so much has changed since then. We're able to celebrate in person again, and Cecilia and Minh finally got to have that in person party with their loved ones. Looking at their video, it's crazy that a year passed in between the daytime and nighttime events, but it's clear to see that through all that time (and a pandemic!), their smiles around one another haven't changed one bit.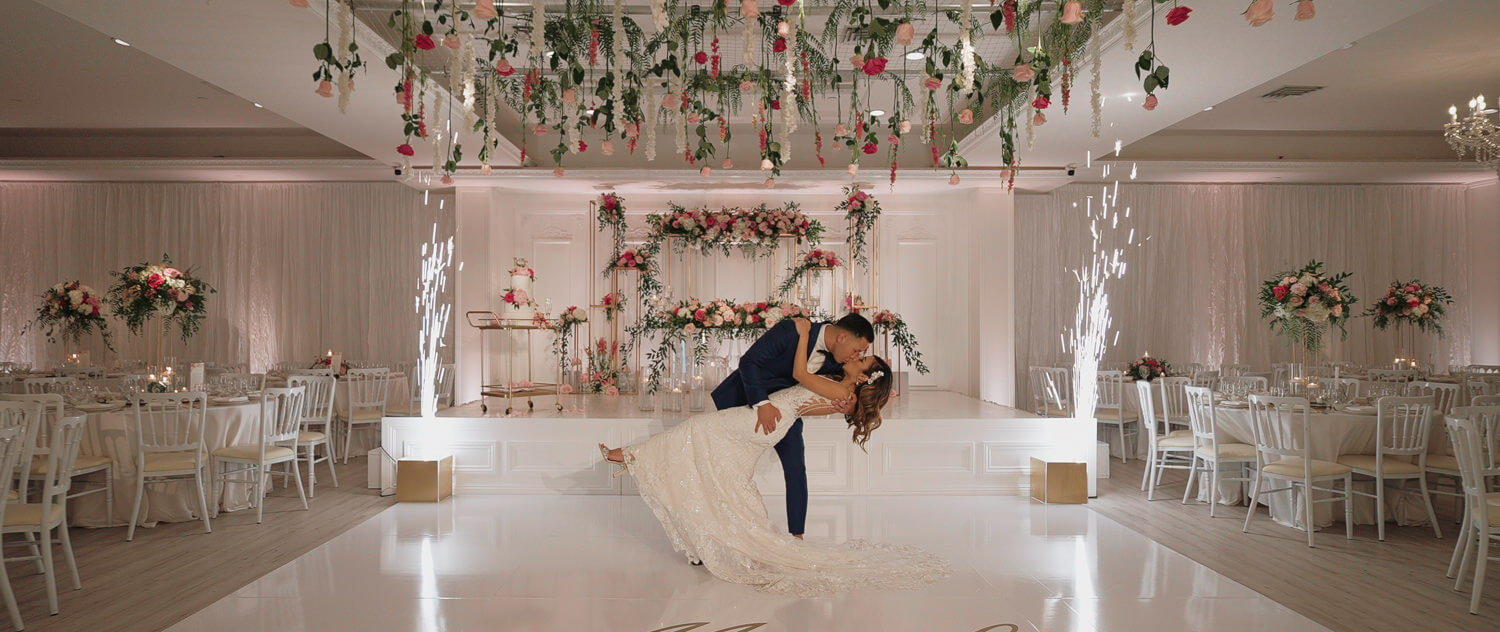 I am super excited to share this wedding after 6 months of no activity on the blog as this was the first one we've shot during COVID. As I learned on Cecilia & Minh's wedding day, July 18th was actually their 6th anniversary together so sticking to their original date was something of high personal importance to them. This micro-wedding with just the ceremony and some time with their bridal party is the result.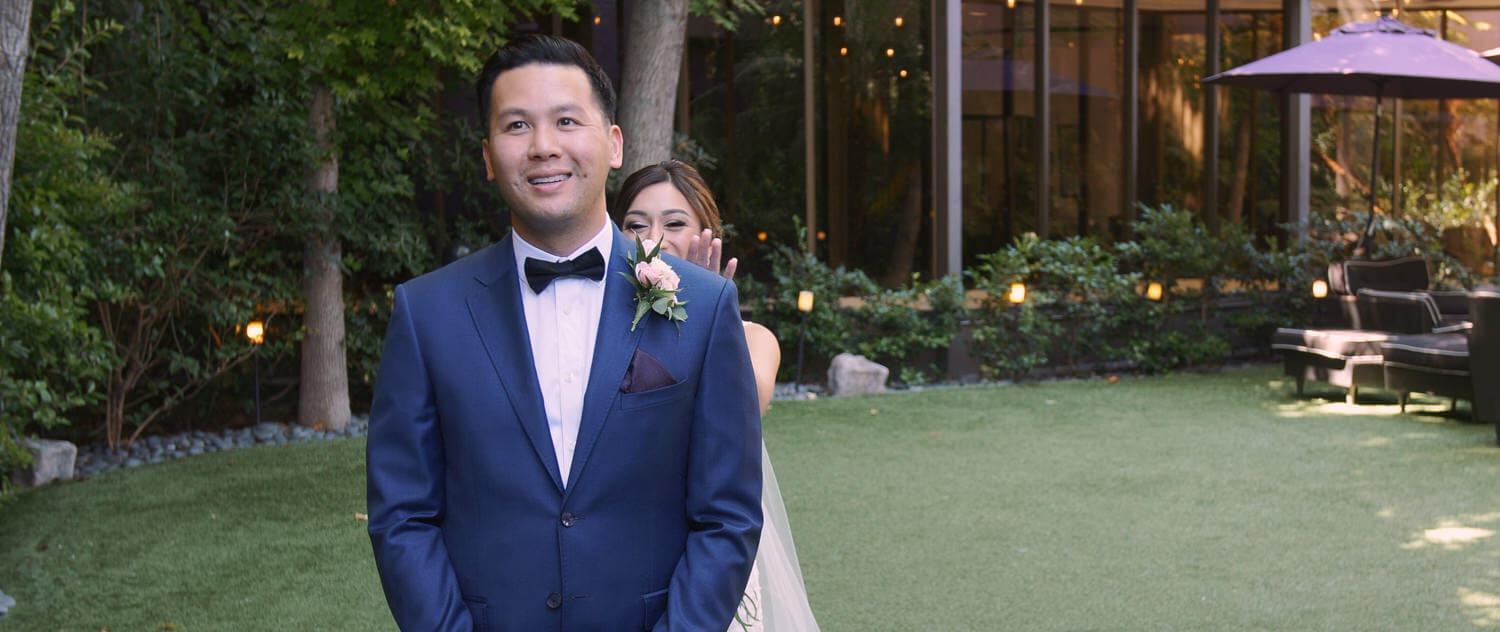 I'm very happy that Cecilia & Minh were able to make it all work out, and the day turned out lovely. They were a delight to work with from start to end. Though this highlights currently just features essentially half of their wedding, we're looking forward to seeing them again next year at their reception, after which we'll be able to put the finishing touches to complete their film. Congrats again to Cecilia & Minh.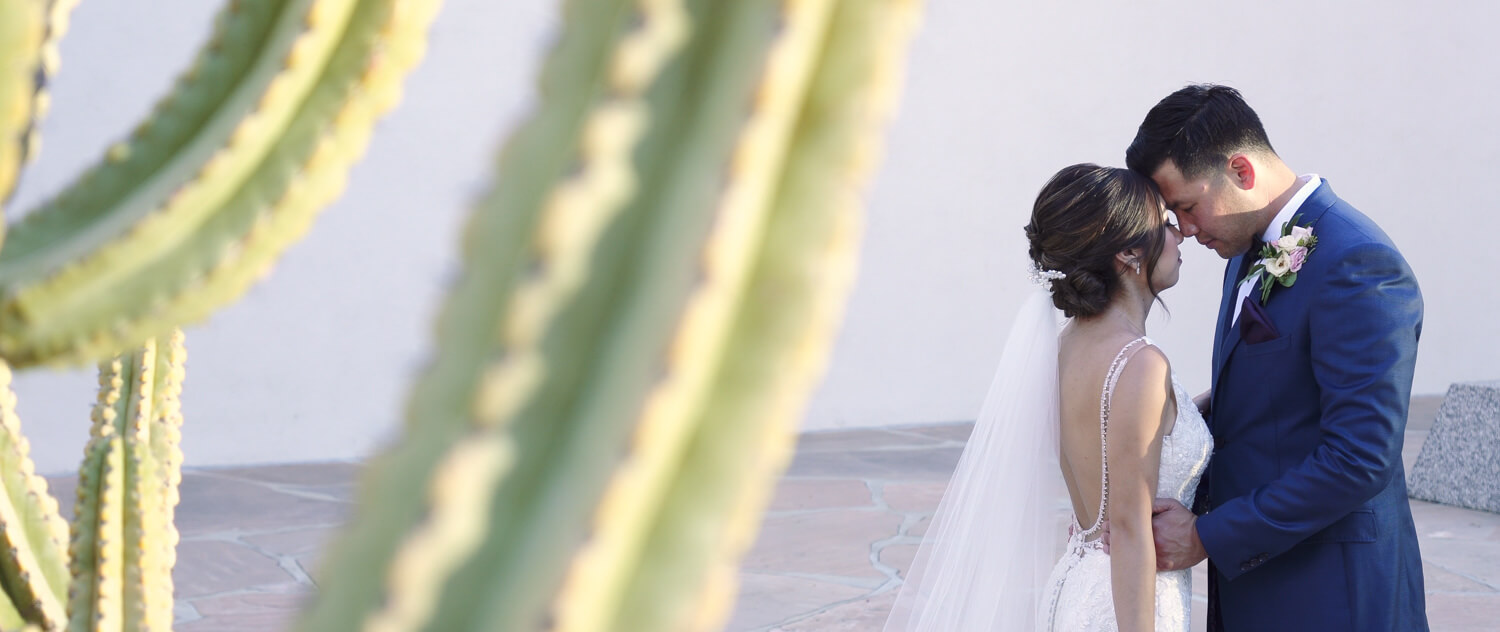 Locations | Avenue of the Arts Hotel, Saint Columban Church, Mon Cheri
Video | Travis Do, John Phan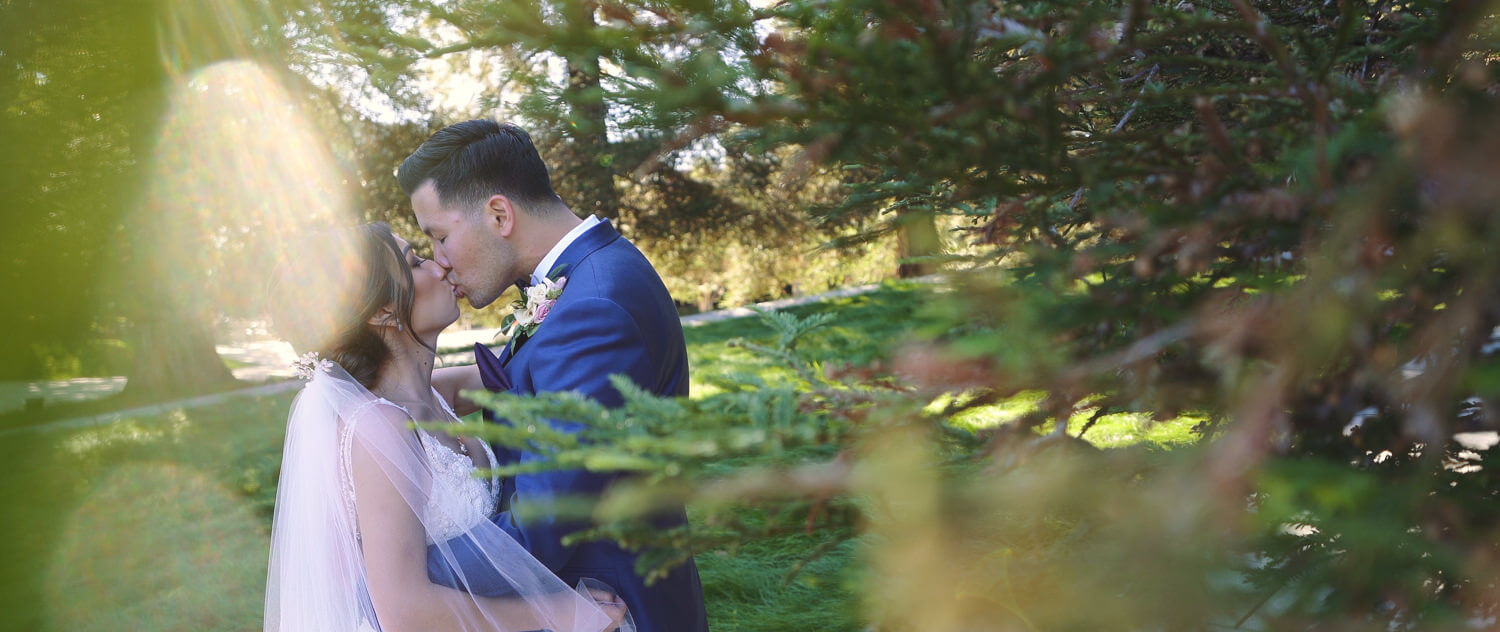 Day 2:
Photo | Tinphotography
MC x DJ x Lighting | DJZ Productions
Photo Booth | Jimmy Vuong
Florist | KC Flowers
MUA x Hair Artist | GlamByKimmyV
Gloss Floor & Vinyl Decal | TMMPro
Acrylic Sign/Sparklers | Elon Events
Cake | Van's Bakery
Dessert Table | Intricakes
Drinks | Cococane
Balloon Artist | Anthony Huynh
Day 1:
Photo | KLV Photography
Florist | KC Flowers
MUA x Hair Artist | GlamByKimmyV
Disclaimer: We filmed this wedding while following best safety practices such as physical distancing where possible, use of face masks, and of course, plenty of hand sanitizer and hand washing. For weddings we're shooting during COVID, we're also asking our couples to sign an additional document that essentially states we will both do everything we can to maintain a safe space for all involved. We will only film events during this period where safety is considered a top priority and appropriate measures are followed.