Clarissa & Brian :: Wedding Highlights
When Clarissa and Brian mentioned how they talked on AIM at the start of their relationship, we knew they had been through some times together already. It's rare to see such lifelong relationships like these heading into marriage these days, and it's a true testament to how connected they are to one another to have already known and been with each other for almost their whole lives.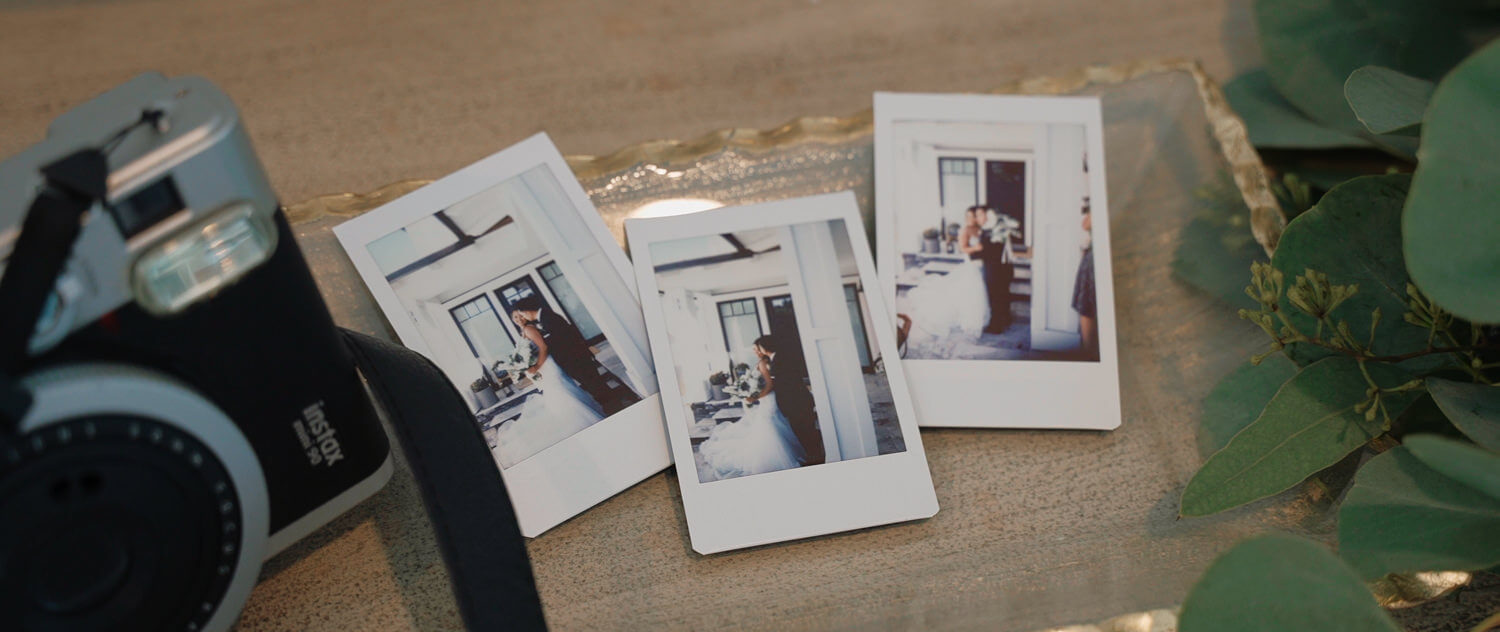 Clarissa & Brian's original wedding date in March 2020 was right before everything shut down due to COVID. After several postponements over the last year and a half, we are so happy for them to have finally arrive at their long awaited wedding. It was long overdue, but it was well worth the wait.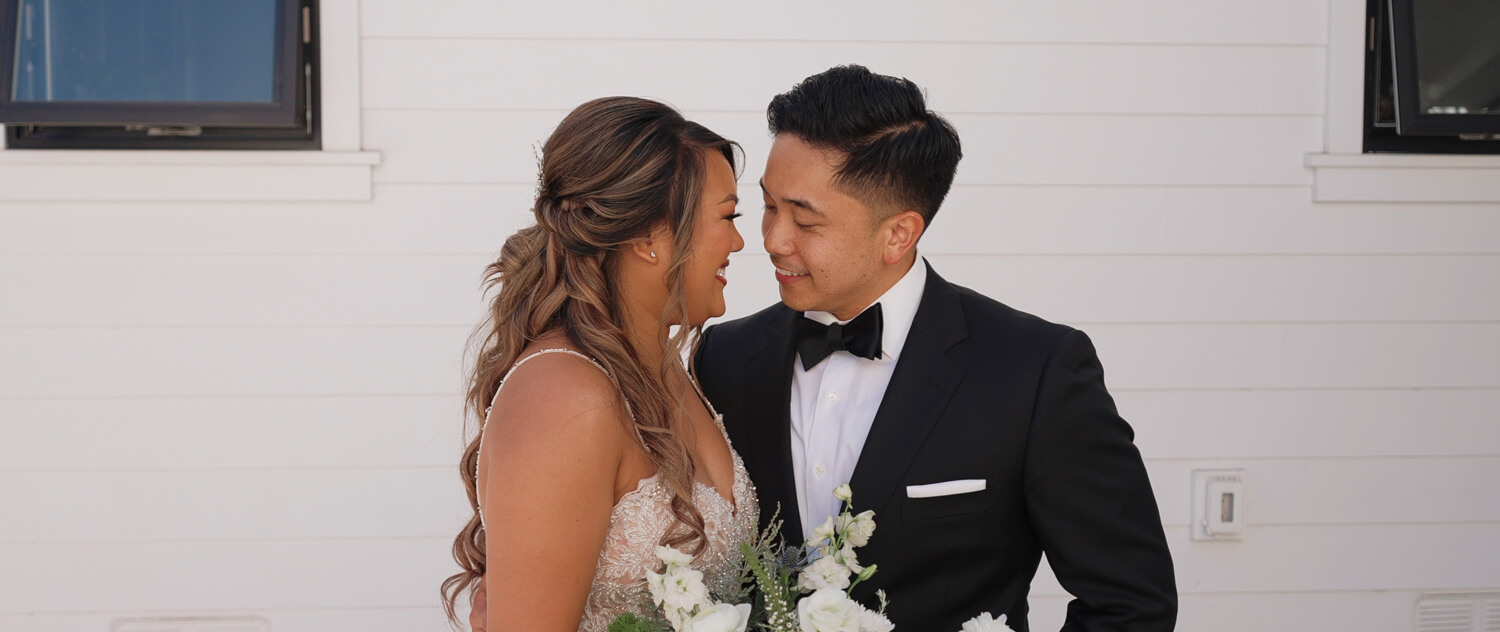 Locations | Harlyne J. Norris Pavilion
Video | Travis Do, Anna Giang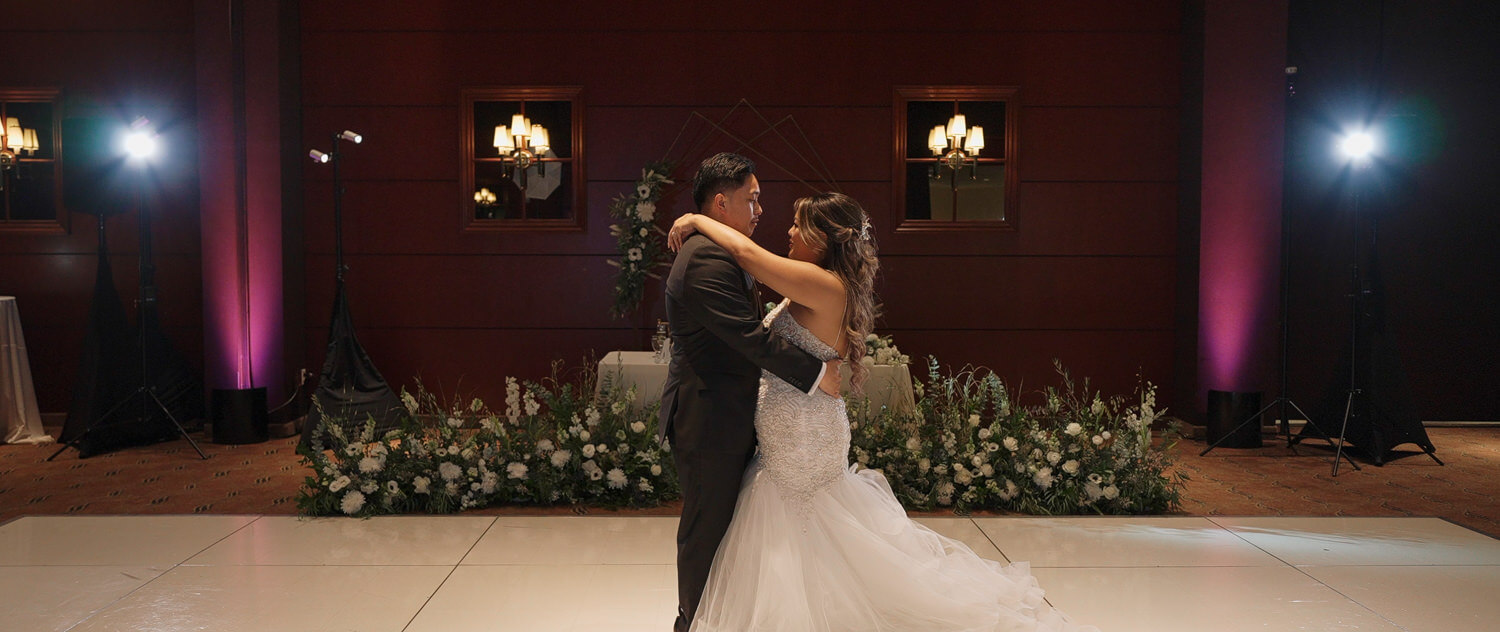 Coordinator | Dean Bernard Events
Photo | Nataly Hernandez Photography
MC x DJ x Lighting | VOX DJs
Photo Booth | SojePhotography Photobooth
Caterer | Critic's Choice Catering
Florist | Family
MUA | Jasmine (Friend of Bride)
Hair Artist | Yuko (Bright Crystal Wedding)
Officiant | Michael Ramiliano
Cake x Dessert | Gina and the Bean
Rentals | Star Event Productions