Deanna & Anthony :: Wedding Highlights
We absolutely adore how giggly Deanna and Anthony are around one another. It's the kind of relationship where you know the couple just can't help but smile and laugh when they're together. There was even a point during Anthony's vows where he asked her under his breath why she was giggling so much. We hope that silliness lasts them a lifetime.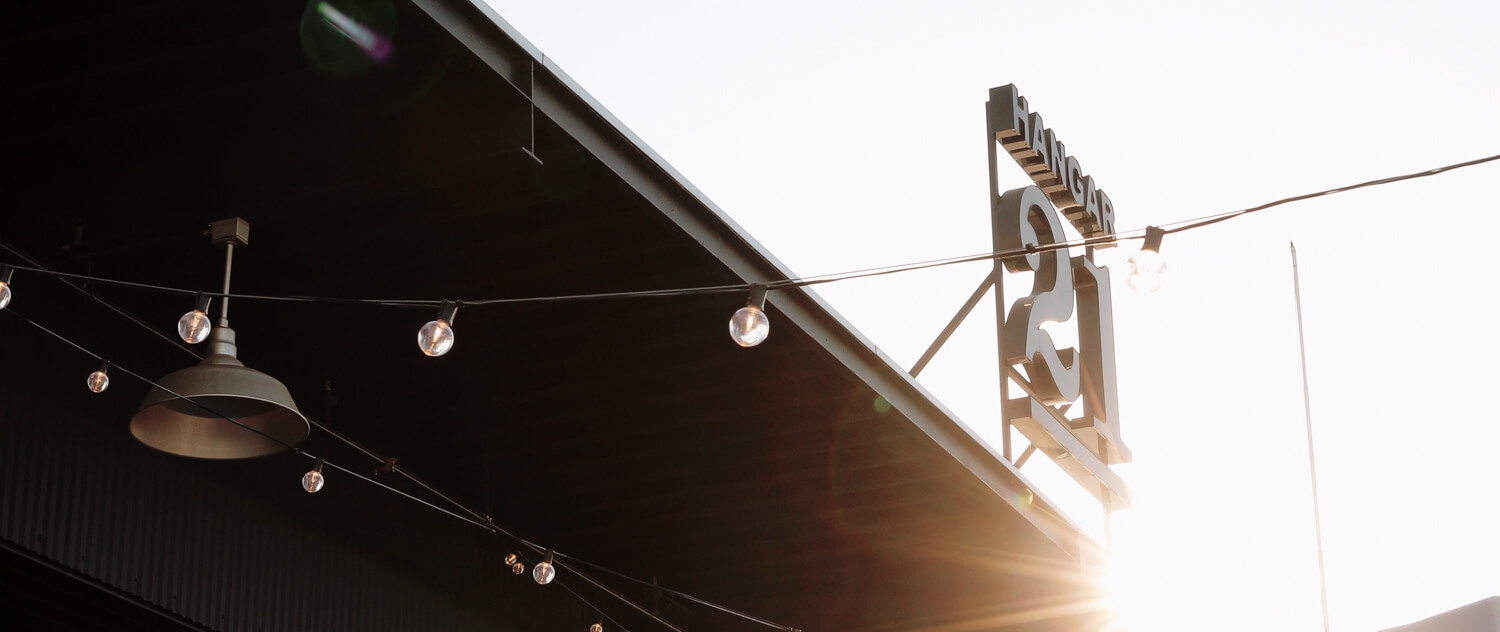 Deanna & Anthony had such a beautiful wedding at Hangar 21 South. From all of their details to the beautiful light they got during their sunset portraits, everything just came together perfectly.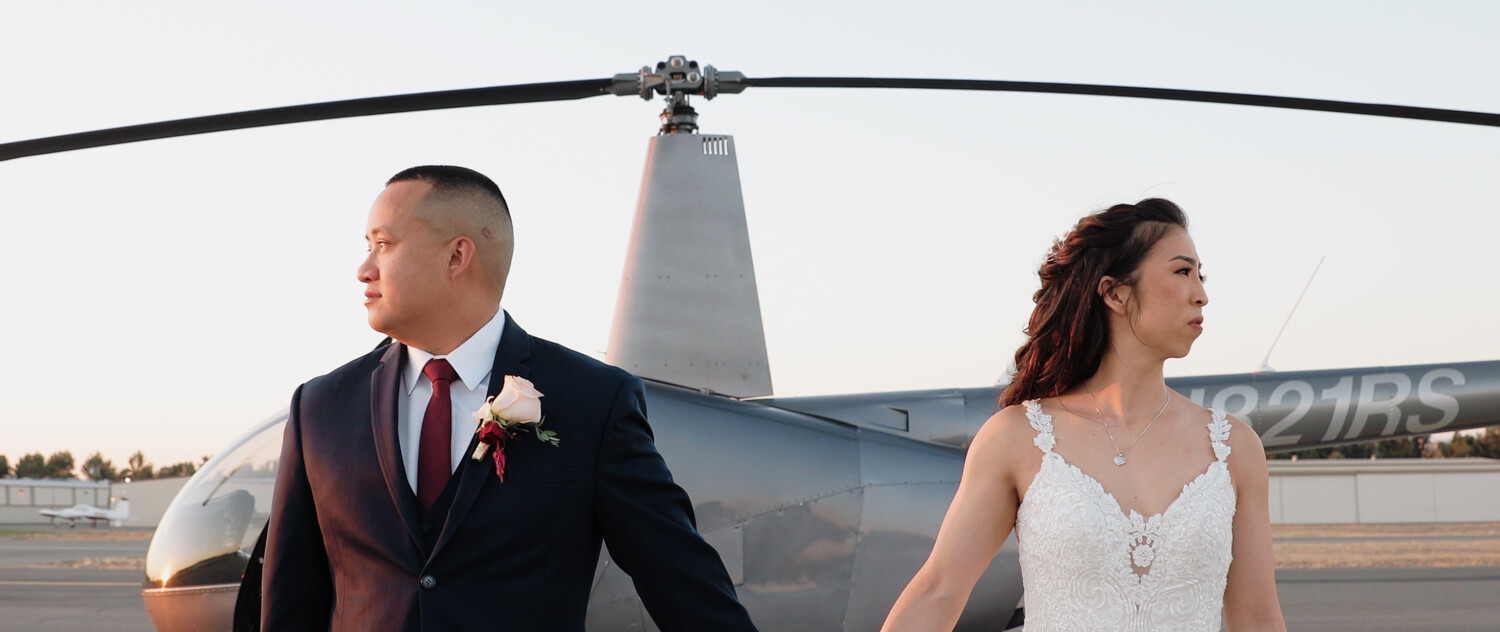 Location | La Purisima Church, Hangar 21 South
Video | 8 Kinds of Smiles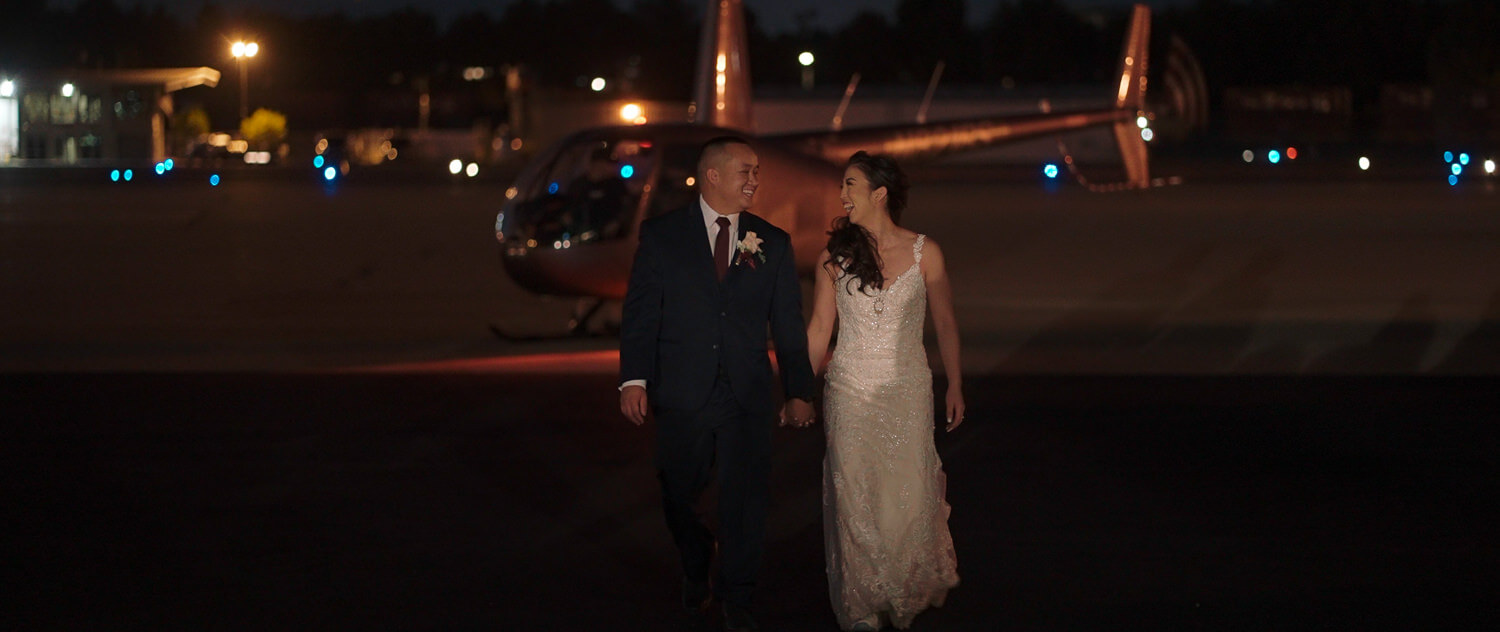 Planner x Coordinator | Mellie Bee Events
Photo | ICONS Photography
MC | Phillip Vinh
DJ | DJ Mikey P
Photo Booth | Shutter Riot
Caterer | Jay's Catering
Florist | Trisha
MUA x Hair | Makeup by Julian
Donuts | The Dough Life