Elizabeth & Vinhson :: Wedding Highlights
As Vinhson's best man mentioned in his speech, Elizabeth & Vinhson work so well together because they're able to match each other's personalities perfectly. From their assertive natures to their fun-hearted and jokester selves, they're able to be on the same level so to speak.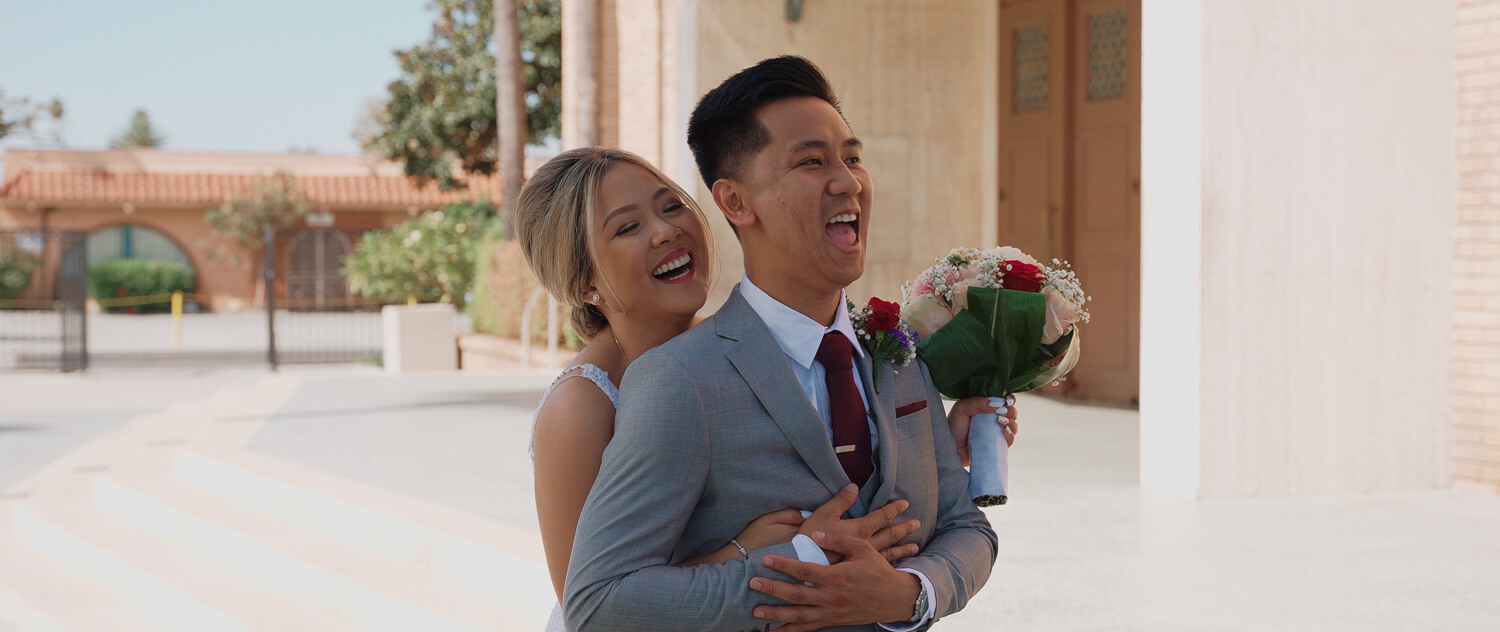 This shared personality is something you really see when they enter their reception for their grand entrance, in which they really just let loose and had a blast. We love when couples just put it all out there, and that's exactly what Liz & Vinhson did then and through the rest of the night.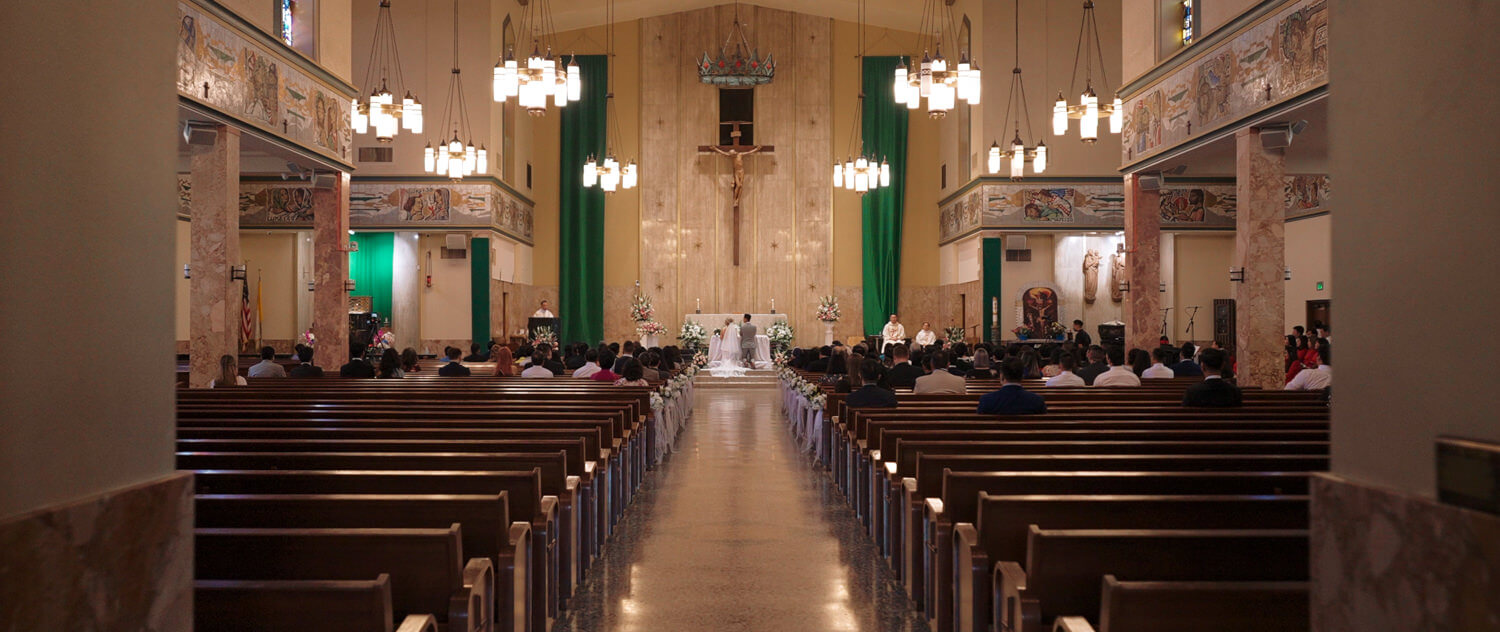 Locations | St. Boniface, Diamond Seafood Palace 3
Video | Travis Do, John Phan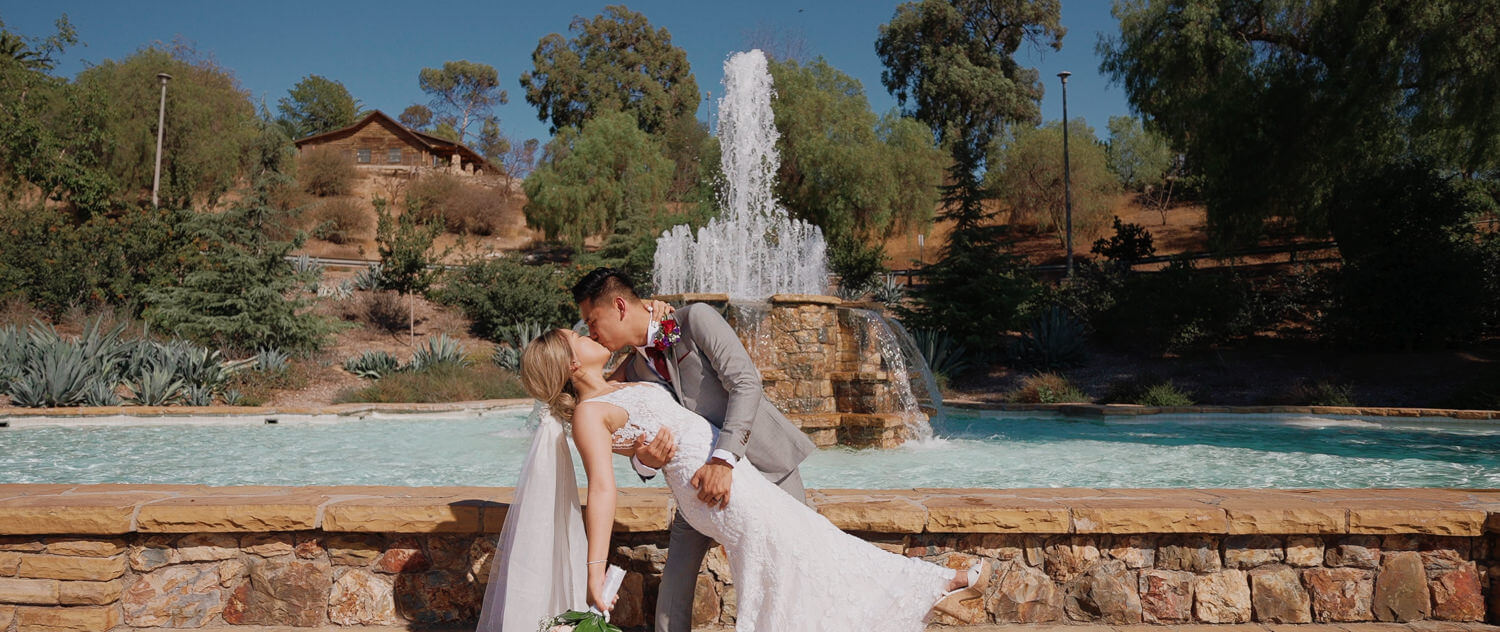 Photo | Arjay B Photography
MC, DJ, Photo Booth, Welcome Photos | Radiate Productions
MUA | Makeup by Cyndi
Rentals | Hollywood Bridal