Esther & Tommy :: Wedding Highlights
Esther's dad, Andrew, said it best when he said, "Remember to keep laughter the soundtrack of your life." That's the thing you could see all day between Esther & Tommy, and it's clear that it's something that will continue on as their relationship grows in their marriage.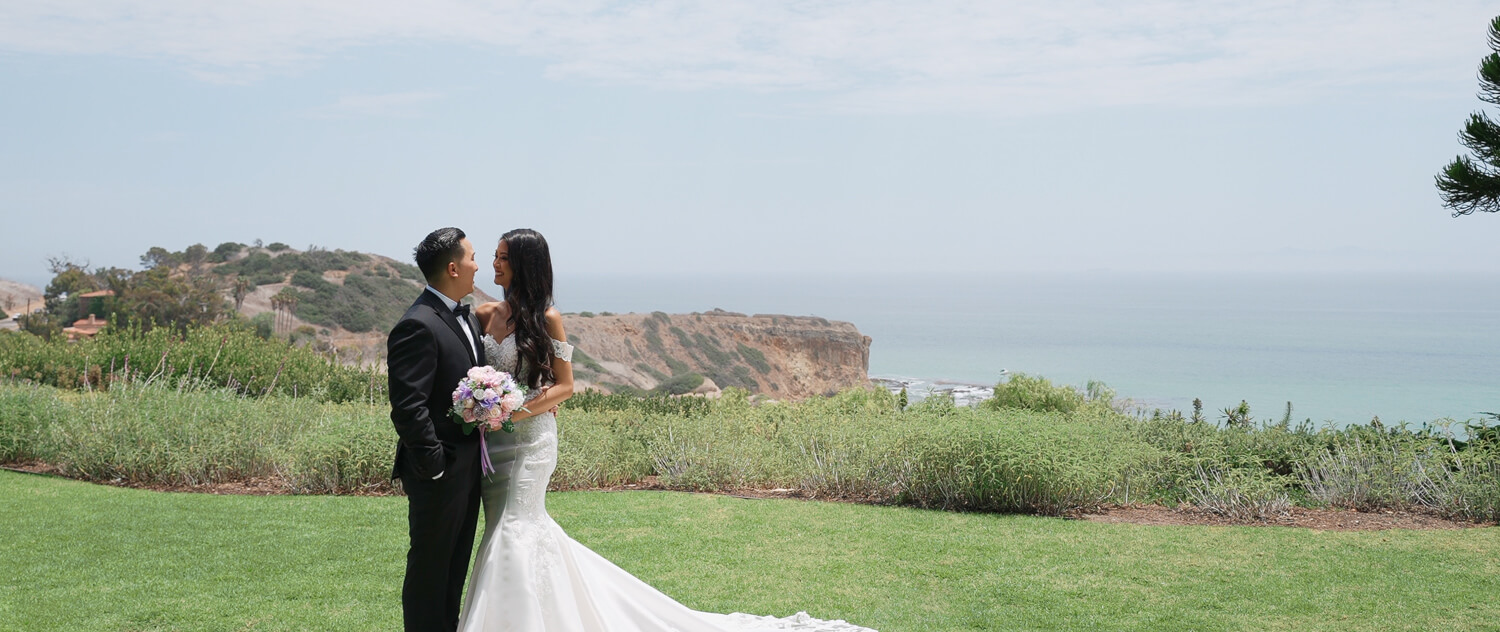 As Esther & Tommy told us, the lighthouse in Ranchos Palos Verdes holds special meaning for the two of them as it was where they began their journey together so it was really fitting to be able to capture them in that same spot as they begin this new chapter together. Congrats again to Esther & Tommy!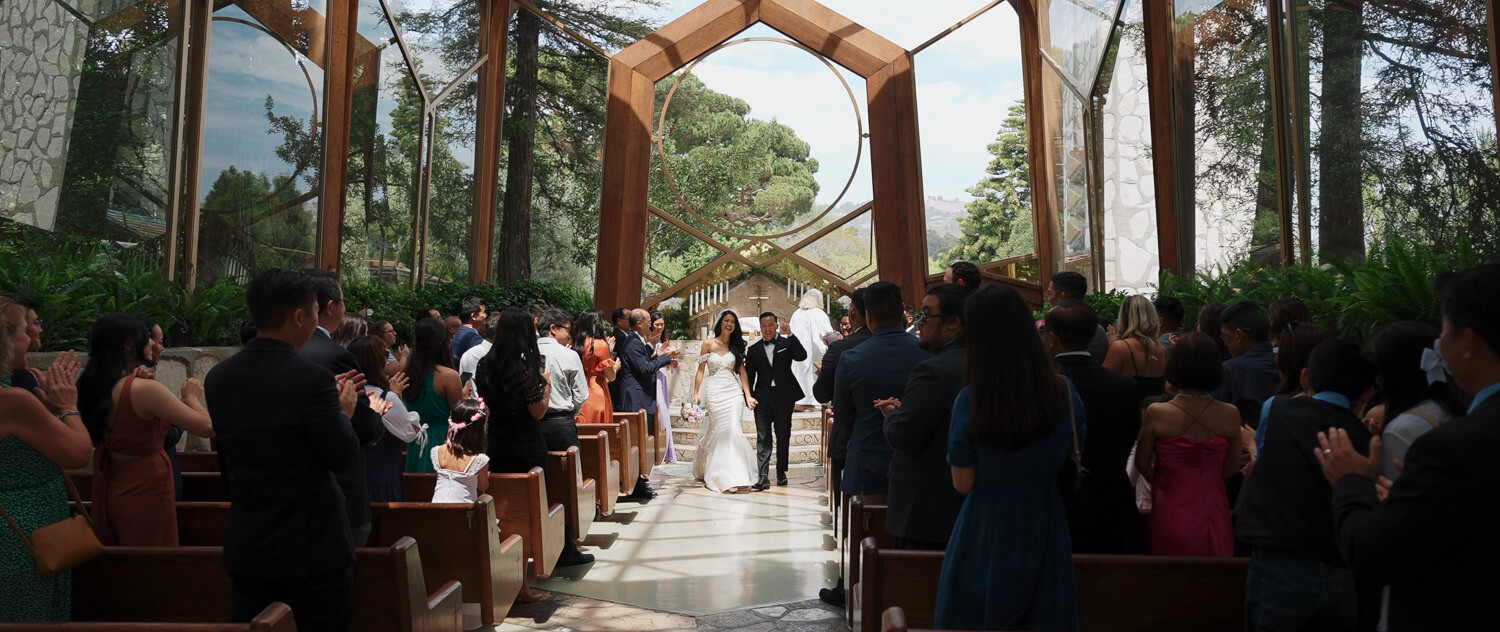 Locations | Wayfarers Chapel, Rio Hondo Golf Club
Video | Travis Do, Anna Giang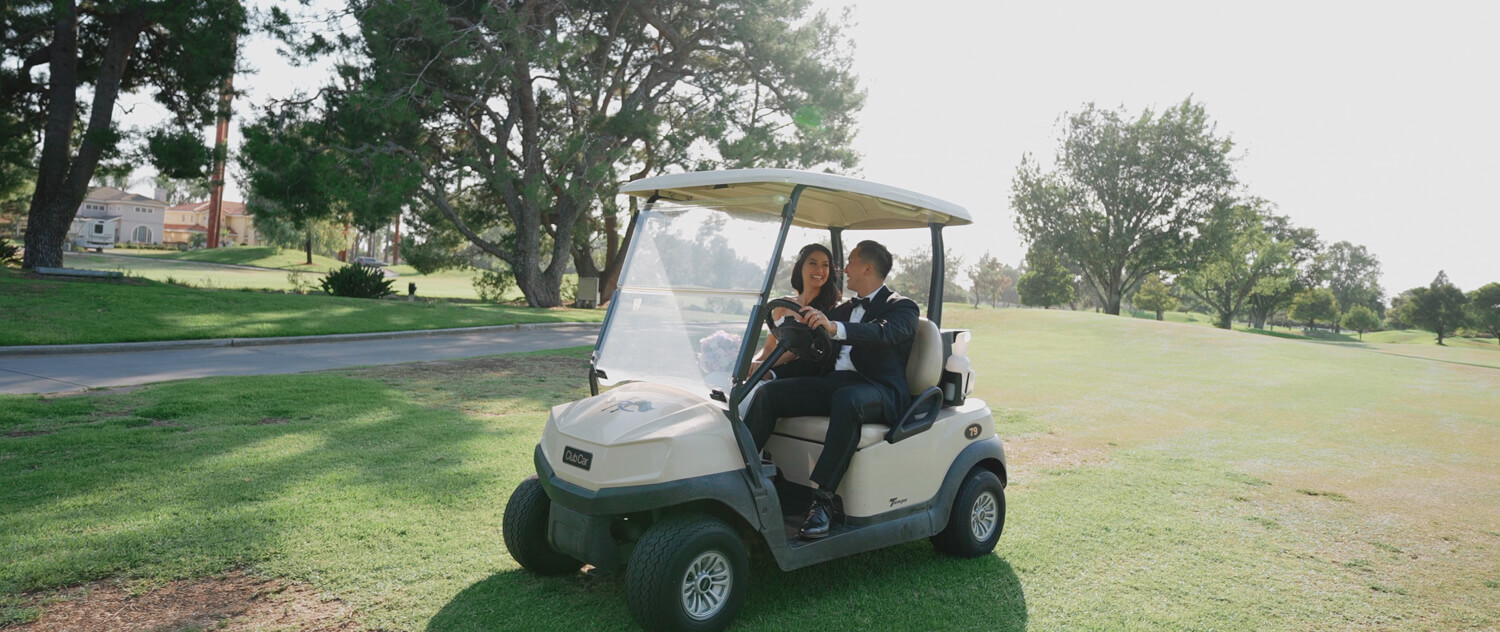 Photo | Alison Brynn Photography
MC x DJ | Rocket Entertainment