Katie & Kyle :: Wedding Highlights
For their wedding, Katie & Kyle brought Hawaii vibes to the Huntington Bay Club in Huntington Beach. Both of them have Hawaii connections, and it was beautiful to see how well those elements and aesthetic were incorporated into their wedding day.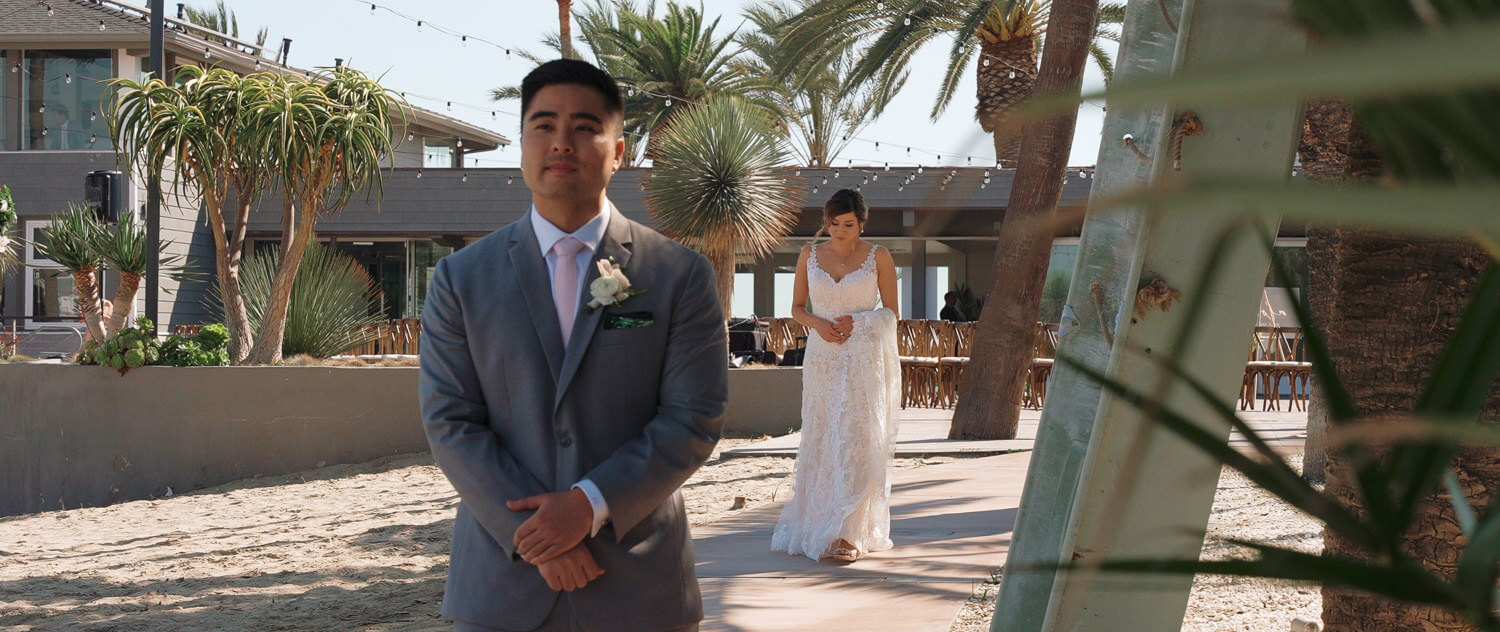 Katie & Kyle share one of those wonderful relationships where they really just bring out the best in each other and allow the other to be their true selves. Although technically already one year into their official marriage, we hope they continue to make each other stronger and to grow together as their story continues. Congrats again to Katie & Kyle!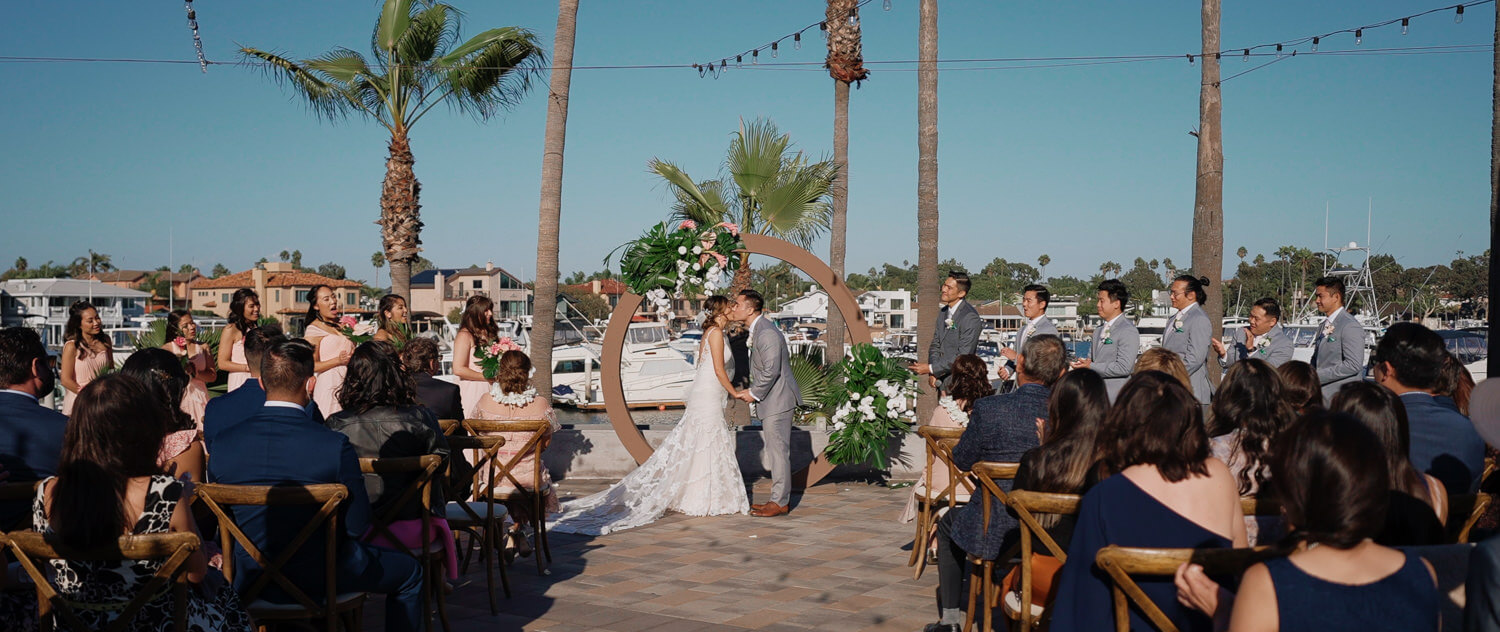 Locations | Huntington Bay Cub
Video | Travis Do, Anna Giang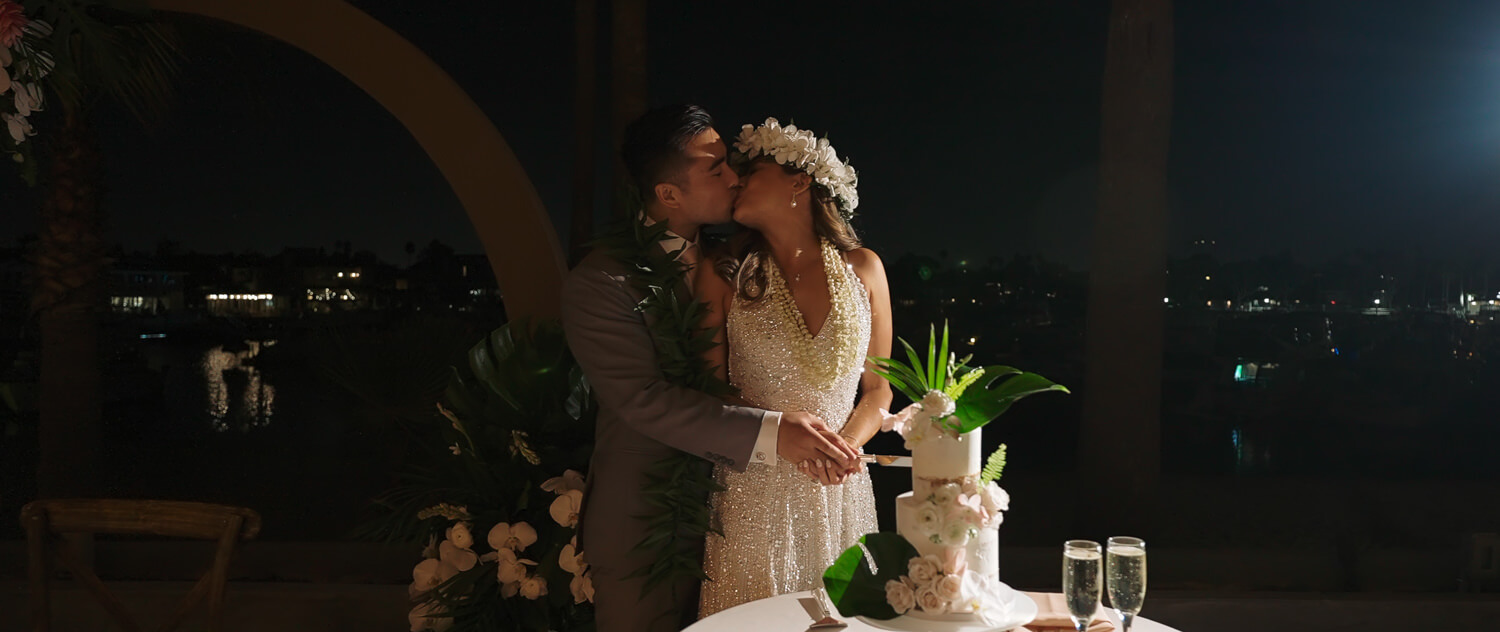 Coordinator | Brick & Belle Events
Photo | Stephanie Weber Photography
MC x DJ | VOX DJs
Photo Booth | Arrow Photobooth
Caterer | 24 Carrots
Florist | Penelope Pots Floral Studio
Hair x Makeup Artist | Hair to Make You Up
Cake | Hapa Cupcakes, King's Hawaiian
Shave Ice | Snowflakes