Kelsey & Lac :: Wedding Highlights
Kelsey & Lac were an absolute joy to work with. We love it when couples just have a blast, and we could tell they were doing just that by the way they played to the camera. In addition to making for great footage, these types of shots really capture the energy of the day and just how much happiness is in the air.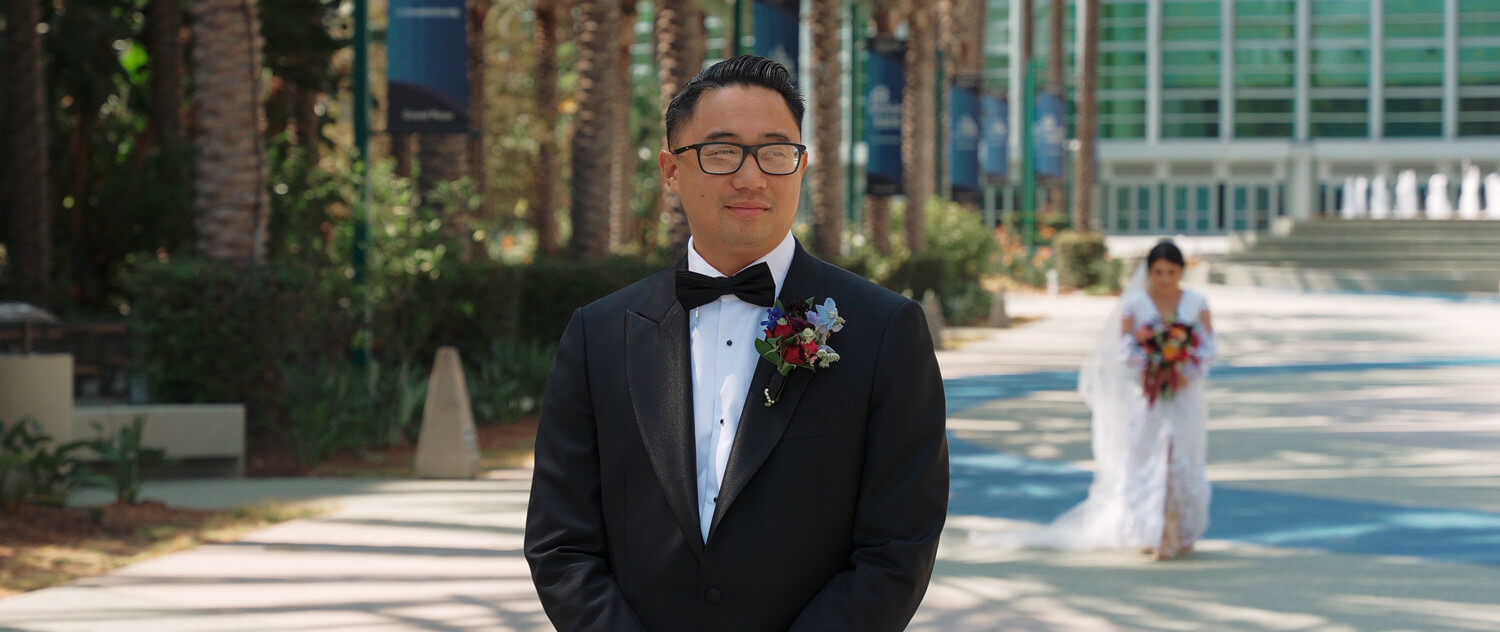 Kelsey & Lac also chose the perfect song to capture their wedding day. Aside from the obvious September reference to their September date, it really is a great representation of how much fun the two of them had with their family and close friends. These types of videos are always at their best when they translate the feelings of the day, and the music really helps to accomplish that here.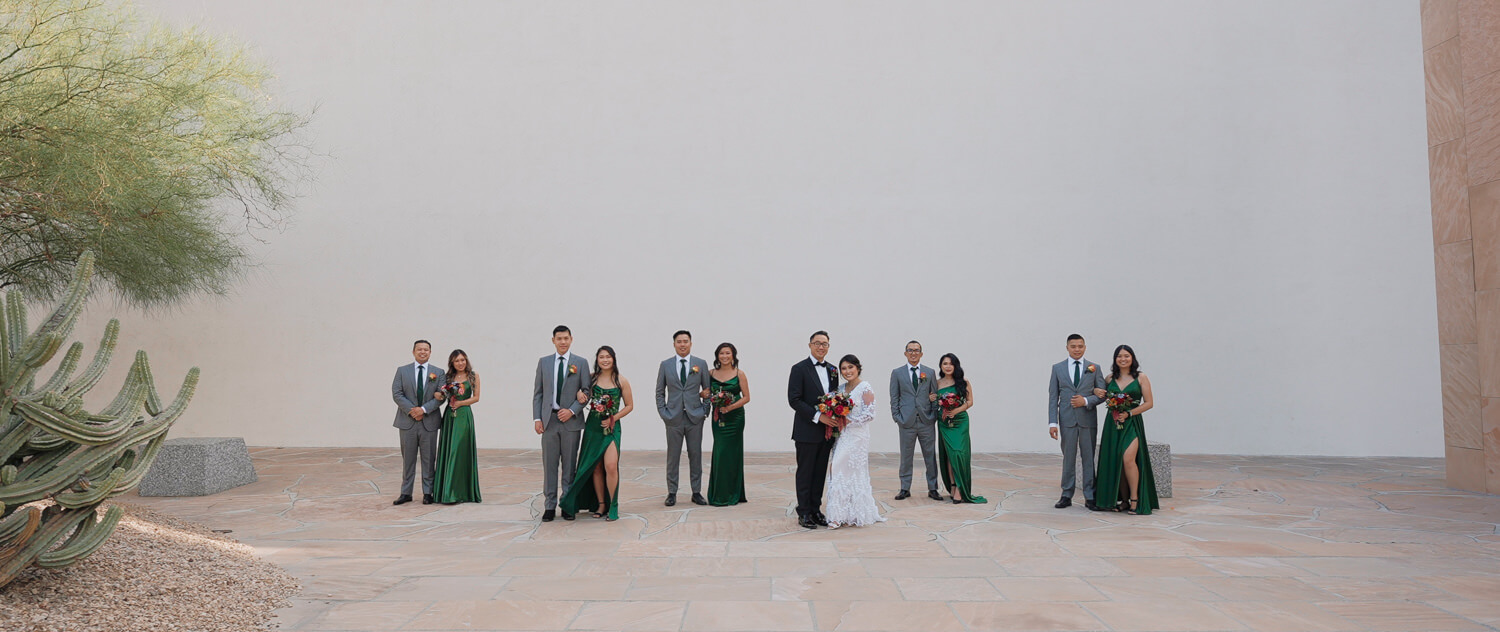 Locations | St. John the Baptist Catholic Church, Mon Amour Banquet
Video | Travis Do, Anna Giang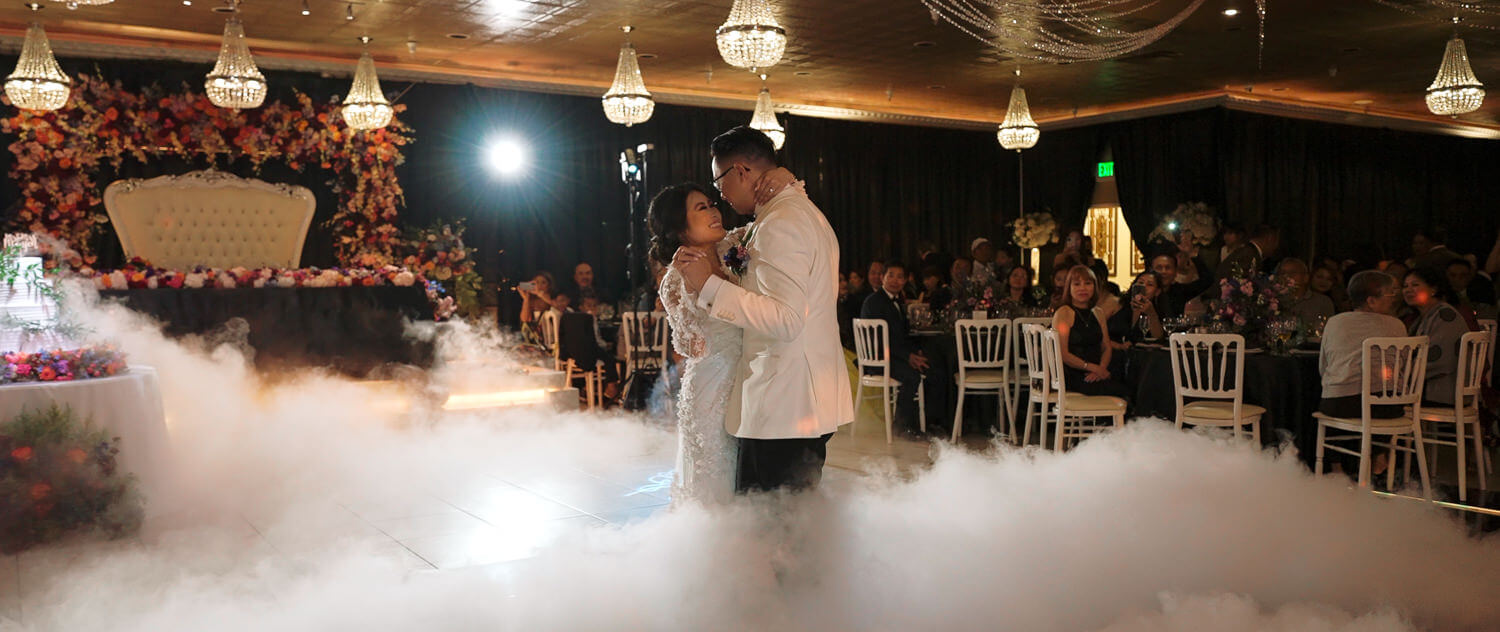 Coordinator | Mellie Bee Events
Photo | Nohea Photography
DJ | DJ JVL
Photo Booth | Shutter Riot
Florist | KQ Elements
Makeup x Hair Artist | Bold Face Beauty
Cake | Patty's Cakes
Cotton Candy | The Jolly Sheep
Guitarist | Herome Music
Cold Sparklers | DJZ Productions
Transportation | First Class Limo