Marie & Joshua :: Wedding Highlights
2021 Update:
It's been a full year since we shot part 1 of Marie & Josh's wedding celebration. Wedding 2.0 was the party portion, and they definitely brought the party, especially since their wedding date also happened to be Josh's birthday! We're so happy for Marie & Josh to finally be able to celebrate safely with friends and family, and we wish them all the best!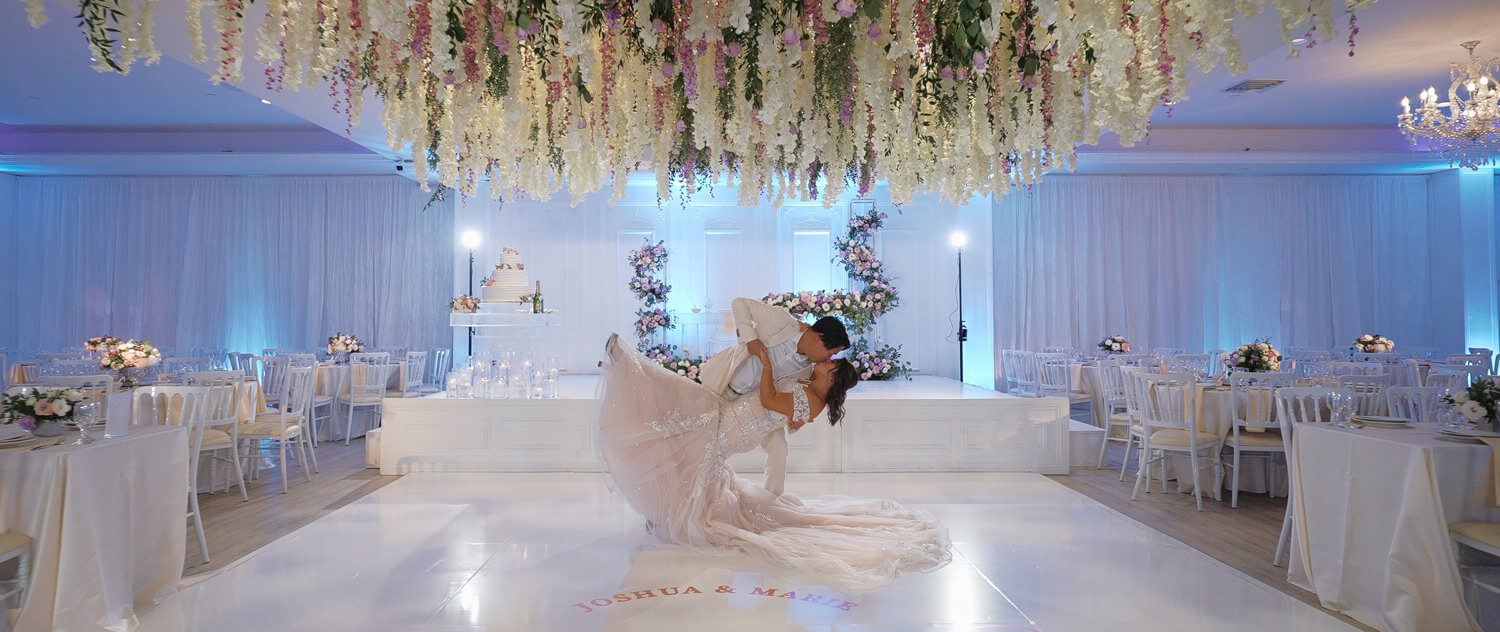 Marie & Joshua were our 2nd wedding during COVID. Like our earlier wedding shot in the summer, we were only with Marie & Joshua for their ceremony and portraits and will be joining them for a full reception celebration next year. Given the new normal in which we find ourselves, it's really nice to be able to shoot when we can and have these micro celebrations of joy.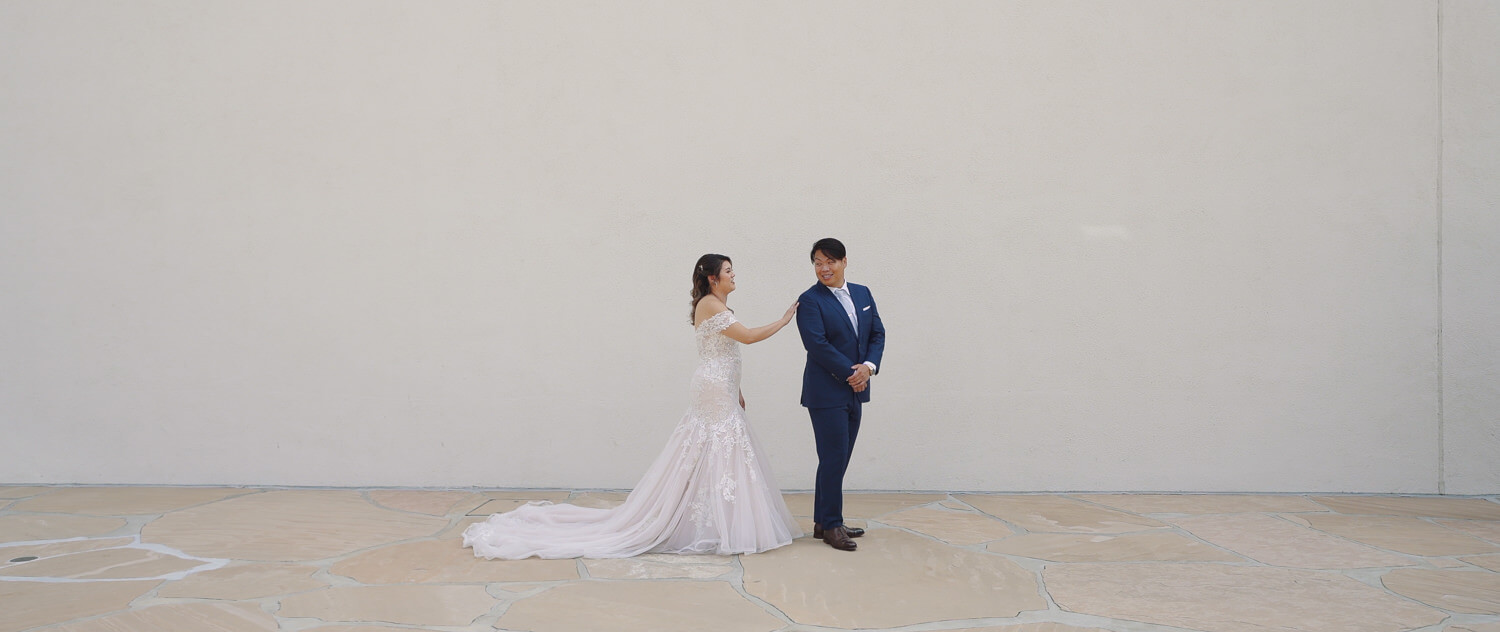 We love the song that Marie & Joshua chose for their wedding highlights. Aside from being a great track, it really blends well with the moments of their day especially at the end with their first kiss as husband and wife. We look forward to celebrating with them again next year once the world hopefully returns to a more socially possible normal.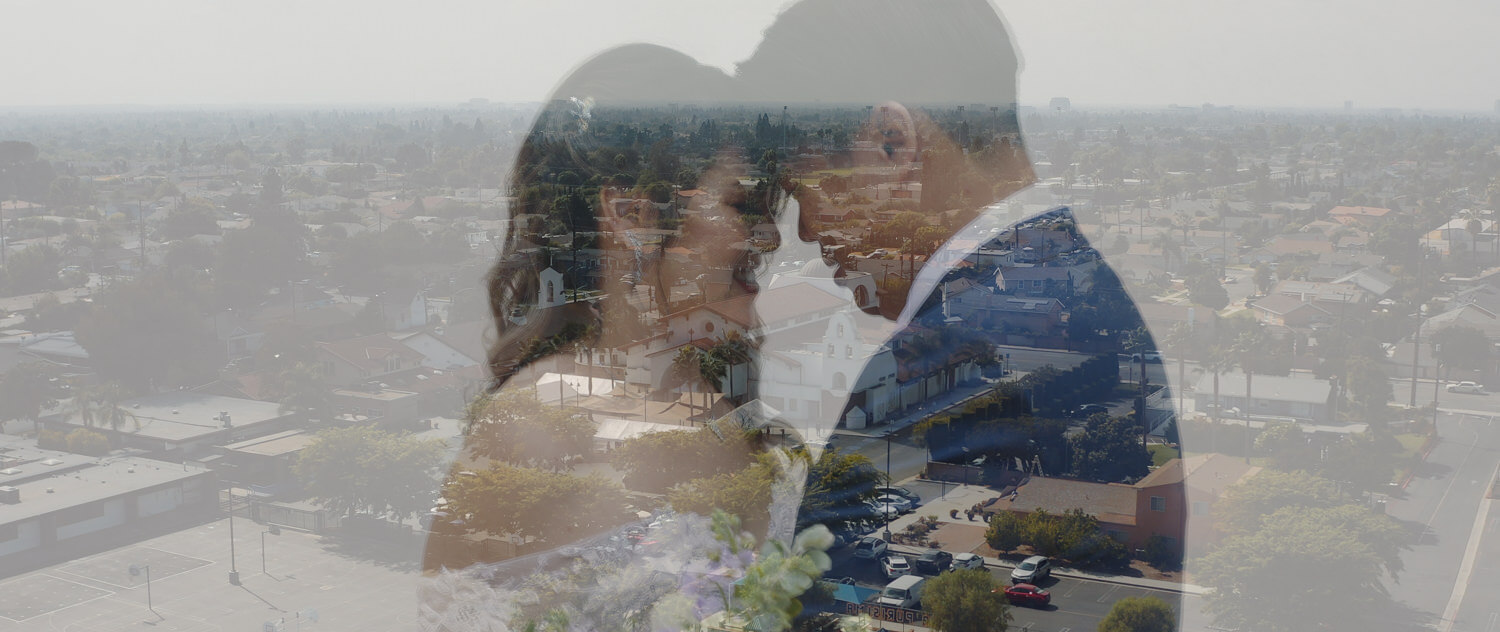 Locations | Noguchi Garden, La Purisima Church, Mon Cheri
Video | Travis Do, Anna Giang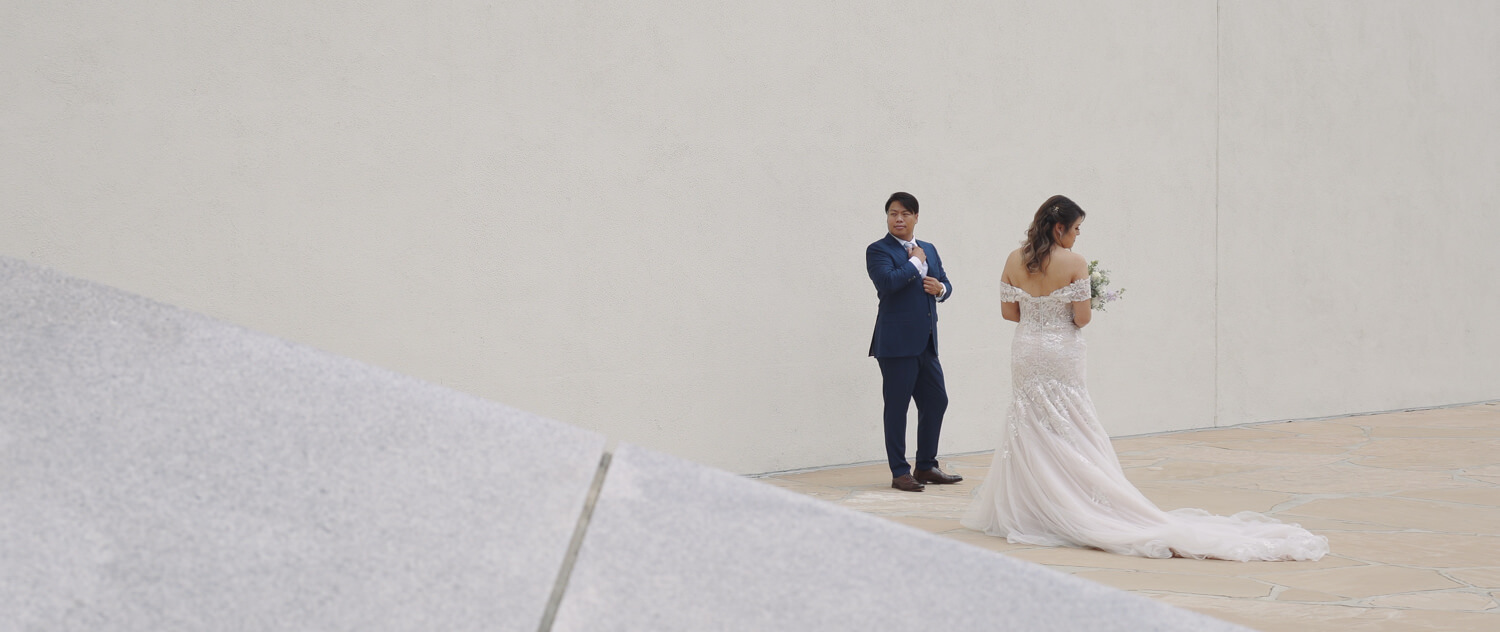 Coordinator | Roselyne & Co. Events
Photo | Encor Studio
MC | Evan
DJ | DJ Mikey P
Florist | The Flower Boutique
Drinks | Cococane
Disclaimer: We filmed this wedding while following best safety practices such as physical distancing where possible, use of face masks, and of course, plenty of hand sanitizer and hand washing. For weddings we're shooting during COVID, we're also asking our couples to sign an additional document that essentially states we will both do everything we can to maintain a safe space for all involved. We will only film events during this period where safety is considered a top priority and appropriate measures are followed.