Michelle & Kiet :: Wedding Highlights
Throughout their wedding day, Michelle & Kiet kept telling us how awkward and weird they are, especially when being photographed. But honestly, we loved it, because that's what gives them so much personality as a couple. It's those little quirks that really emphasize just how comfortable and totally in love they are with one another.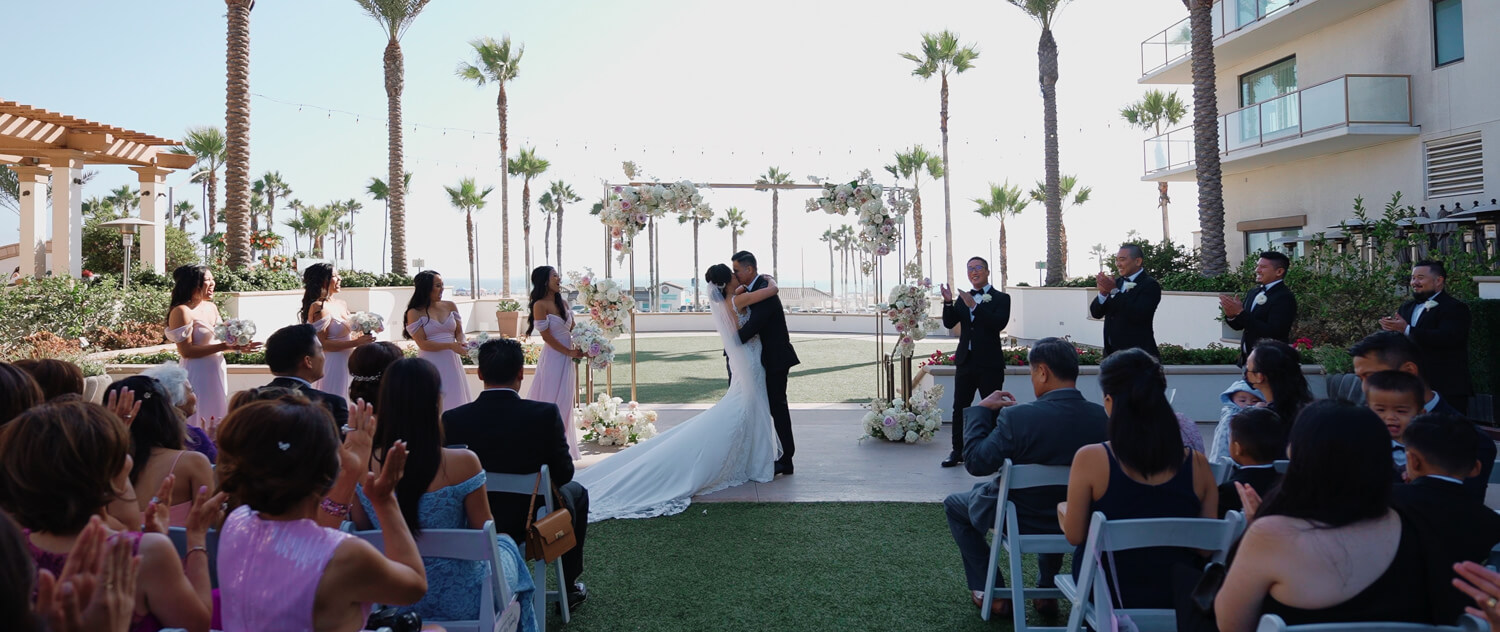 Michelle & Kiet's wedding by the beach was, of course, a beautiful day with perfect sunny skies in the background as they recited their vows. We're thrilled to have been a part of it and wish them all the best going forward!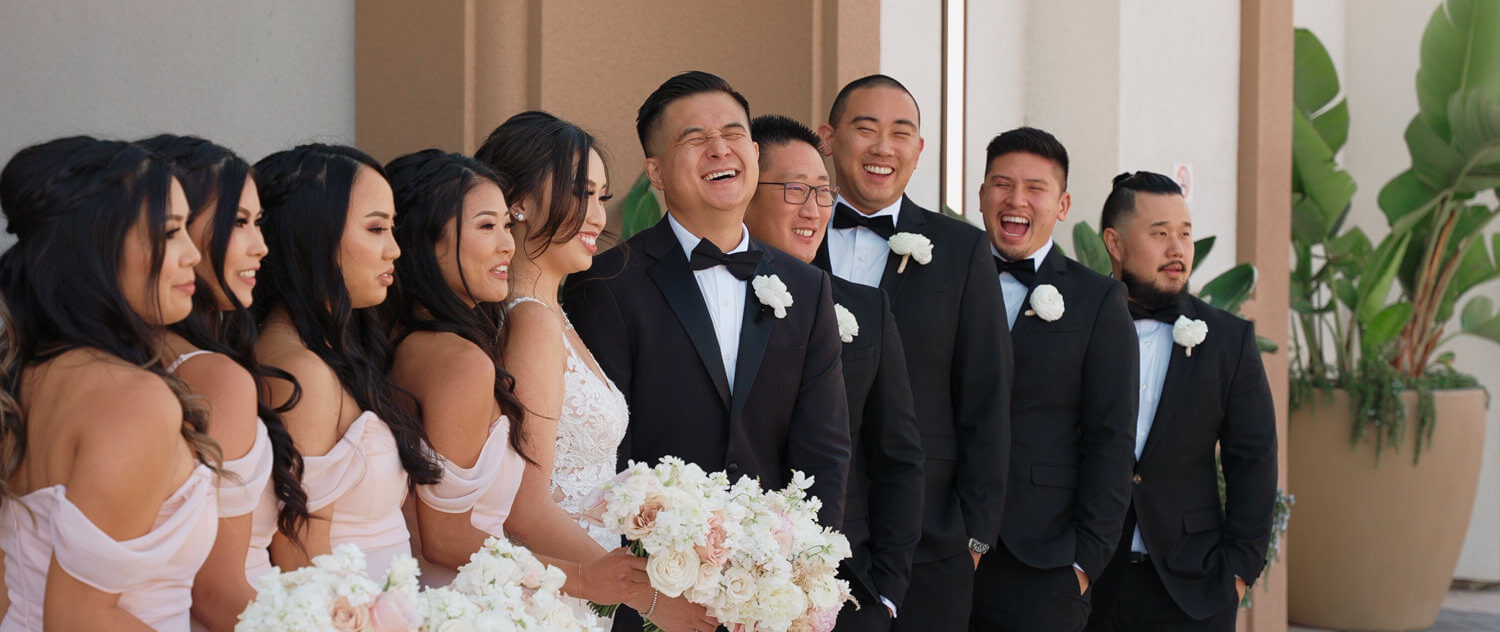 Location | Hilton Waterfront Beach Resort
Video | Travis Do, Anna Giang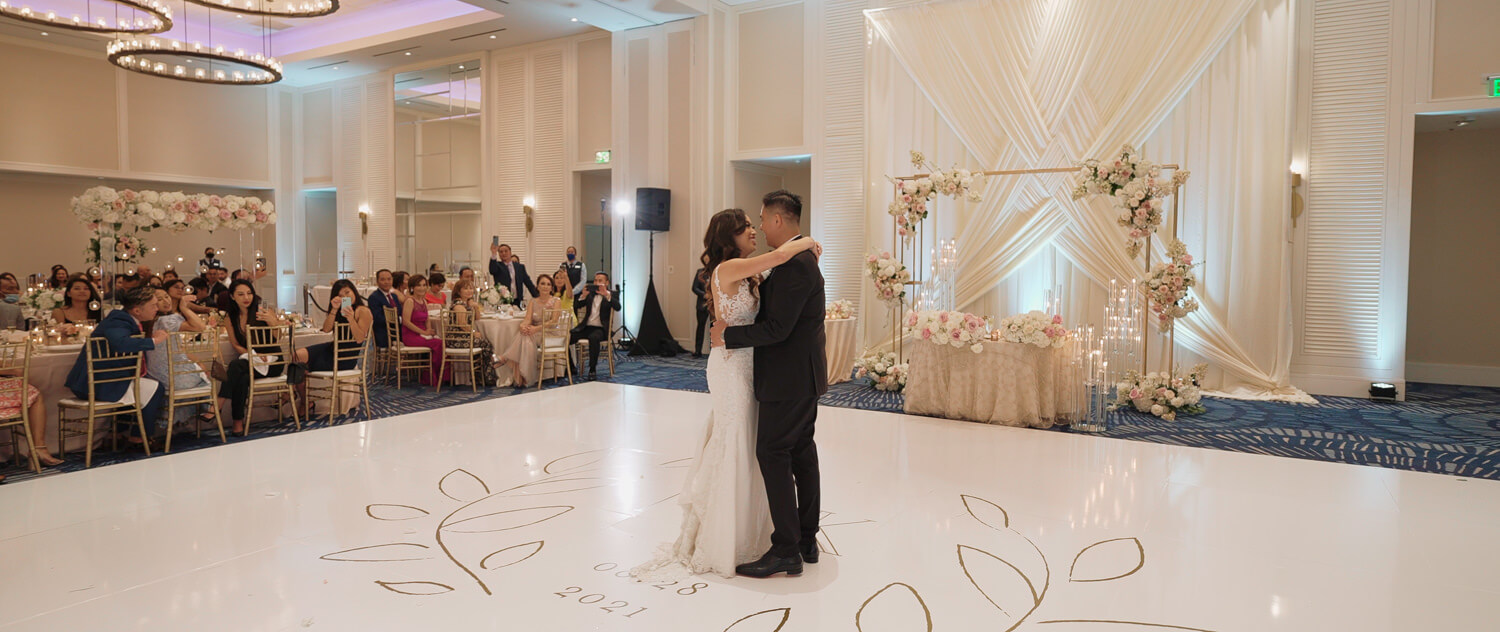 Coordinator | Campfire Events
Photo | Hanh Nguyen Photography
MC x DJ | Centerpiece Events
Photo Booth | Bigfoot Photo Booths
Caterer x Desserts | Furiwa
Florist | Peonies & Petals
Hair x Makeup | Beauty By Angelina
Rentals | TMMPRO