Sophie & Tin :: Wedding Highlights
We originally booked Sophie & Tin just a month before COVID shut down things last March. Their wedding was originally scheduled for July 2020 so it took an extra year for it to be able to happen, but the wait was well worth it. It was a wonderful celebration, and we're glad to have been a part of it.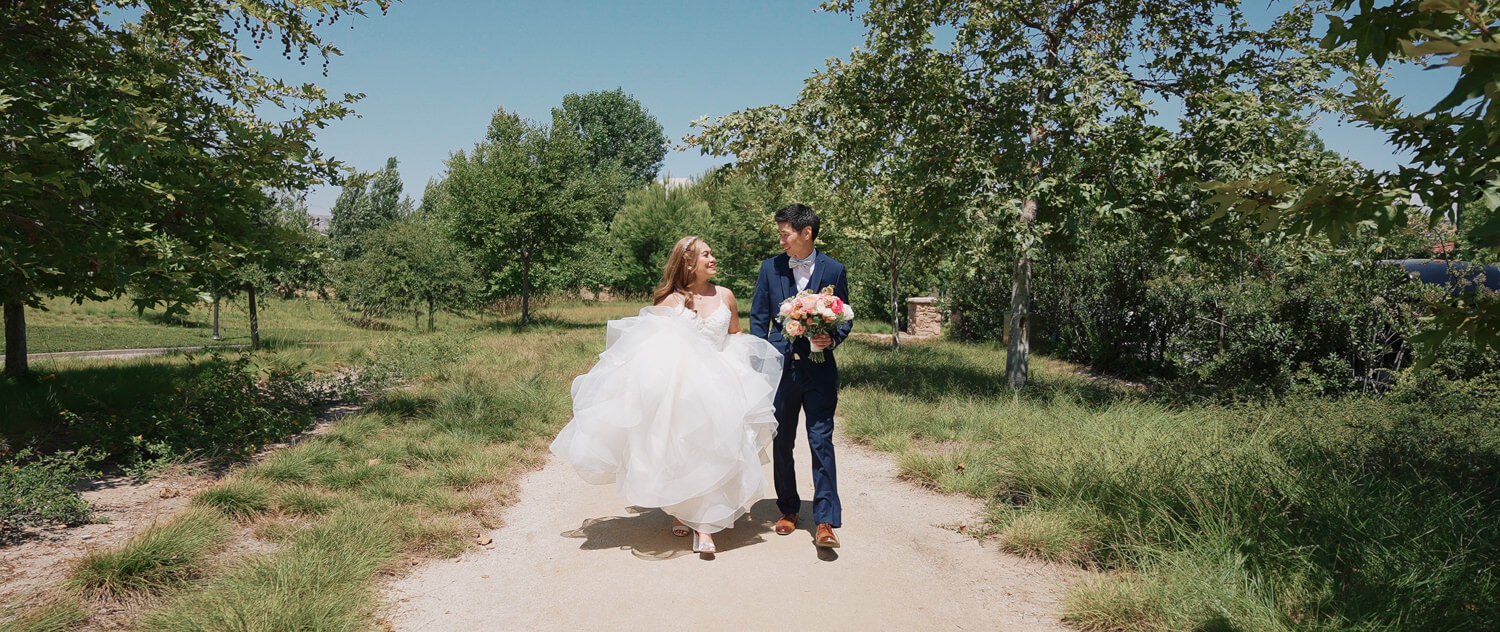 A fun fact we learned is that Sophie & Tin are both civil engineers who met at their work. The Jeffrey Open Space Trail in Irvine (a popular spot for photos) is actually one of the projects that Tin directly worked on through their firm. Learning that, it was really nice to see that they could make it a part of their big day.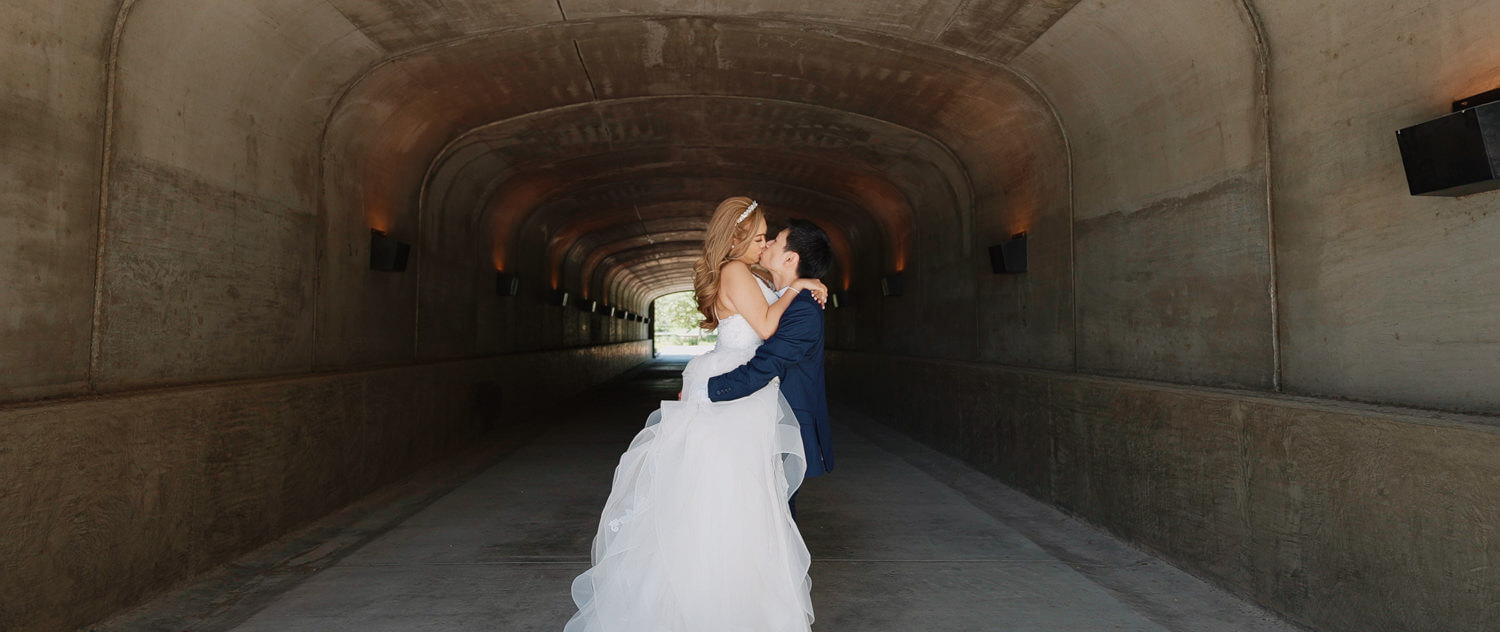 Locations | DoubleTree by Hilton, Jeffrey Open Space Trail, The Villa
Video | Travis Do, Xuanmai Nguyen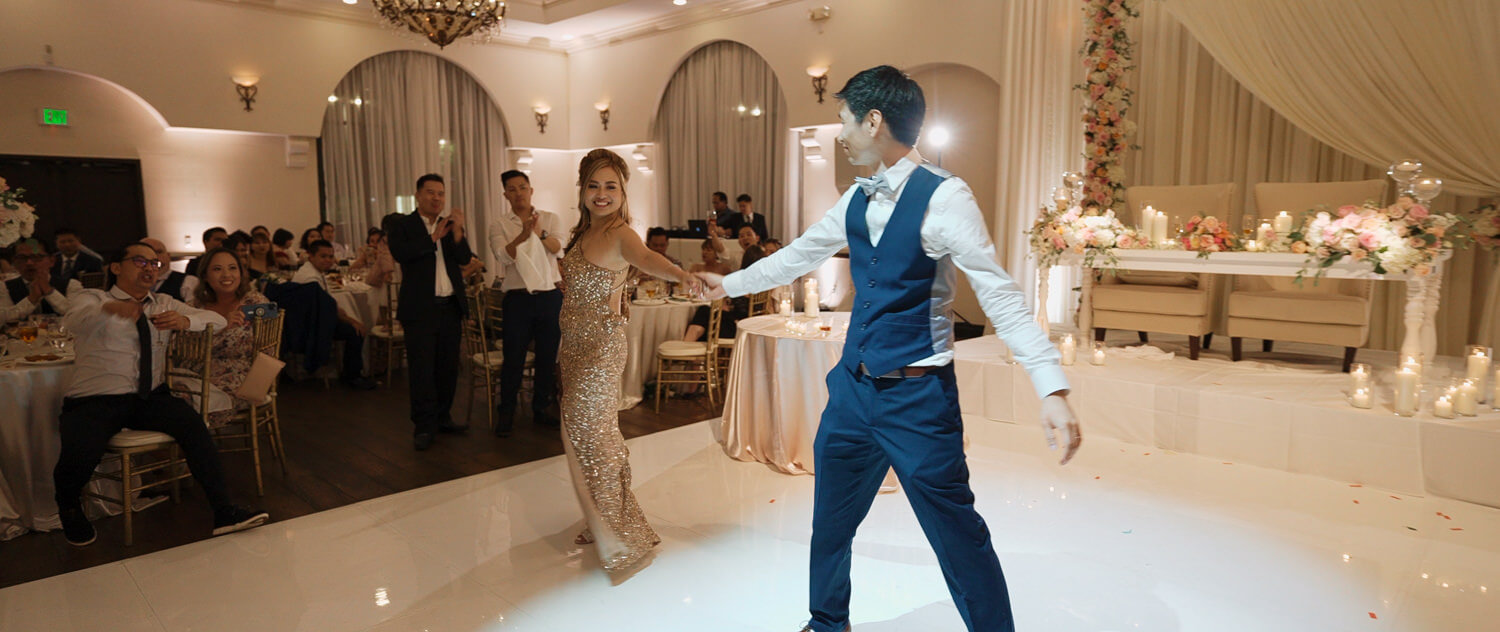 Photo | NTG Photography
MC x DJ | Hilo Productions, Michelle
MUA | Trung Thanh, Margaret
Cake | Van's Bakery