Susan & Luís :: Wedding Highlights
While we didn't know it at the time, Susan & Luís turned out to be our last wedding of 2020. It was actually a great one to end our year. Having previously shot of Susan's bridesmaids' weddings previously, we felt right at home as part of the party.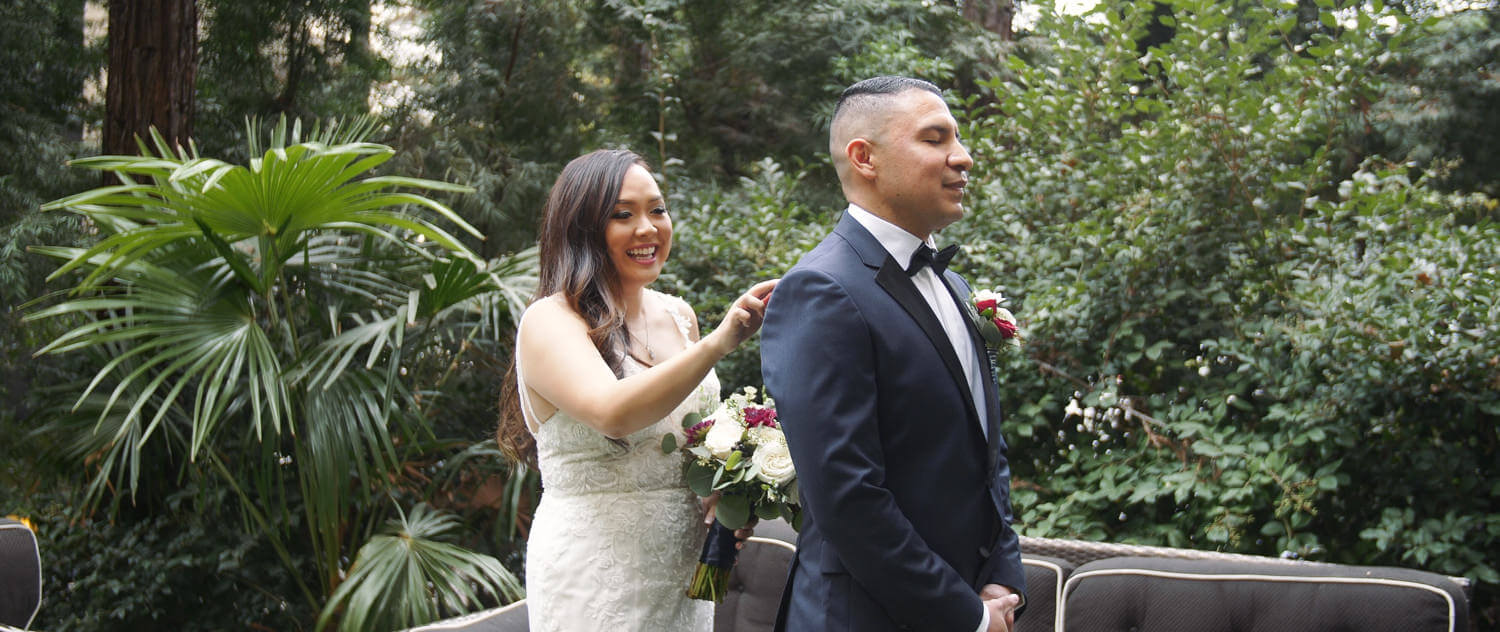 With COVID still strong and surging, it sure has been a difficult time for couples to celebrate love. Susan & Luís found a way through all that and still managed to make a celebration with select loved ones work. I'm sure their full reception in 2021 will be even bigger and better, and we can't wait to be back to be a part of the festivities.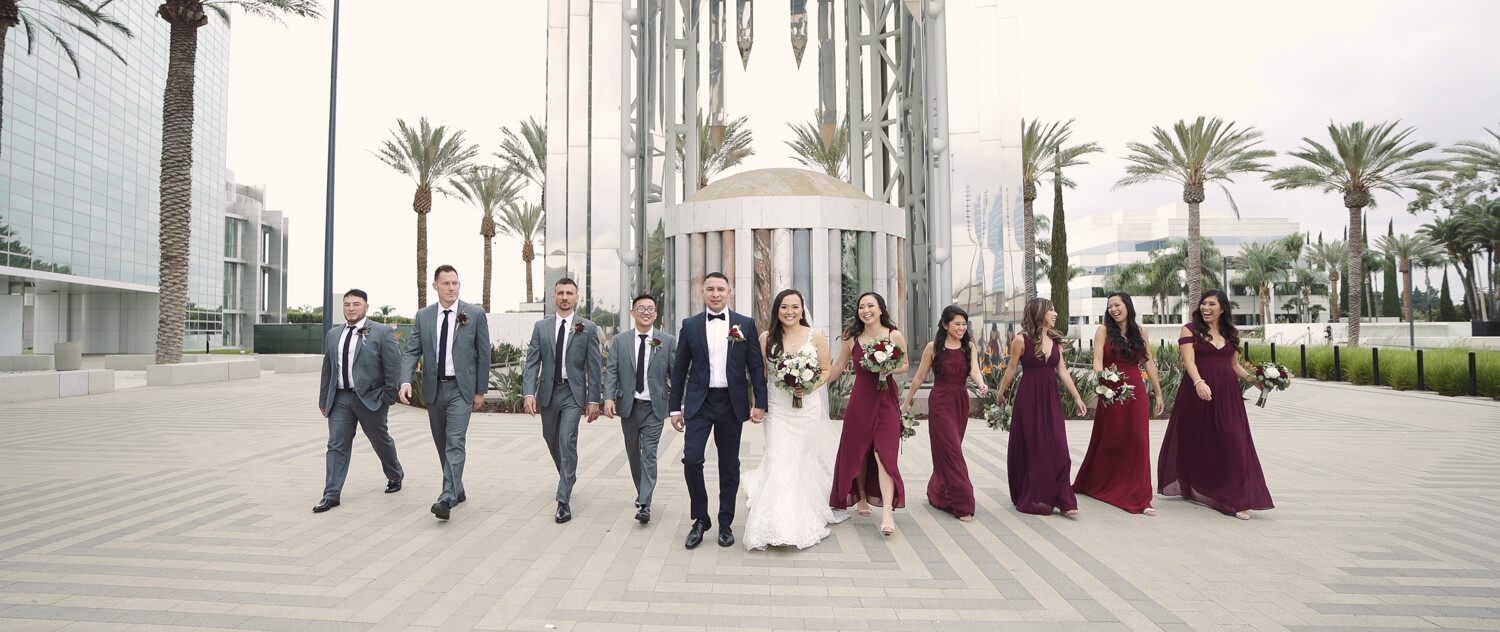 Locations | Avenue of the Arts Hotel, St. Columban Catholic Church, Christ Cathedral
Video | Travis Do, Anna Giang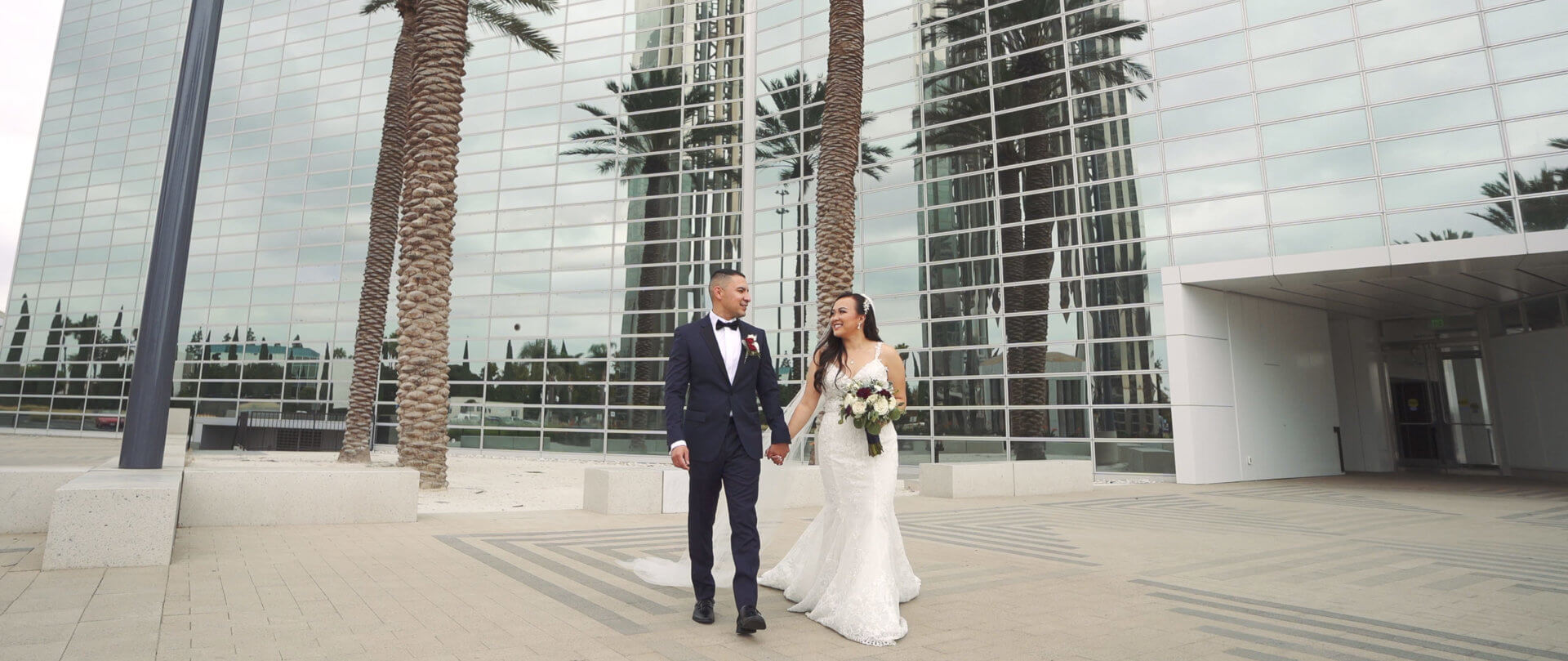 Photo | ICONS Photography
Florist | KC Flowers
MUA x Hair | Glam by Kimmy V
Disclaimer: We filmed this wedding while following best safety practices such as physical distancing where possible, use of face masks, and of course, plenty of hand sanitizer and hand washing. For weddings we're shooting during COVID, we're also asking our couples to sign an additional document that essentially states we will both do everything we can to maintain a safe space for all involved. We will only film events during this period where safety is considered a top priority and appropriate measures are followed.