Tammy & Andrew :: Wedding Highlights
Tammy & Andrew are the epitome of when opposites attract. While they may be very different in personality, together they find balance and make the other a better person. You can see this in just how naturally happy and full of laughs they are around each other.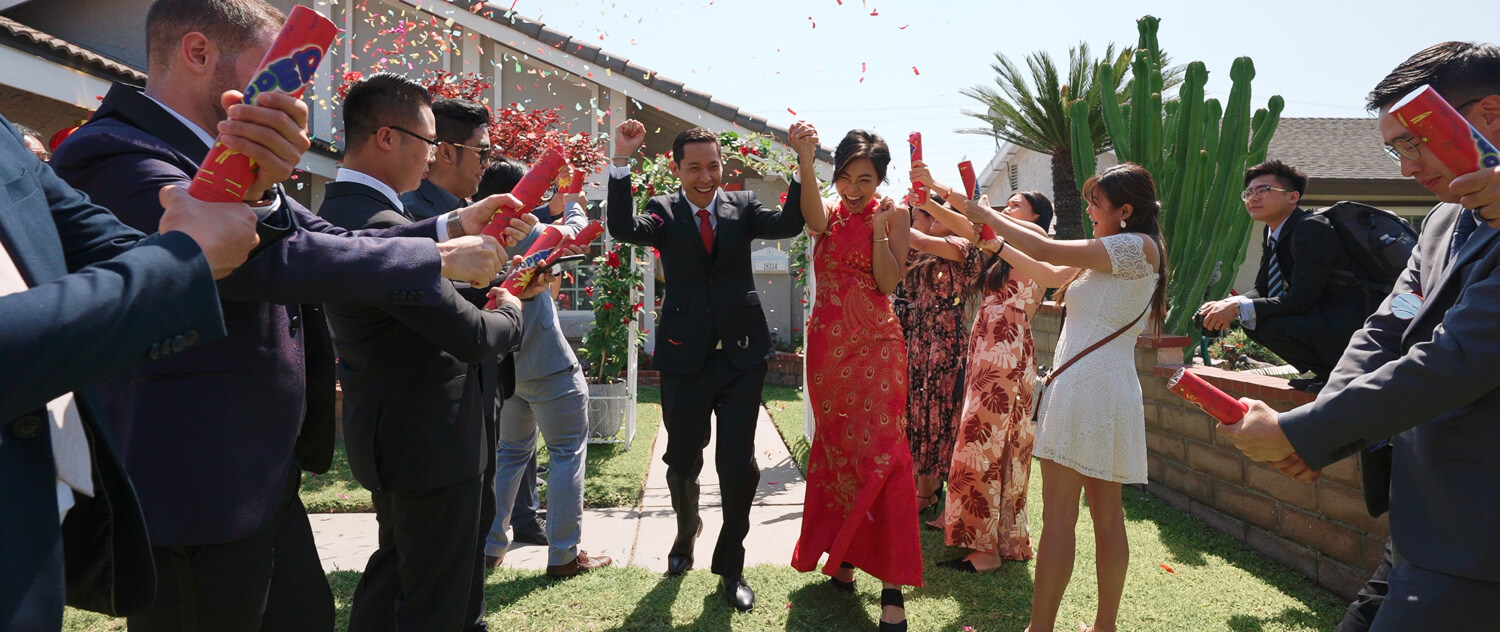 Like many couples, their wedding celebration has been a long time coming for Tammy & Andrew due to the events of the past year, and they actually tied the knot in private last winter. But as Andrew said in his vows, he's so lucky to get to marry Tammy twice.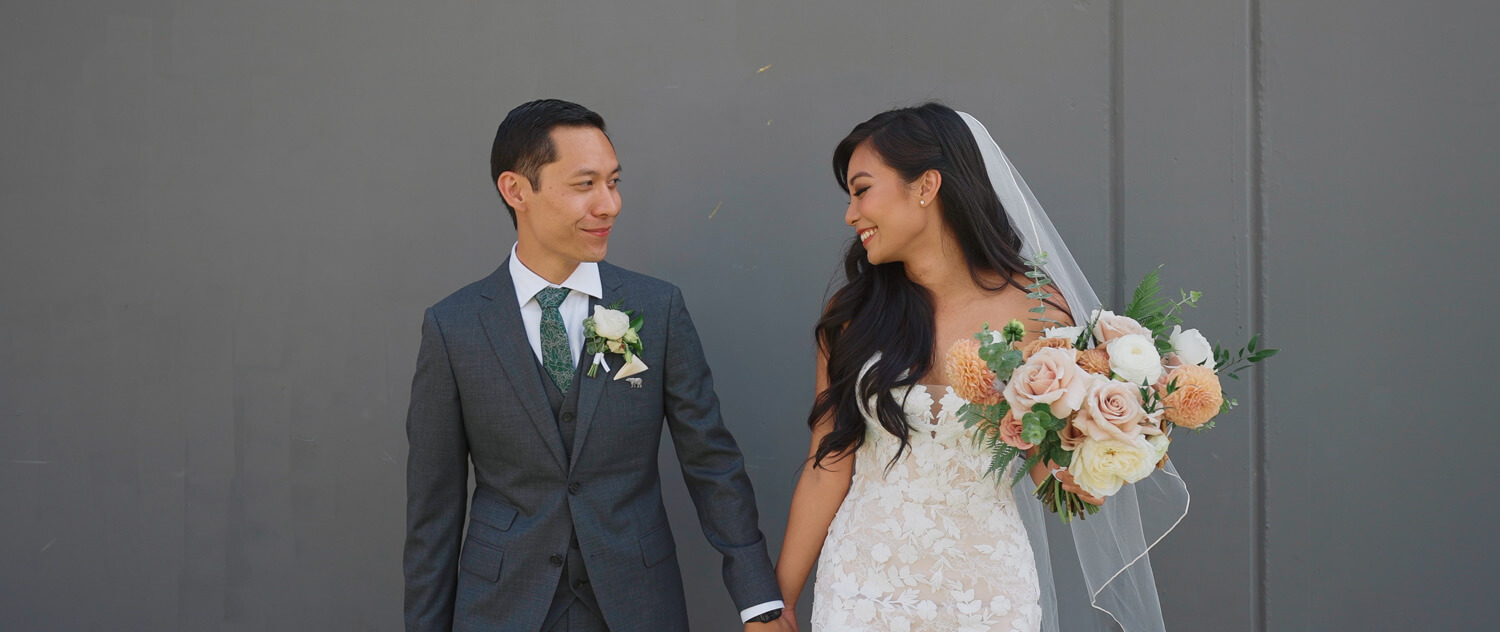 Locations | Fete the Venue
Video | Travis Do, John Phan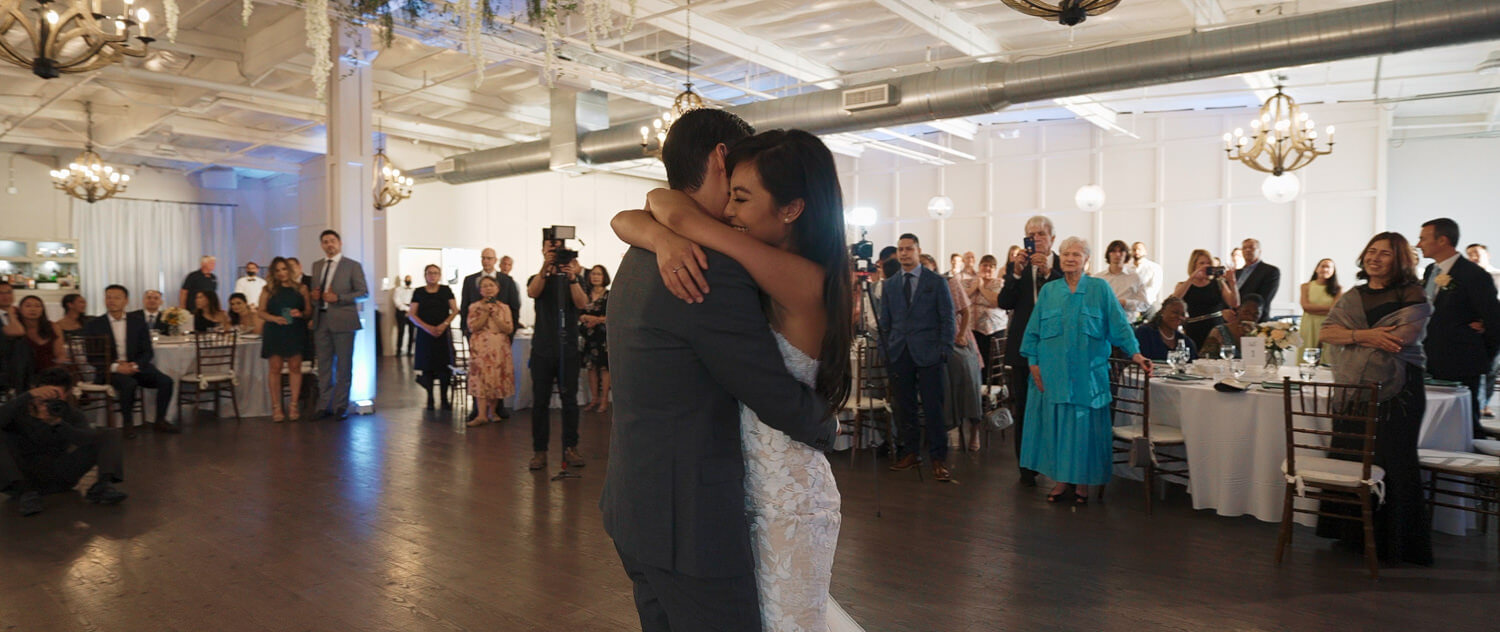 Coordinator | Sparkling Soirées
Photo | Roy Kim Photography
MC x DJ | Invisible Touch
Caterer | Furiwa
Florist | Chloe Rose
MUA x Hair Artist | Sherilyn Beauty