Christina & Thinh :: Wedding Highlights
We've known Christina & Thinh for quite some time and have eagerly awaited their wedding as we've watched them grow over their decade long relationship. There really is no better match for the two of them as they fit so perfectly together, and we're honestly so happy they found one another.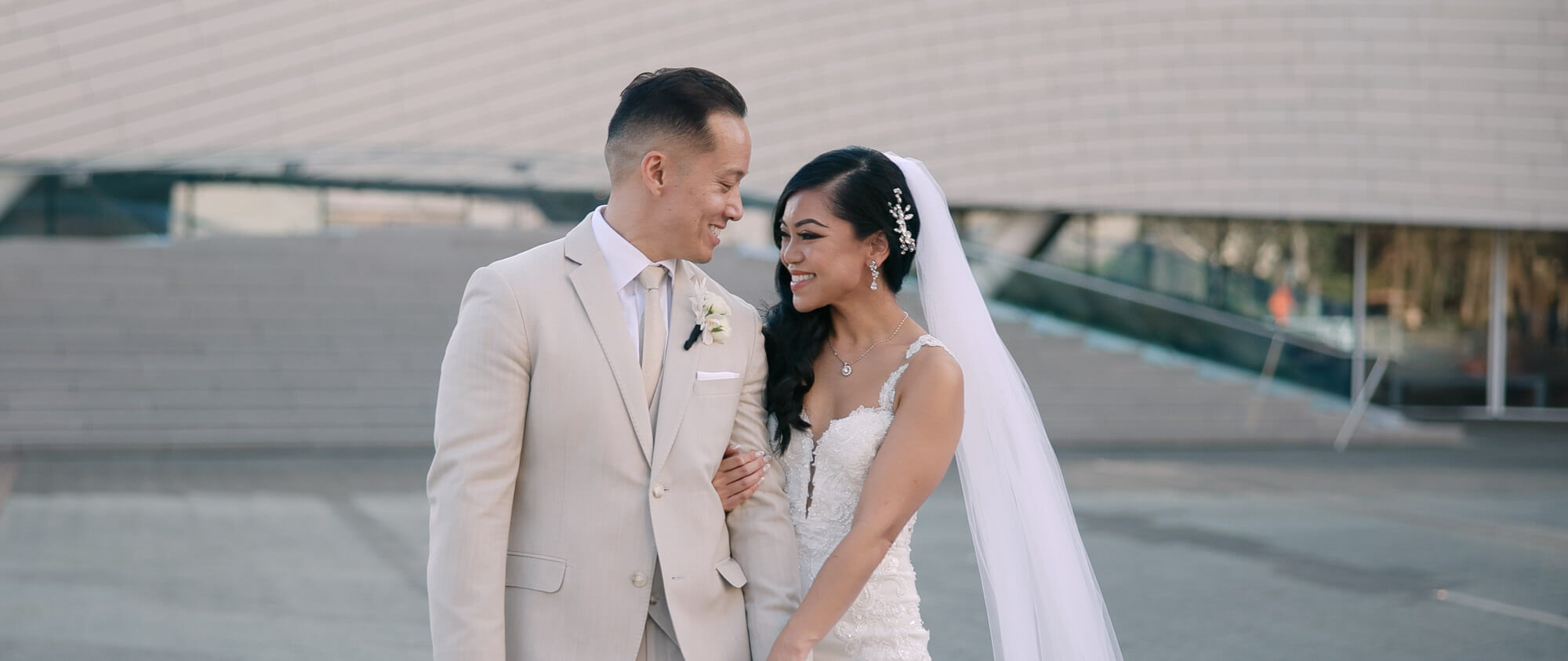 This is a special one for us as Christina & Thinh are good friends of the team at 8 Kinds of Smiles, and in addition to being their videographer, I (Travis) got to be a part of their bridal party as well. Their wedding has been a long time coming, and we're honored to have been able to partake in the celebration both as attendees and as a vendor. It was a blast to be at, and it was a joy to put together their highlights cinematic for them. Congrats again to our dear friends.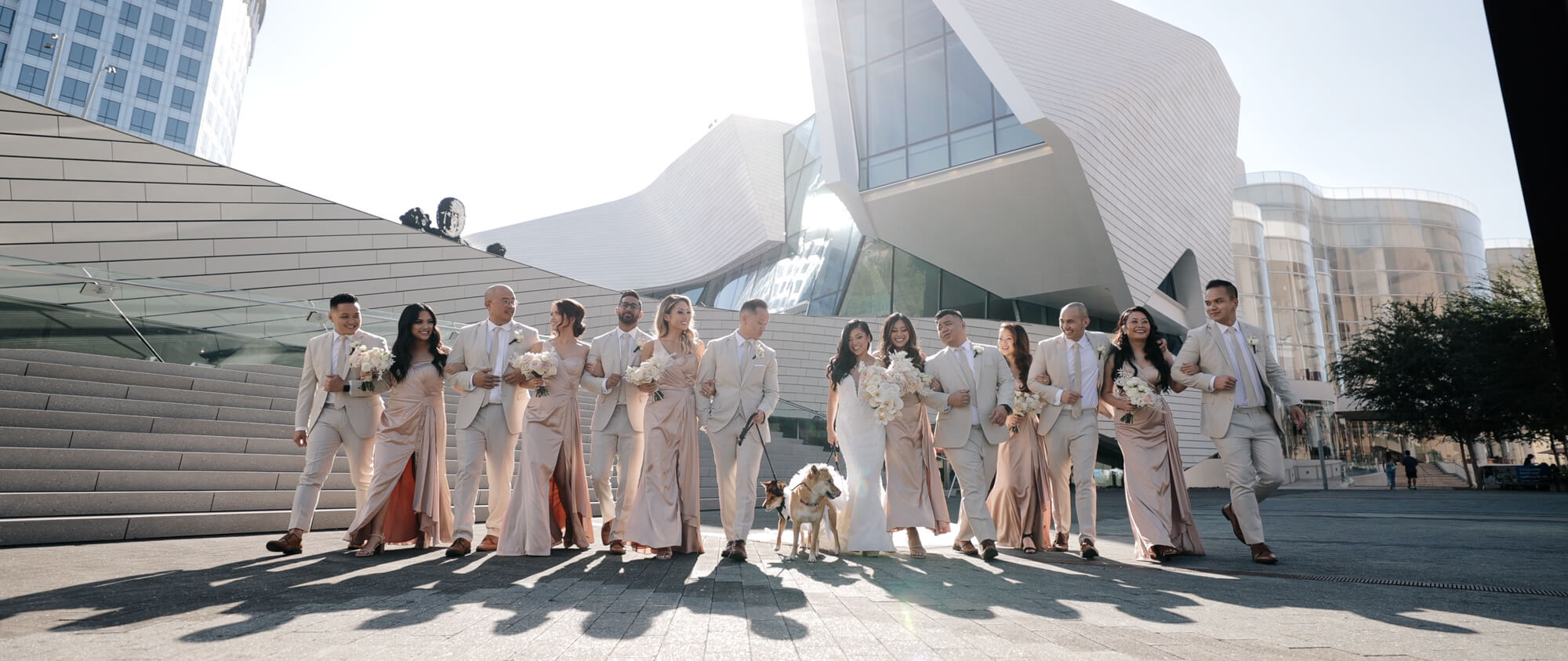 Locations | Holy Spirit Catholic Church, Orange County Museum of Art, Renaissance Newport Beach Hotel
Video | 8 Kinds of Smiles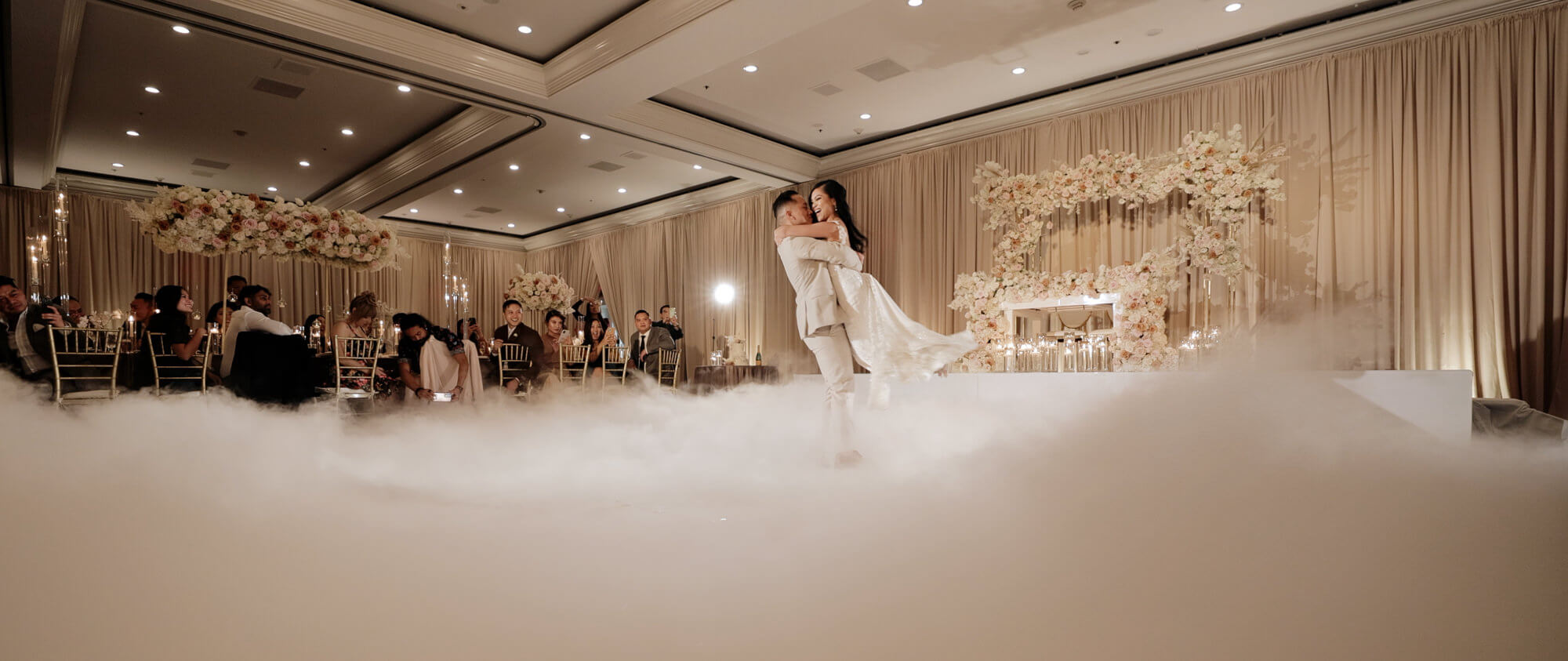 Coordinator | Valvuitton & Company
Photo | Lin & Jirsa
MC x DJ x Lighting | Hilo Productions
Photo Booth | Bigfoot Photobooth
Florist | The Flower Boutique
Makeup x Hair | Glam by Kimmy Vu
Cake | Van's Bakery
Dessert | Ridges Churro Bar
Linens & Rentals | Stephanie's Linens
Draping | Ben's Events