Diana & Lai :: Wedding Highlights
Diana and Lai are a clear and perfect match for each other. As evidenced by how their closest friends speak of them, they each bring their own strengths and personalities into their relationship, and in the end, they create something richer together.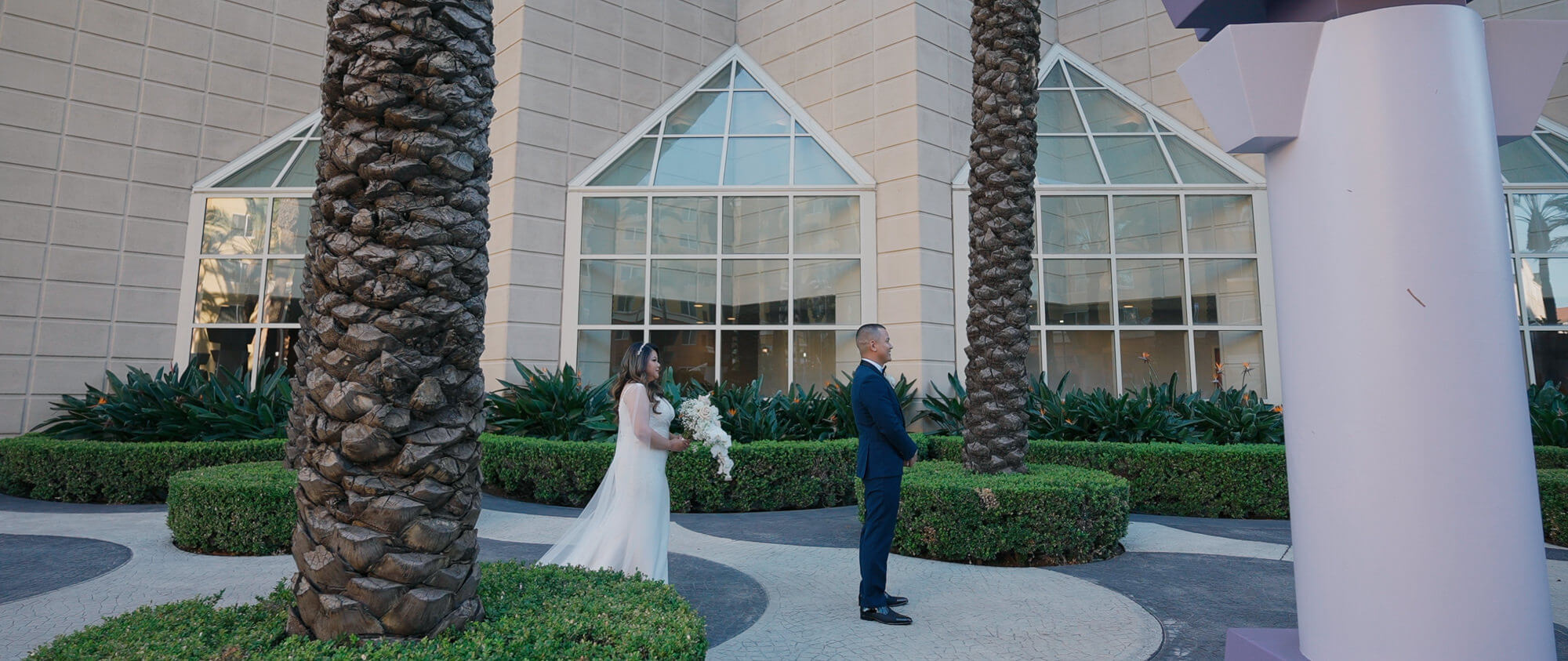 We hear the phrase "happy wife, happy life" with some frequency at weddings, but it's not often we hear "happy spouse, happy house" and we couldn't agree more. It takes two in a relationship, and it's easy to see that Diana and Lai strike that balance in theirs in all the ways they compliment each other.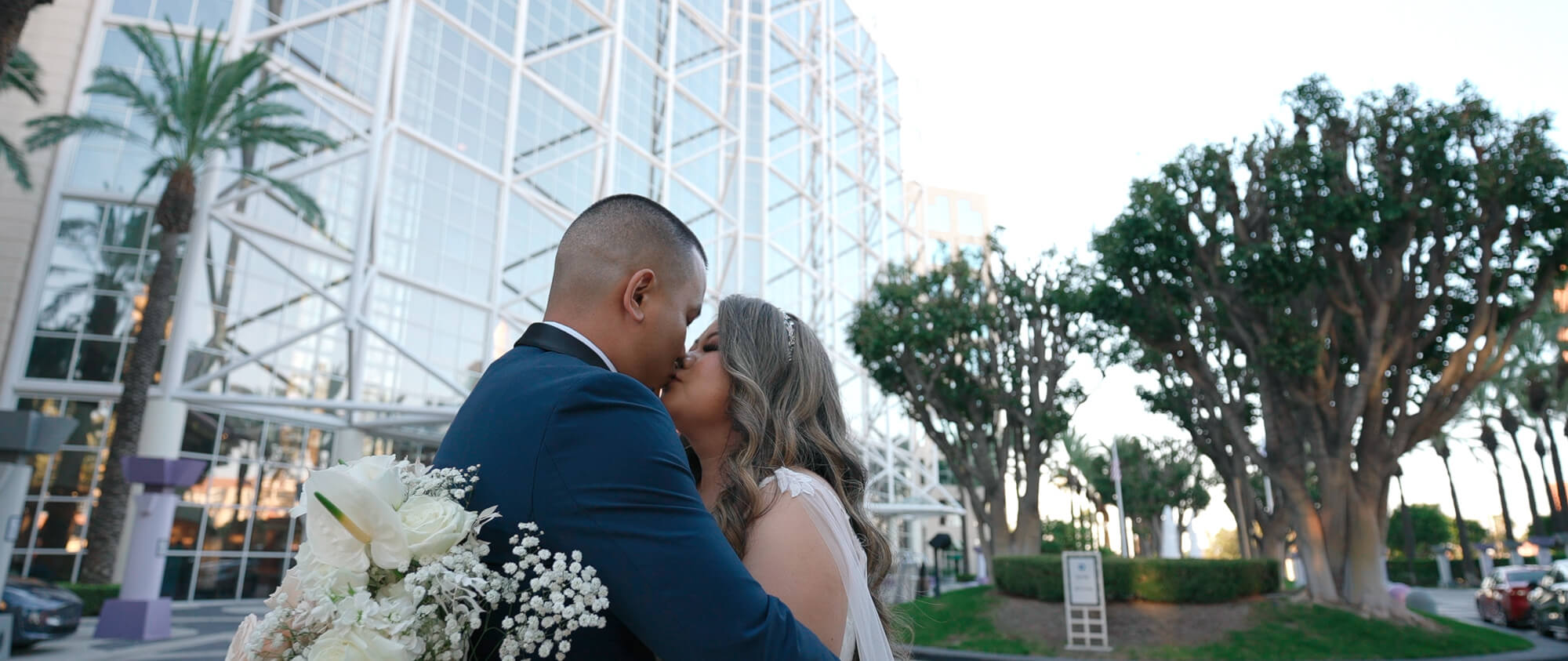 Location | Mon Cheri Venue
Video | 8 Kinds of Smiles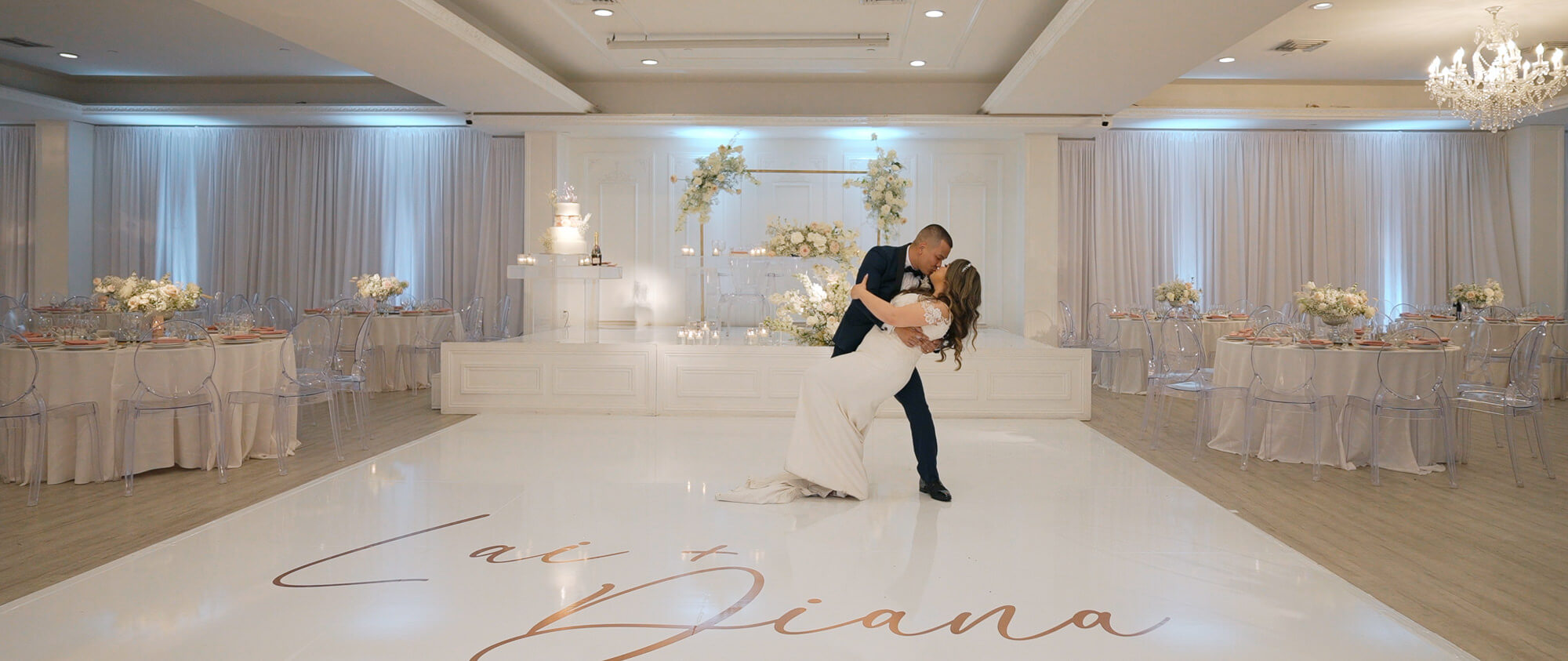 Photo | KLV Photography
DJ | JVL EQ Soundz
MC | Kenny
Florist | Peonies and Petals, Wonderwall (Flower Wall)
Signage | Here's to Us