Elizabeth & Bryant :: Wedding Highlights
Elizabeth & Bryant got married on the exact 10th anniversary of their first date, and the day was certainly well worth the wait. It was a beautiful, intimate affair with their closest friends and family.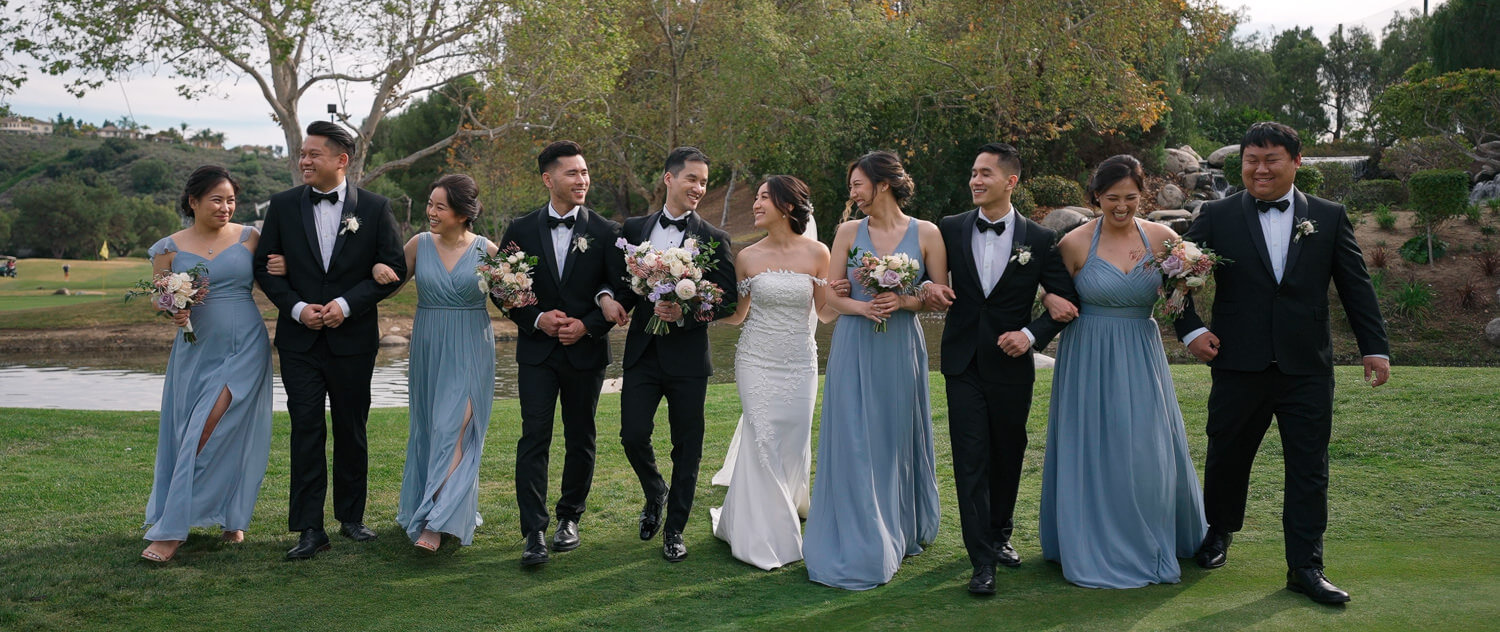 Set against hillside views at Summit House in Fullerton, CA, Elizabeth & Bryant had an amazing time celebrating with their loved ones. We loved seeing how happy Elizabeth & Bryant were as they recited their vows to each other and danced the night away together.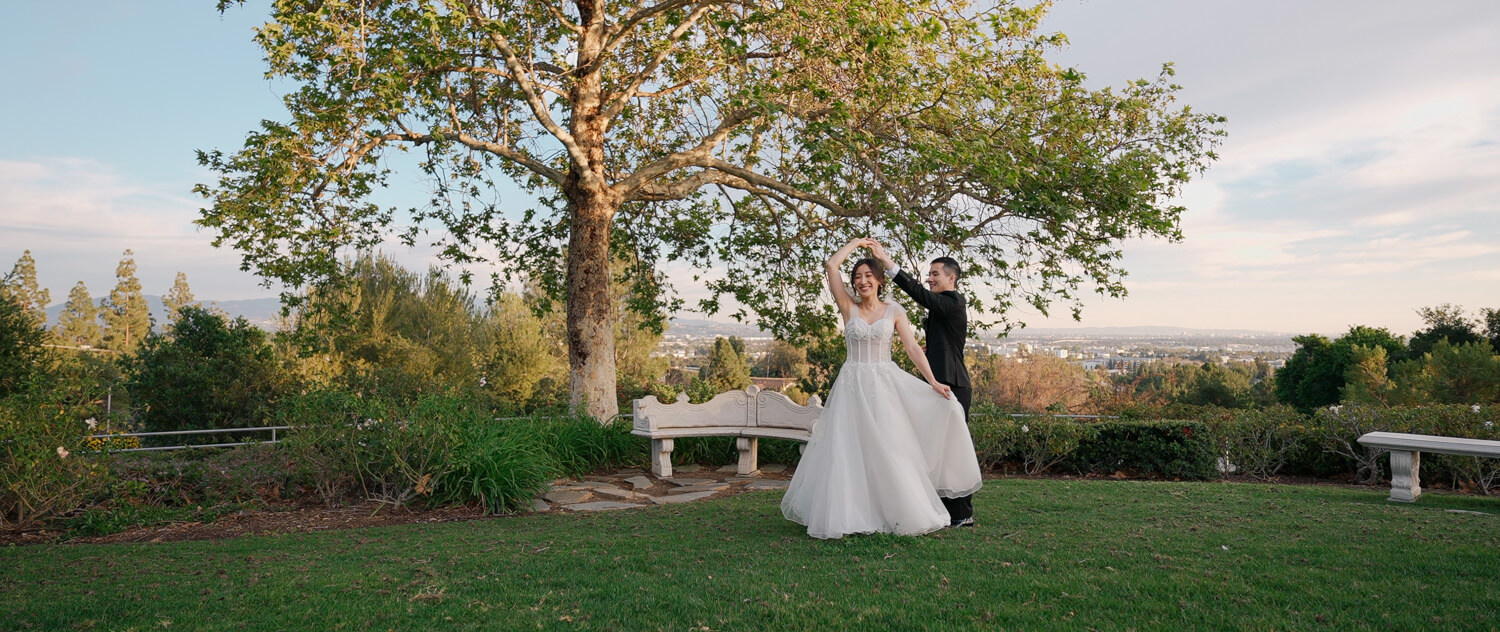 Locations | Coyote Hills Golf Course, Summit House
Video | Travis Do, Anna Giang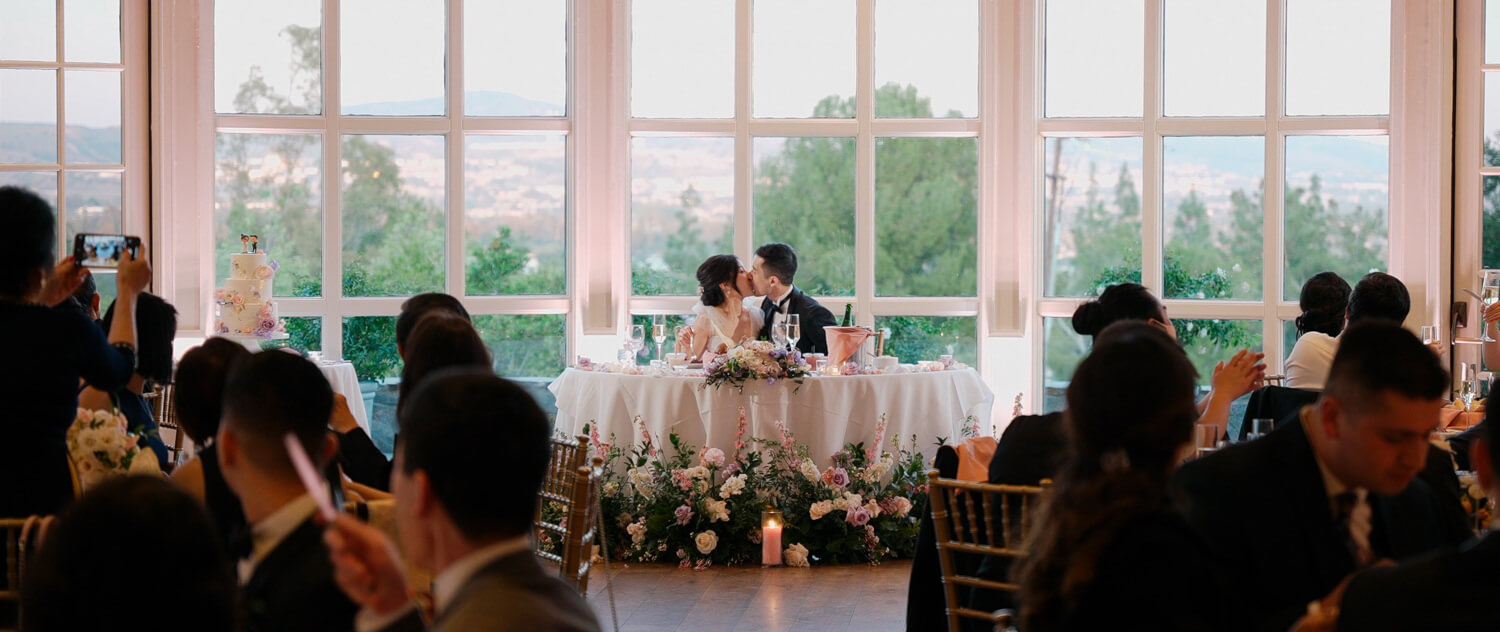 Coordinator, Florist | A Touch of Lavender
Photo | Ether & Smith
MC, DJ, Photo Booth | Spotlight Groove Productions
Makeup/Hair Artist | Grace Lin Makeup
Cake, Boba Bar, Ice Cream | Mr. & Mrs. Creamery
Strings | Ocdamia Music Group