Jennifer & Patric :: Wedding Highlights
Originally set for September 2020, Jennifer and Patric were finally able to hold their wedding this February. It's been a long time coming, and we're so happy to see them finally celebrate their big day together.
Jennifer & Patric were a delight to work with. They were so easygoing along with their wedding party, and we especially love all of the many twirls and spins they incorporated into their first dance. Those definitely made for some great, kinetic shots in their highlights.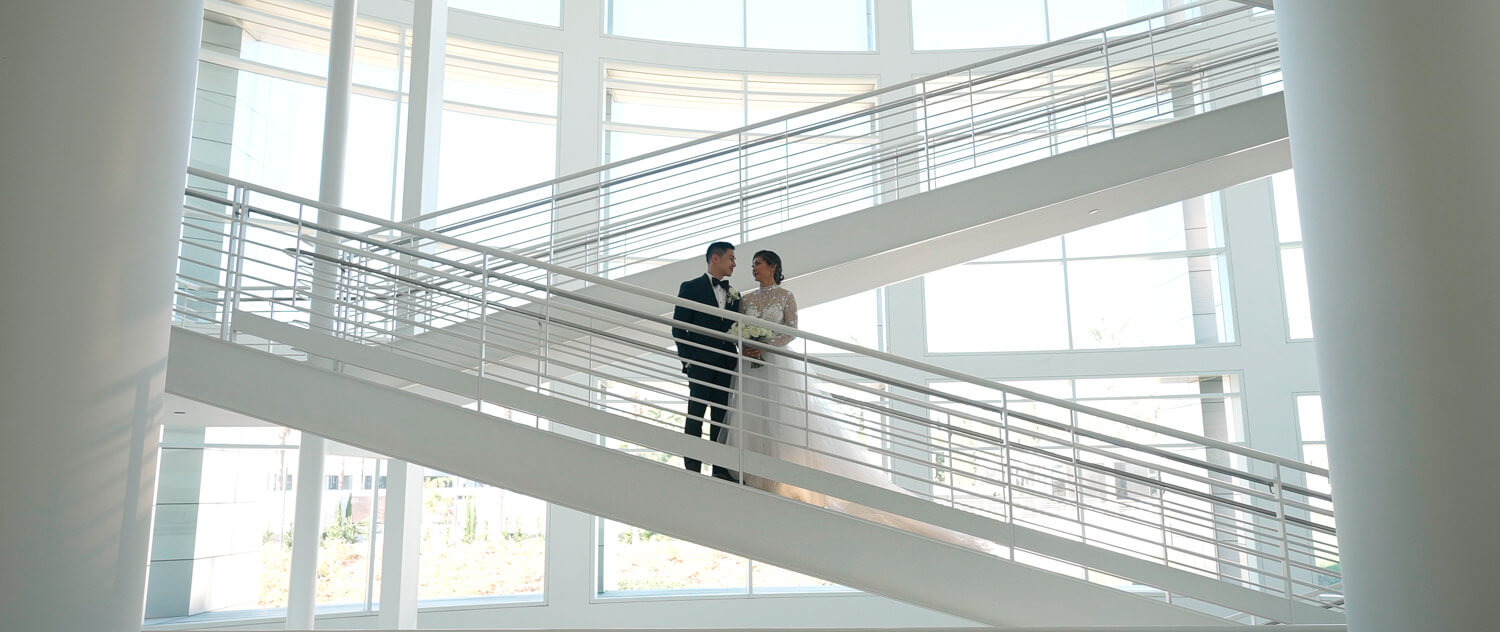 Locations | Christ Cathedral, Mon Amour
Video | Travis Do, Anna Giang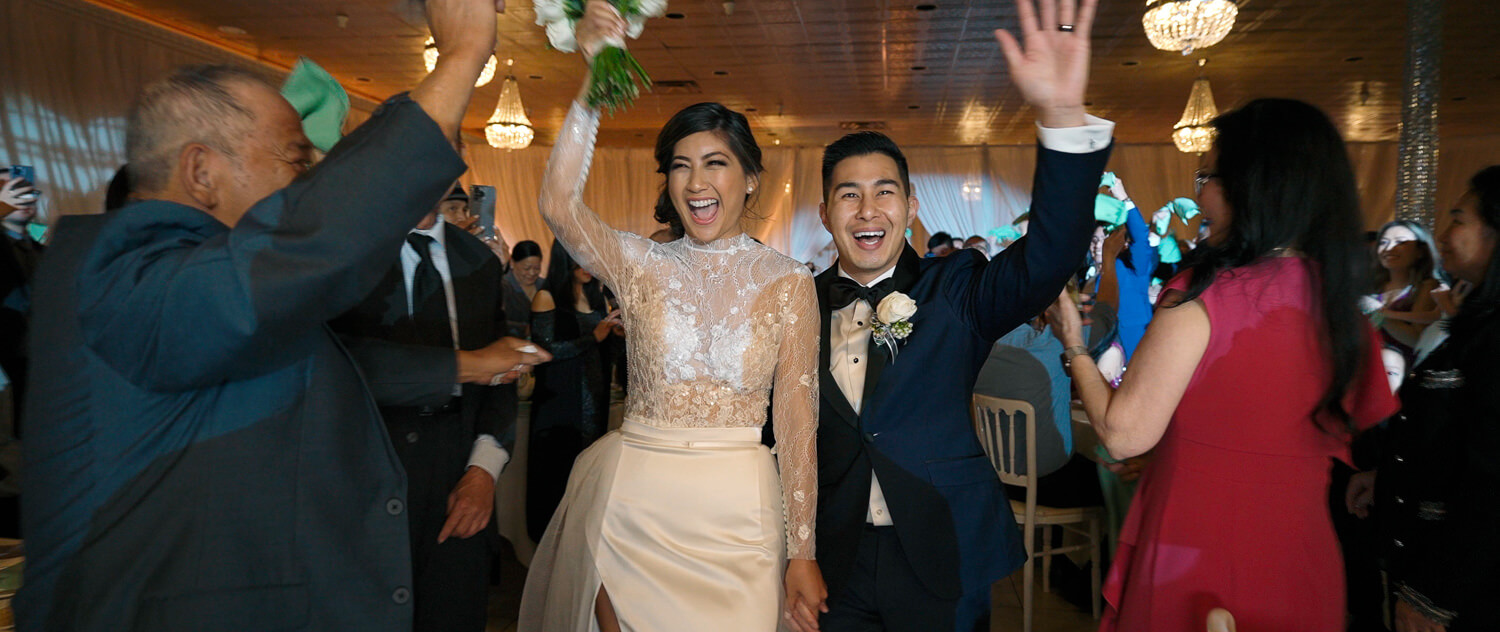 Coordinator | CLU Events
Photo | AVN Photography
MC x DJ | AAA Entertainment
Photo Booth | 8Bit Photobooth
Ice Cream | Hans' Homemade Ice Cream