Julia & Elwin :: Wedding Highlights
Julia & Elwin's wedding atop a hill at Orange Hill Restaurant gave breathtaking views overlooking Orange County as they danced the night away. It was a beautiful backdrop for their big day as the sun set behind them.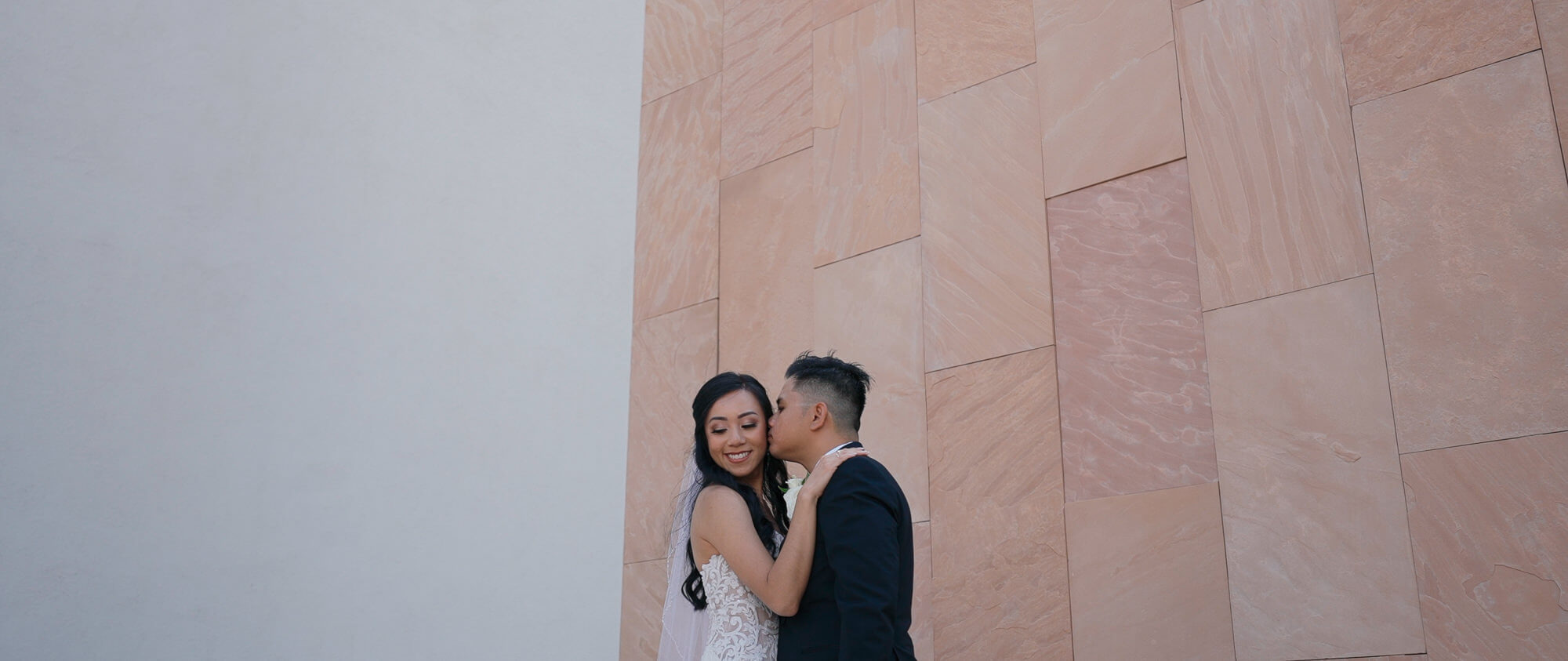 Julia & Elwin are a down to earth as well as super down couple who were a delight to work with. Family is an important cornerstone for the both of them, and we're so excited to see Julia & Elwin begin the journey of forming their own family together.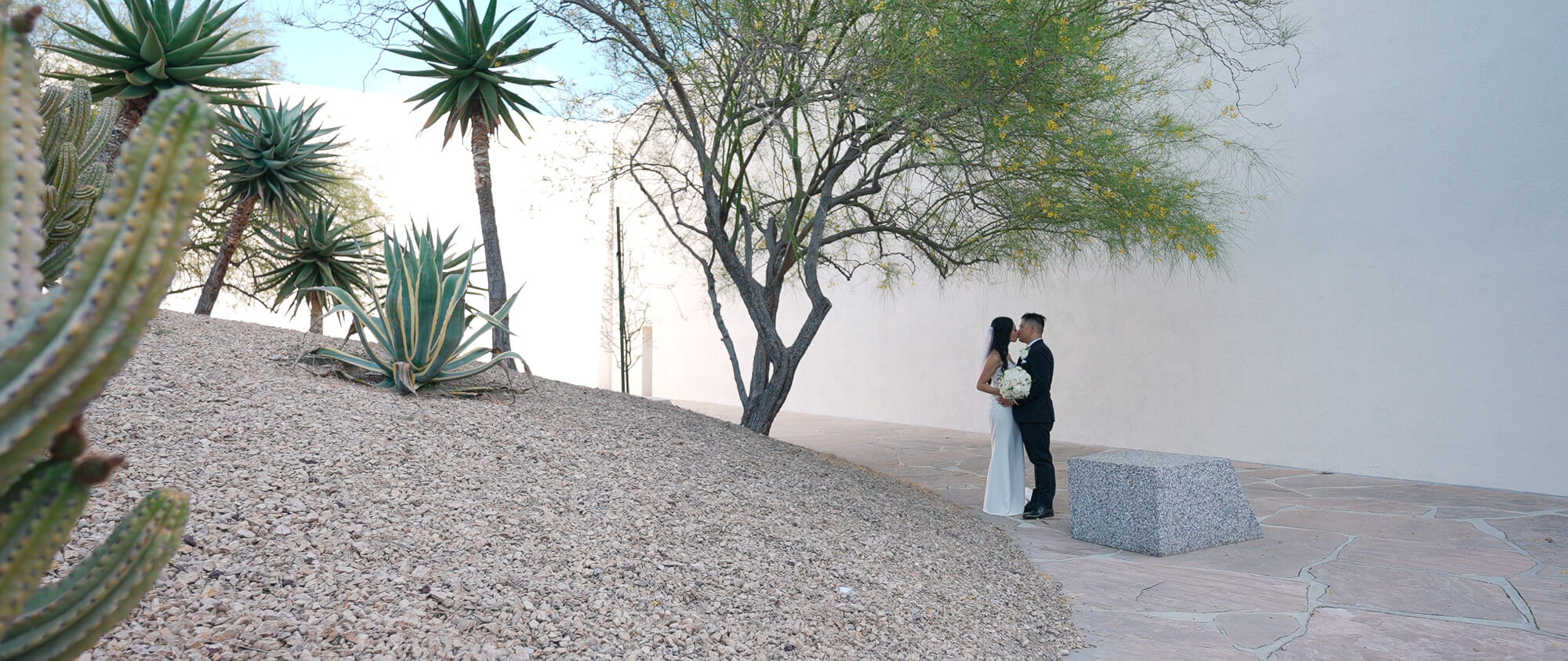 Locations | Holy Spirit Catholic Church, Noguchi Garden, Orange Hill Restaurant
Video | 8 Kinds of Smiles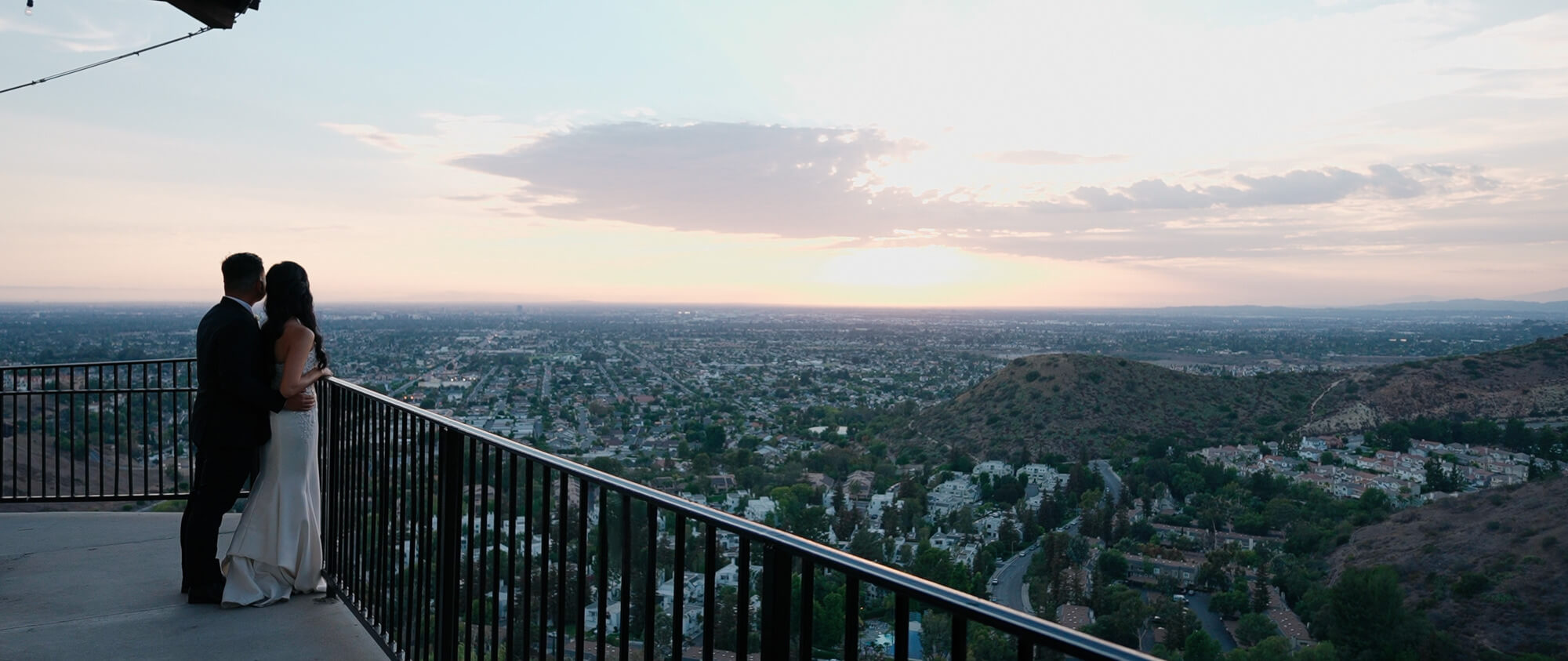 Coordinator | Roselyne & Co. Events
Photo | Kella Photography
DJ | DJ Mikey Padilla
MC | MC Evan Dahl
Photo Booth | 8Bit Photobooth
Florist | The Flower Boutique
Makeup x Hair Artist | Luong Lasting
Cake | Patty's Cakes
Strings | Yennie Music
Letter Lights | Letters 2 Lights
Boba Cart | Sweet Tang Rental