Julie & Jack :: Wedding Highlights
We ended out our 2021 year with Julie & Jack's wedding at the end of December. We love it when the couple has a bridal party that's just down to have a great time, and this was definitely the case here. It was a great way to close out the year.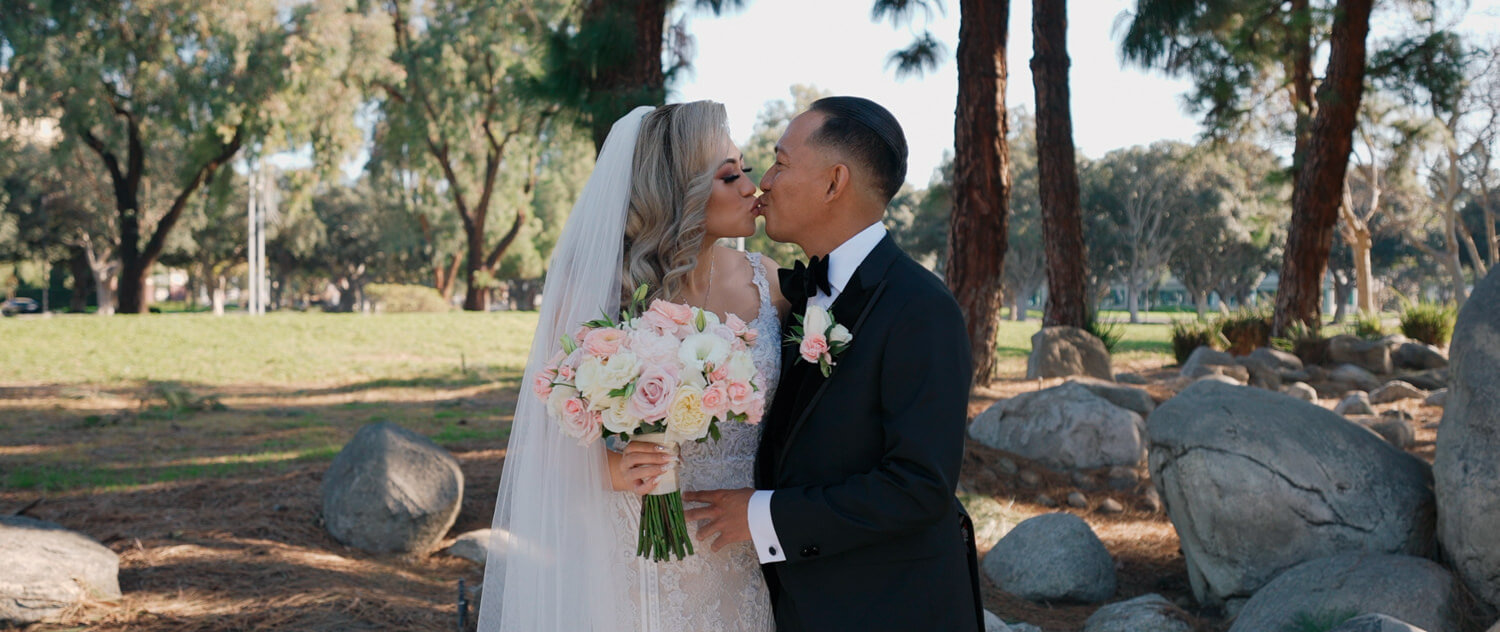 Though Julie & Jack are only just getting officially married, as their officiant said, it's like they've been married for a long time already. Their bond goes way back, and they've been through so much together. We're so happy to see them finally celebrate their big day with each other.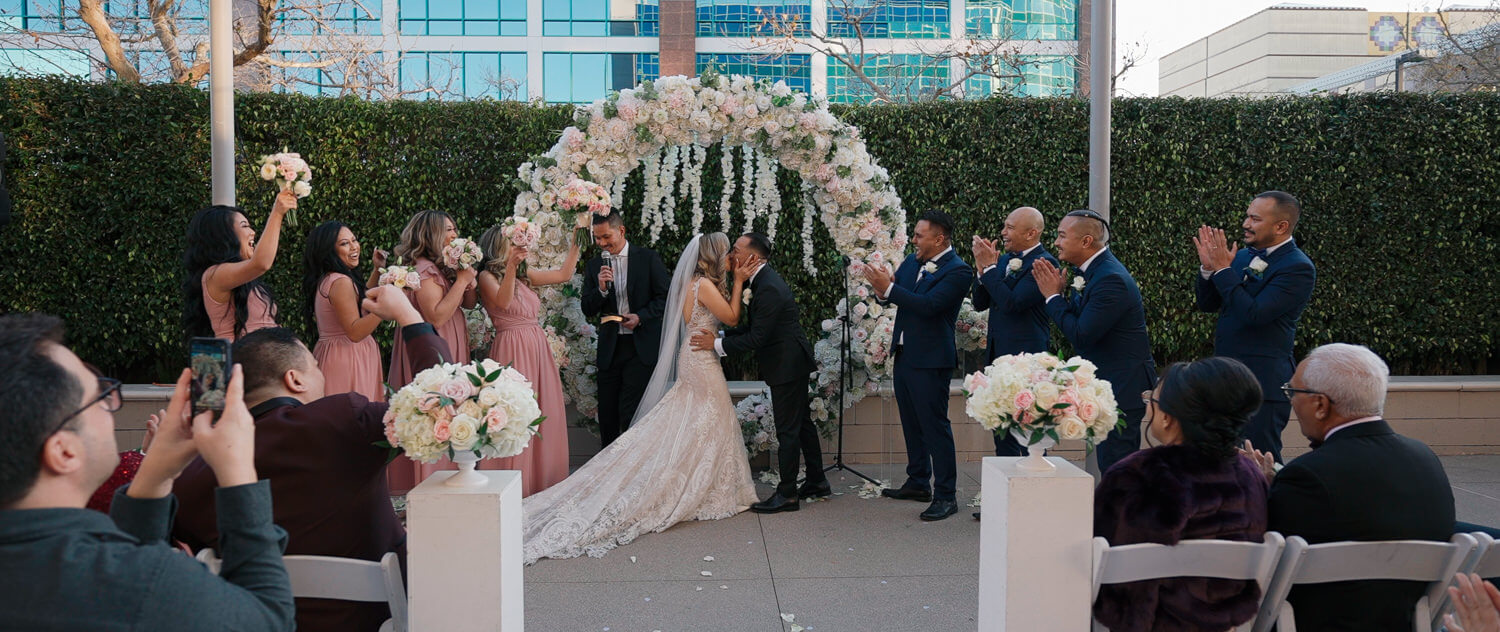 Locations | Sheraton Cerritos, Mon Amour
Video | Travis Do, John Phan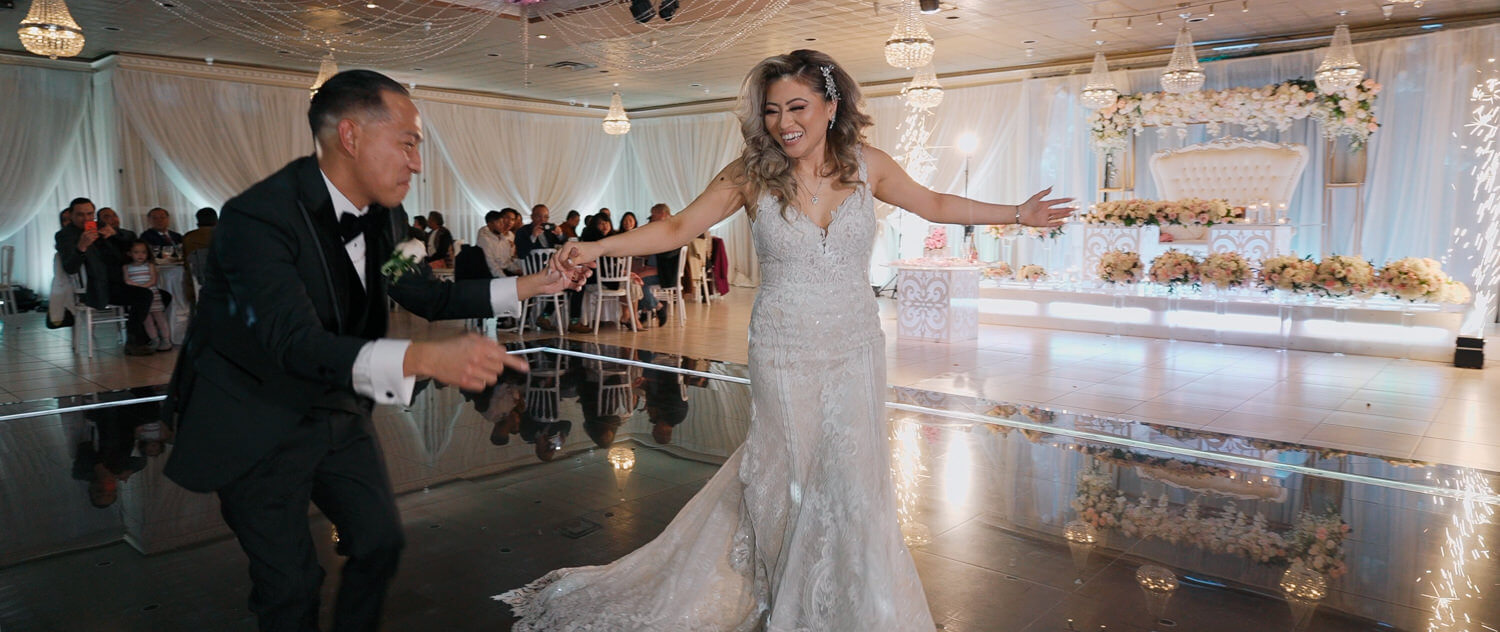 Coordinator | Events With Tina
Photo | Mislin Studios
MC x DJ | Rock-It Fresh! Entertainment
Florist | KC Florals
Makeup x Hair | MD Hair & Makeup (Bride), Beauty By Angelina
Cake | Van's Bakery
Boba Bar | Main Squeeze Boba