Kate & Tony :: Wedding Highlights
Only in California can you have a beach wedding in the middle of winter in December, and we're all for it. Kate & Tony held their wedding at the Surf & Sand Resort in Laguna Beach just a week before Christmas, and it was a beautiful and clear day.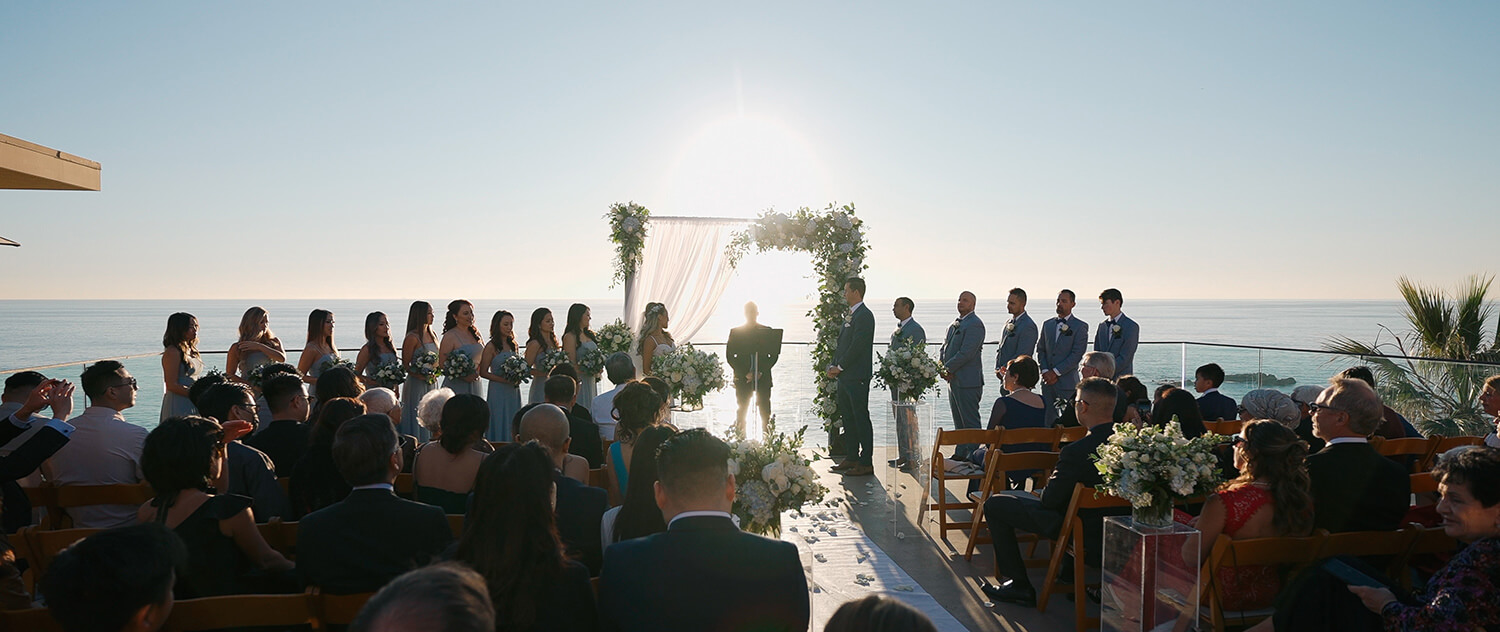 Kate & Tony met during COVID, and many of their first interactions were through phone or text. When they finally had their first in person date, it was a simple picnic in Laguna Beach where they grew closer as they talked and got to know each other more. They look back fondly upon this first meeting, and it is all the more perfect that they were able to come back there for their wedding celebration.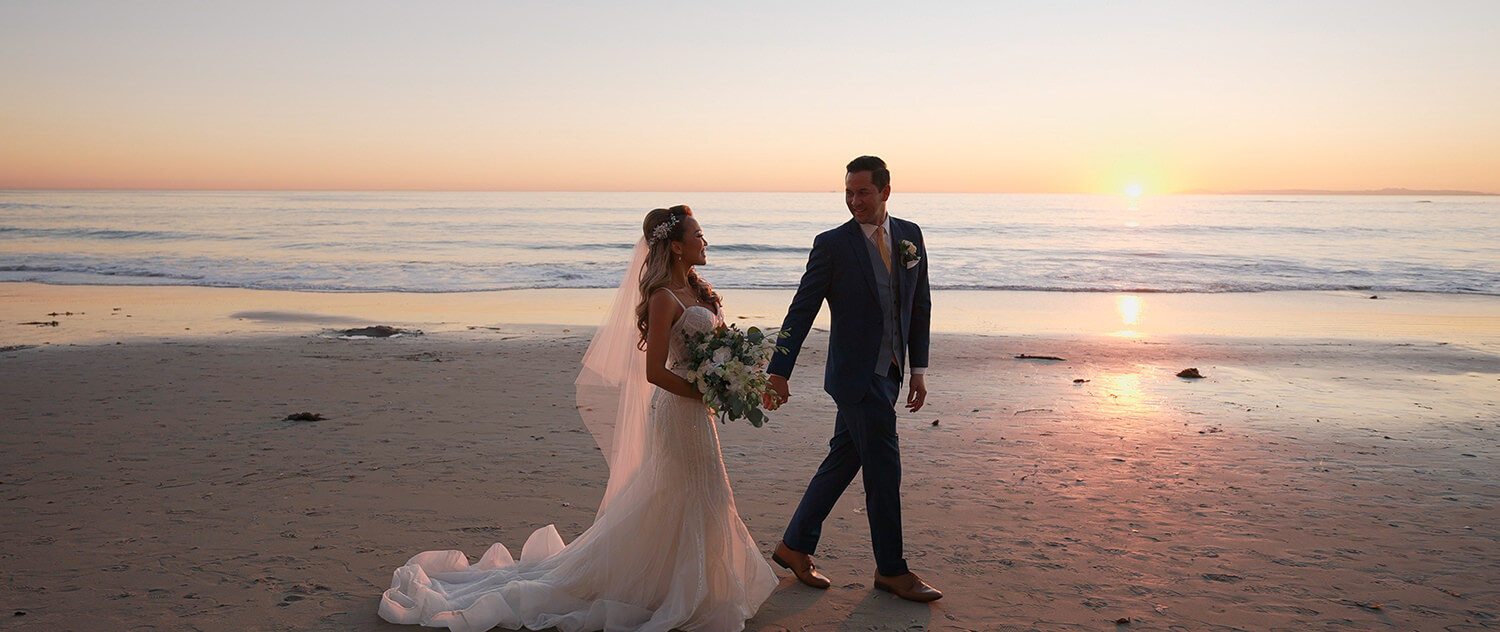 Locations | Surf & Sand Resort
Video | Travis Do, Xuanmai Nguyen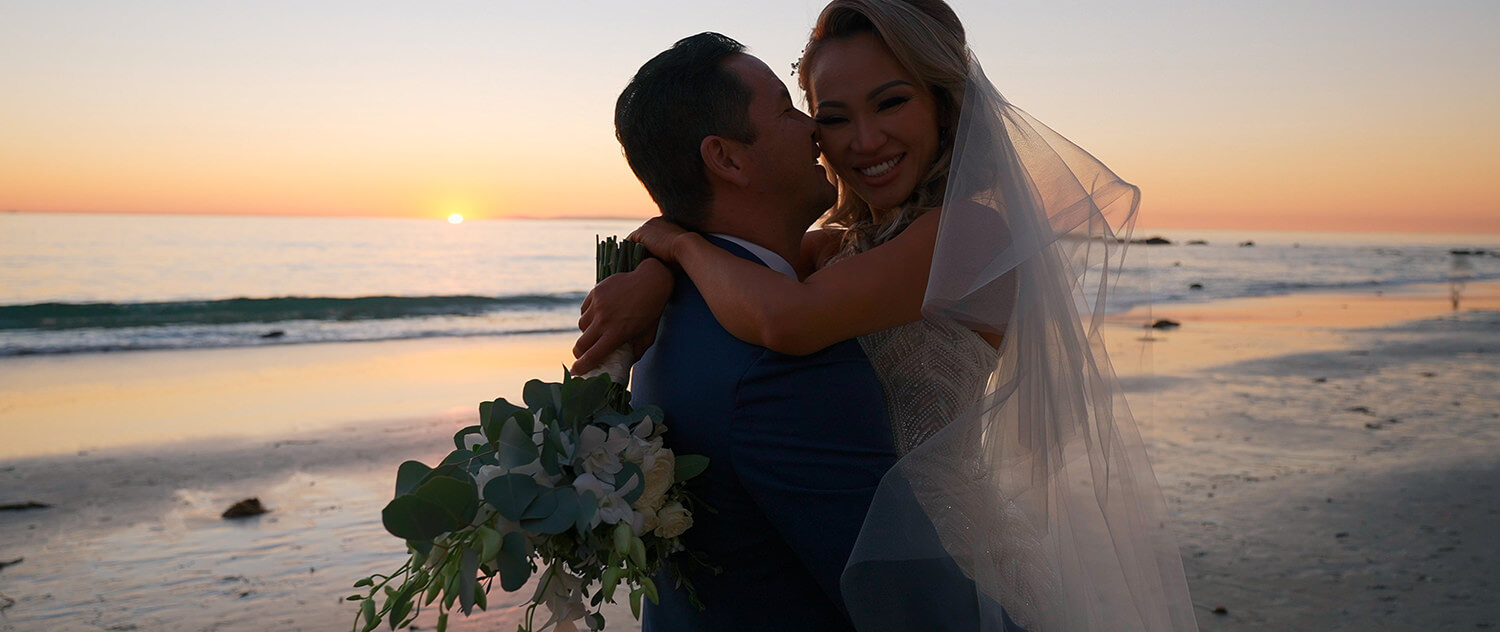 Photo, Hair, Makeup | Cadie Studio
DJ | MentoZ Fresh
Florist | KC Florals
String Quartet | Enchanted Strings