Maria & Jesse :: Wedding Highlights
From the most unlikely of first encounters to a beautiful baby daughter to form their new family, Maria & Jesse's relationship has grown deeply through the years. We shot part one of their wedding celebration in spring 2021 and part two at the beginning of fall 2022. They had adorable Savi in between, and it was such a joy to see her be able to join for the party.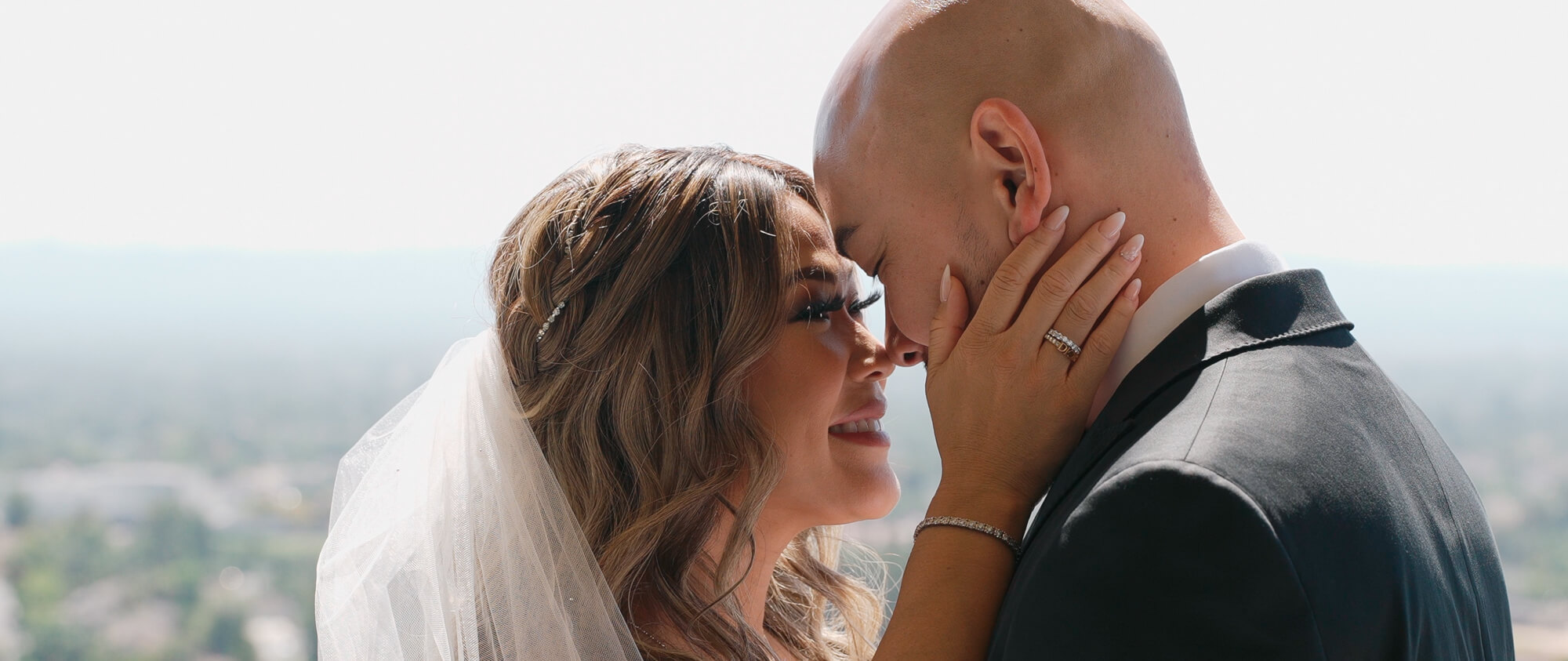 Hearing the different speeches throughout the day about how Maria had almost given up on love until she met Jesse is really the stuff of a good love story. The universe works in mysterious ways, and chance encounters can really lead into something great. When you know, you know.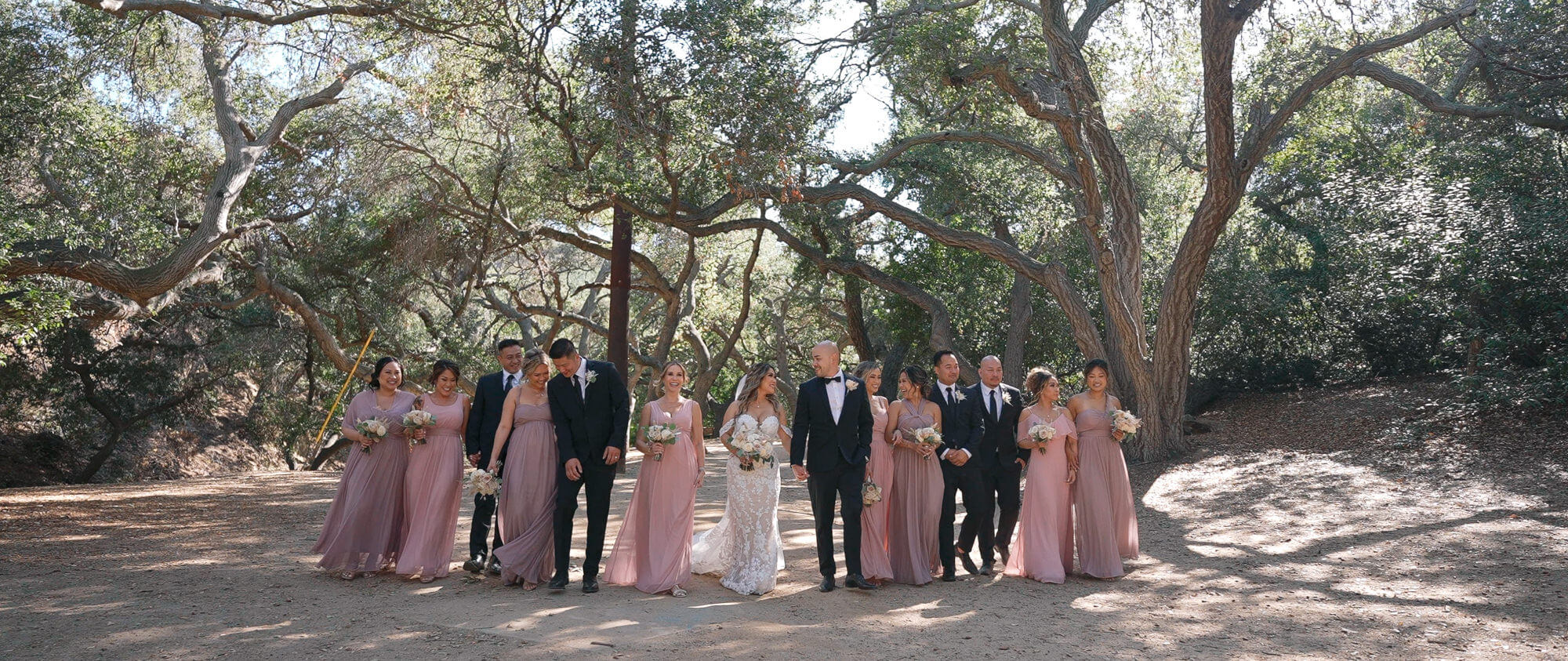 Locations | Oak Canyon Nature Center, The Villa
Video | 8 Kinds of Smiles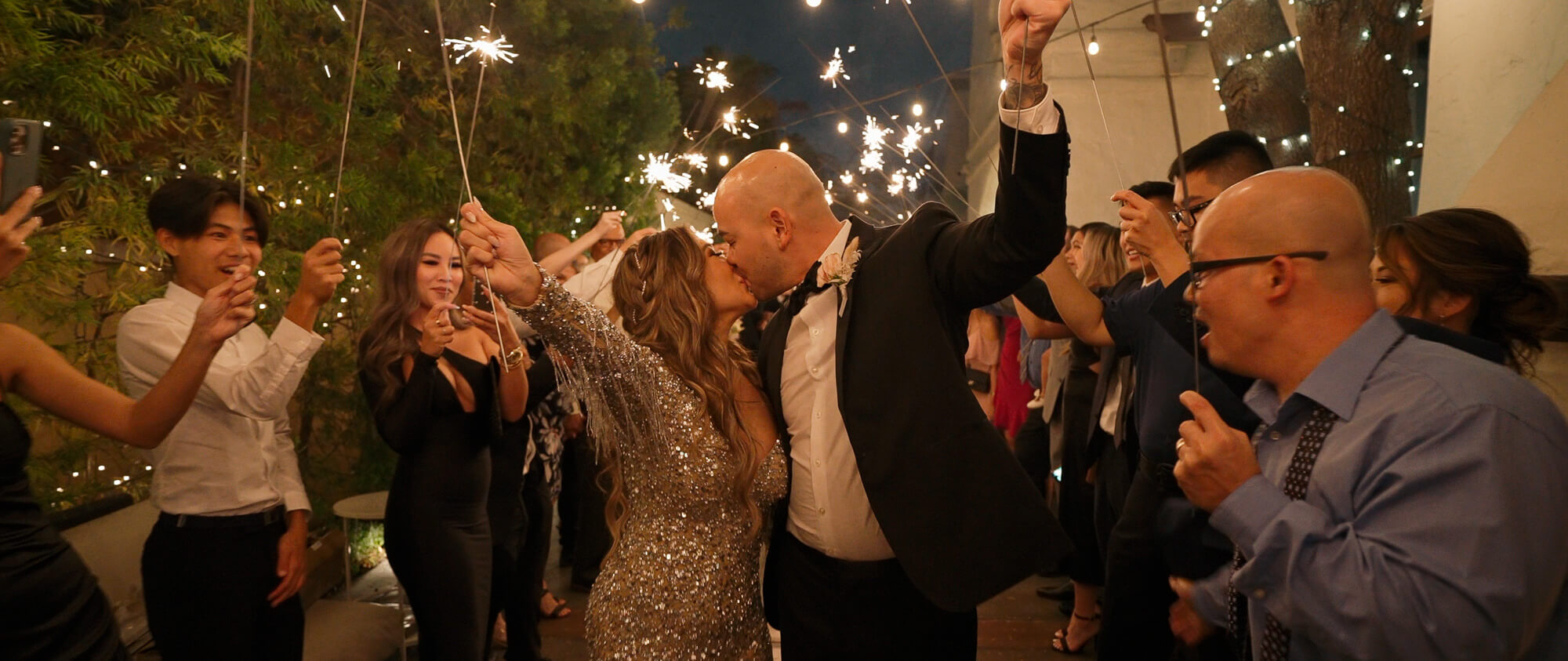 Coordinator | Sweet Events by Anh
Photo | Hanh Nguyen Photography
MC x DJ | DJZ Productions
Welcome Photos & Photo Booth | Allan Le Photography
Caterer | Furiwa
Florist | Lifetime Wedding & Events (Reception), Lace & Stems (Personal/Ceremony)
Makeup/Hair Artist | Luong Lasting Team
Cake | Final Touch Bakery