Natalie & Matthew :: Wedding Highlights
Natalie & Matthew are such a loving and down to earth couple. It was an absolute joy to be able to shoot their wedding ceremonies over the July 4th weekend.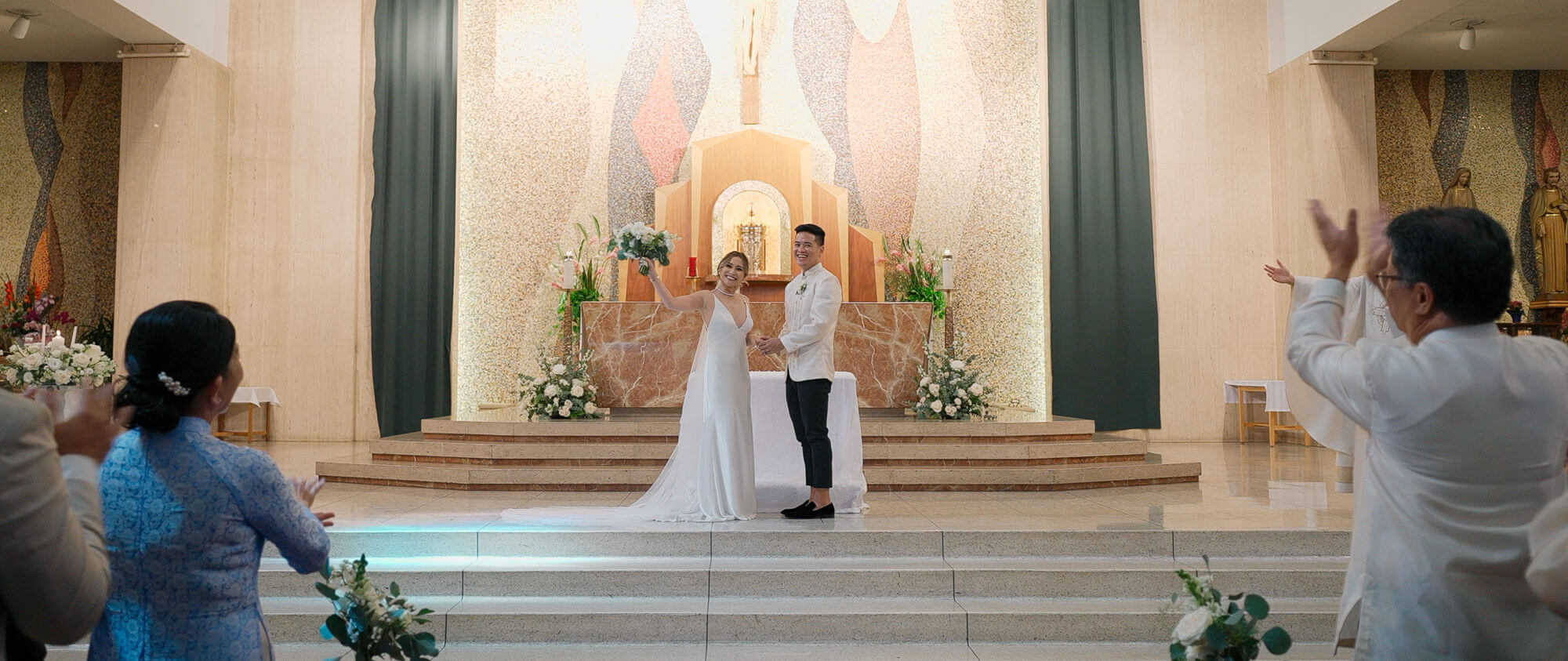 From the heartfelt moments with their parents to their beautiful outfits to the sweet smiles they snuck toward each other throughout the day, we loved every bit of Natalie & Matthew's wedding day.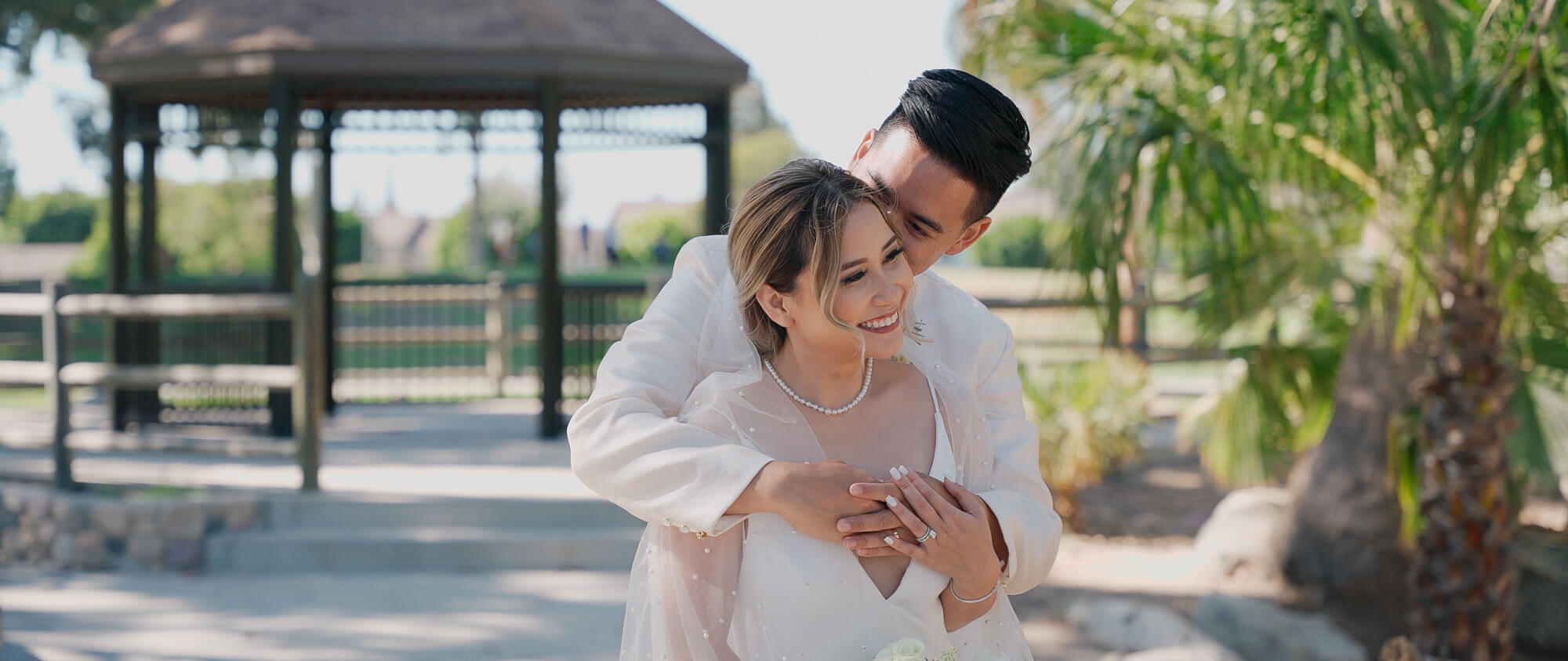 Location | St. Columban Catholic Church
Video | 8 Kinds of Smiles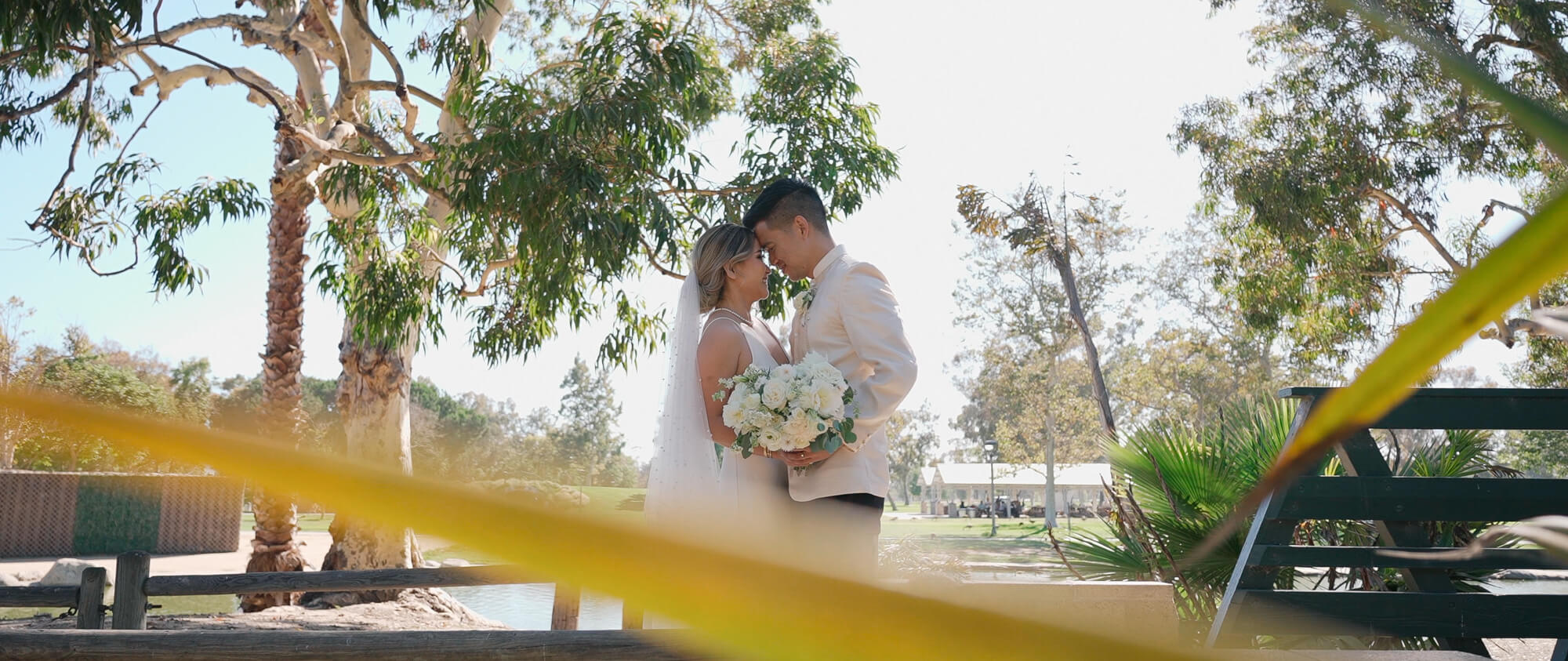 Photo | Kevin Le Vu Photography
Florist | Mai Floral Design