Sarah & David :: Wedding Highlights
Sarah & David's spring wedding took place at the beautiful Hellenic Center in Lancaster, CA. It was everything a wedding should be full of laughter, love, celebration, and endless amounts of dancing.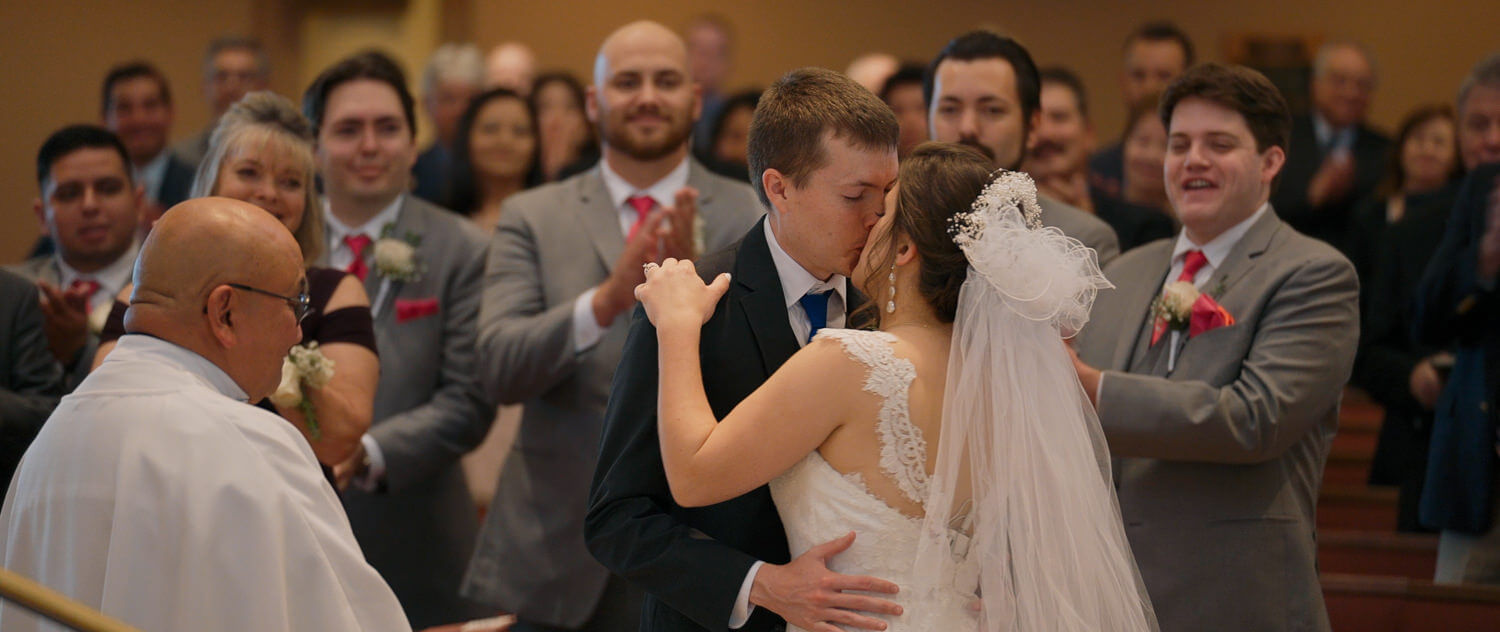 Sarah & David are both genuine, down to earth individuals, and it's no surprise they ended up together. Their personalities mesh so well with one another, and as their loved ones say, they really bring out the best in each other.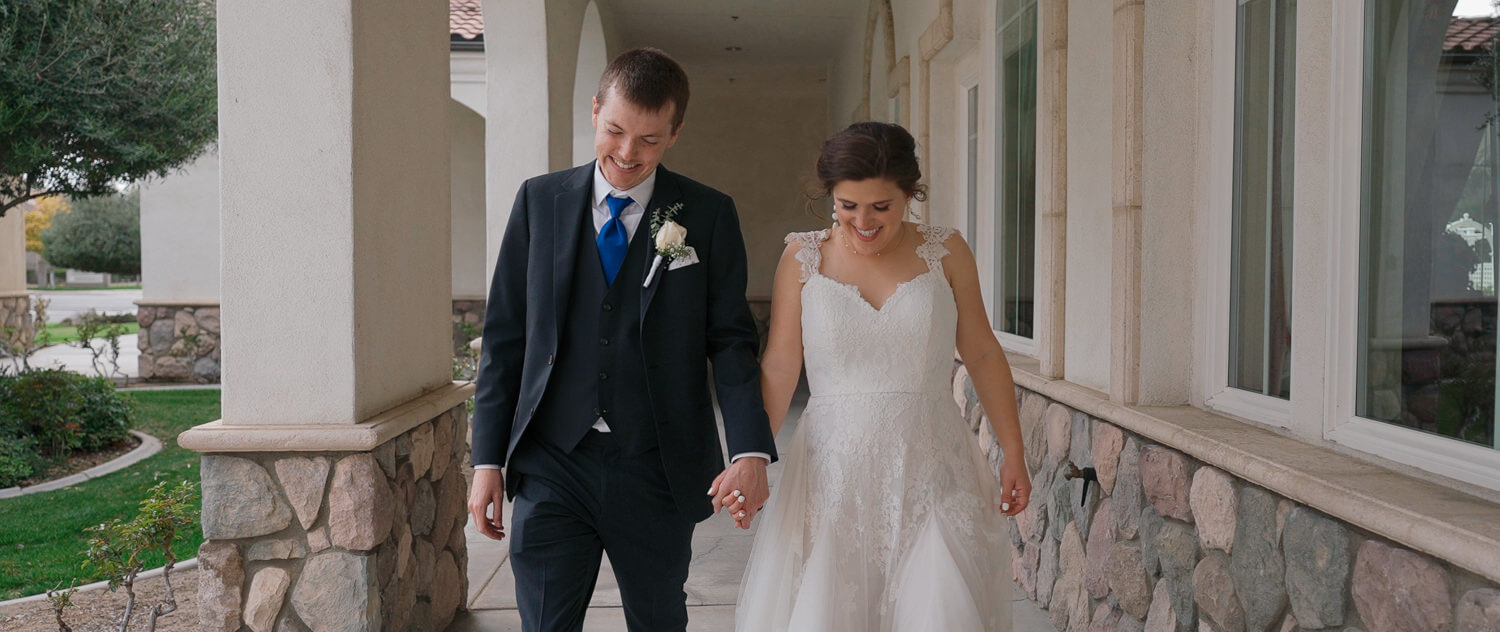 Locations | Saint Serra Parish, John P. Eliopulos Hellenic Center
Video | Travis Do, Anna Giang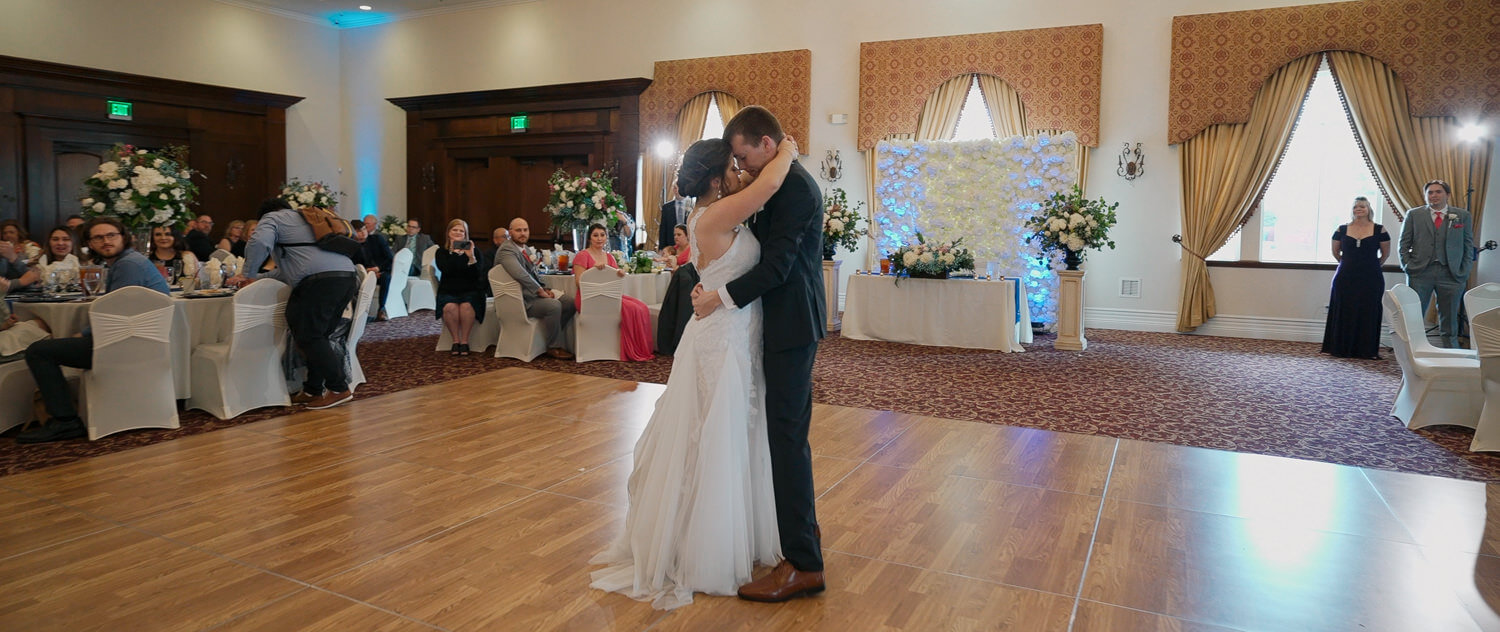 Photo | Philip's Photography
MC x DJ | DJ Debonaire
Florist | Vivian's Flowers
Linens | Kendra Mays Designs