Thu Anh & Gio :: Same Day Edit
To say it's a been a long time coming for Thu Anh & Gio would be an understatement. It's been over 3 and a half years since they first booked us. While COVID pushed things back by a couple of years, their wedding was certainly well worth the wait as they finally got to celebrate with their kids, family, and friends. We could not be more excited for them.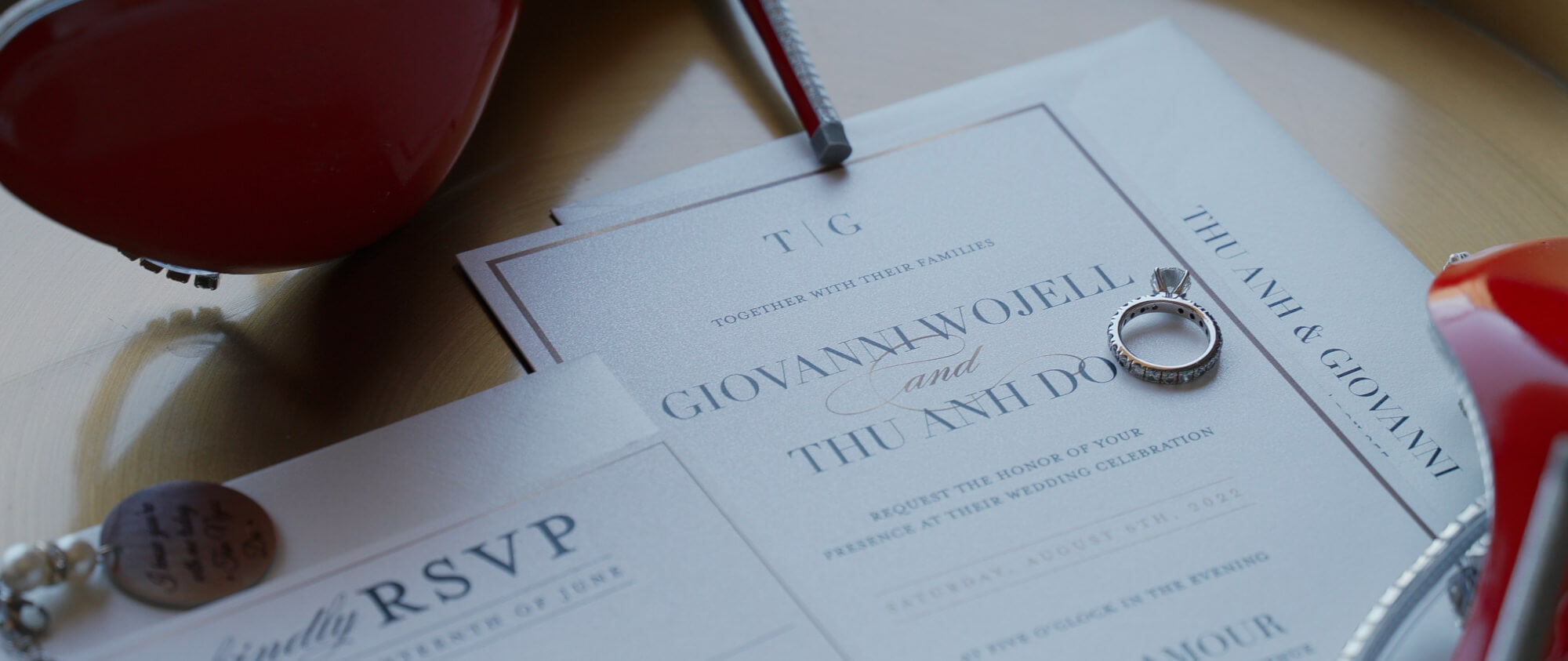 Thu Anh & Gio's wedding actually marks our 250th wedding for 8 Kinds of Smiles, and it was a great one to commemorate the milestone by being able to put together a same day edit for them. It's rare for us to be able to see the couple's first reaction to our videos so it's always a treat when we do these and see all the emotions as they relive their day while it's still happening.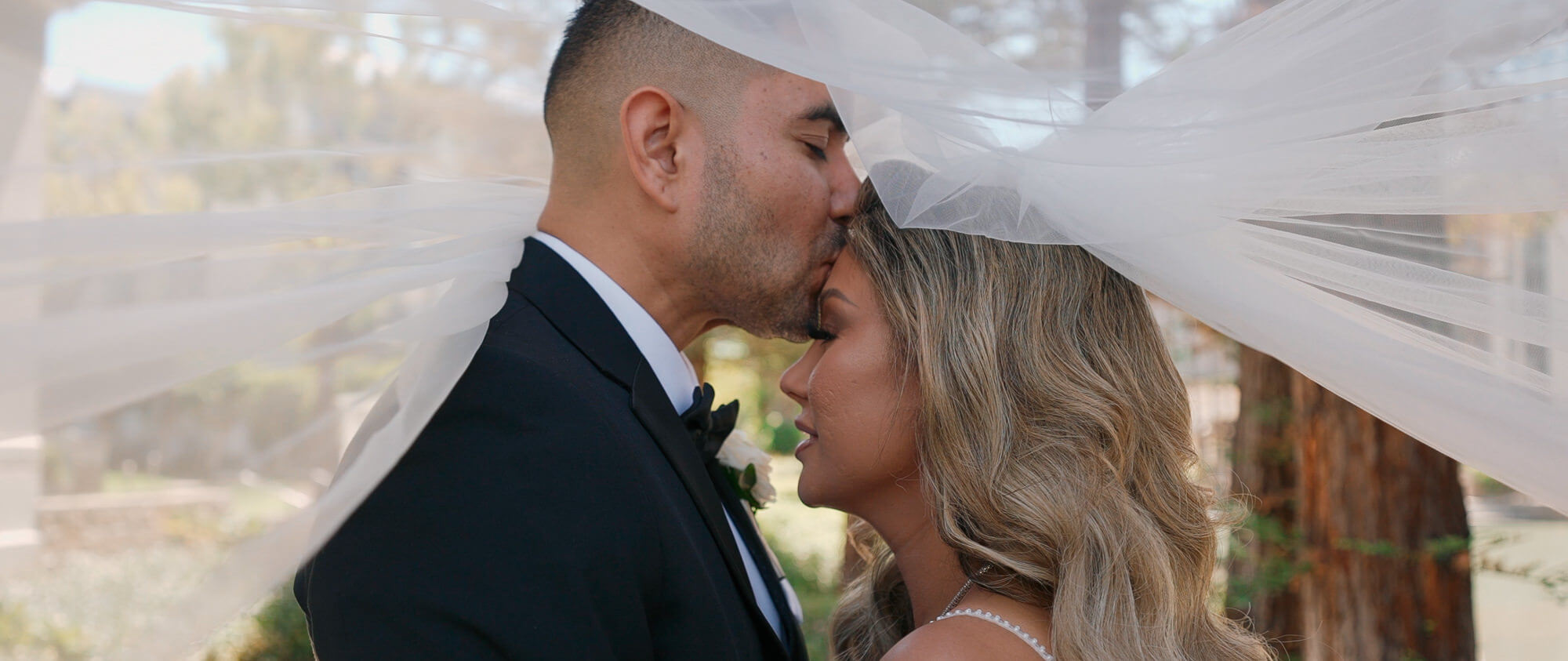 Locations | Avenue of the Arts Hotel, Noguchi Garden, Mon Amour Banquet
Video | 8 Kinds of Smiles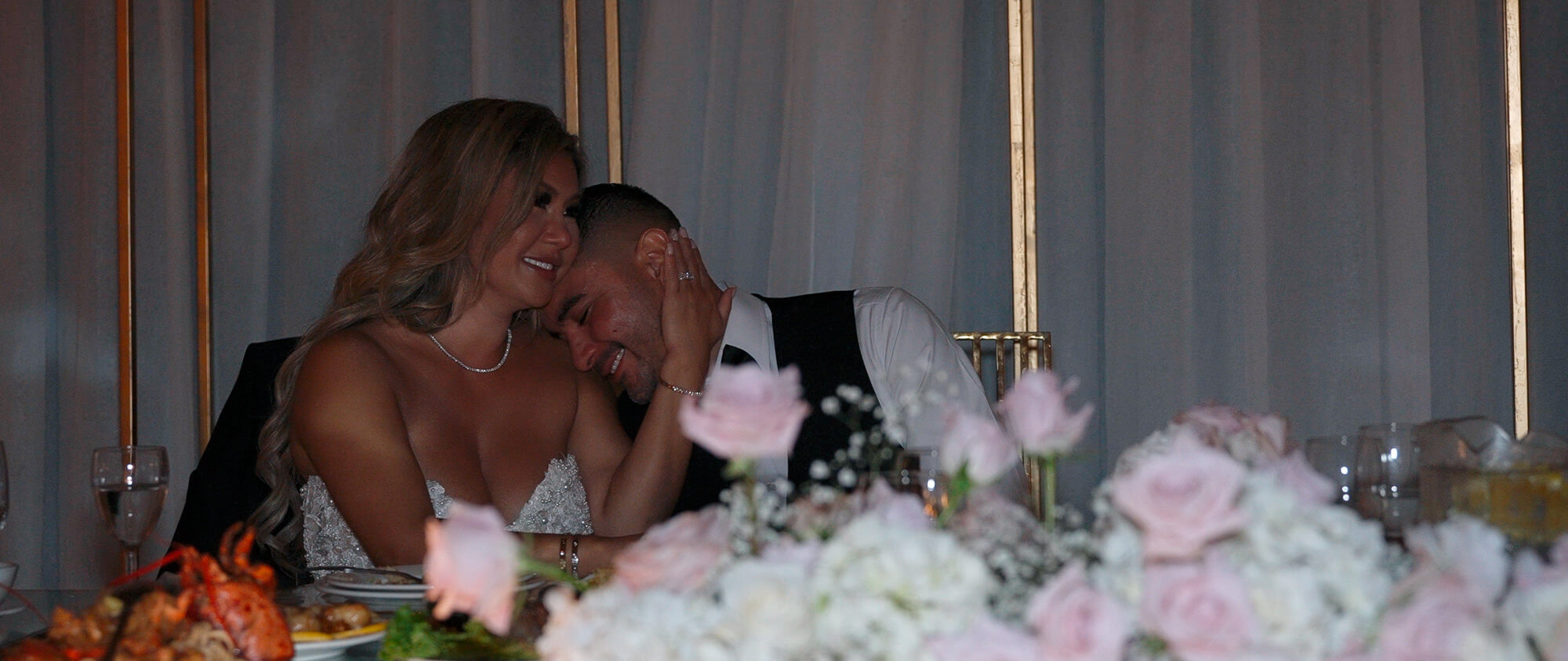 Coordinator | Mele Amore
Photo | Encor Studio
MC | Phillip Vinh
DJ | DJ Mikey P
Florist | Better Choice Flower
Makeup Artist | Jay Laflare Glamor
Hair Artist | Farah With The Good Hair