Vivian & Kevin :: Wedding Highlights
Vivian & Kevin are one of those couples who are just in their own world having a blast with each other. They were smiles and laughs all day, and it was a joy to be around for their wedding day at Huntington Bay Club.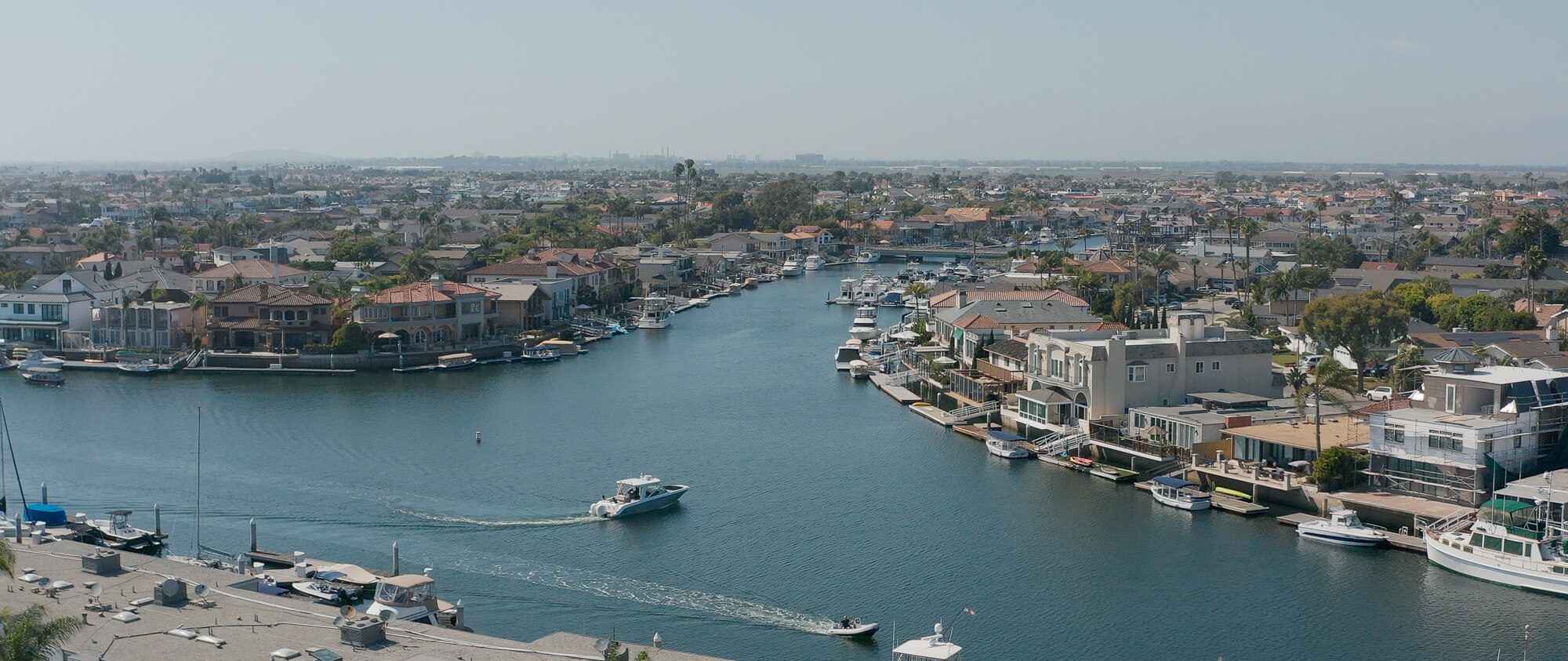 We loved when Vivian's sister, Julie, said that she trusts Kevin to take care of her sister's heart. It was such a beautiful symbol of both the love between the two sisters as well as the acceptance of Kevin into the family. Congrats again to Vivian and Kevin along with their families.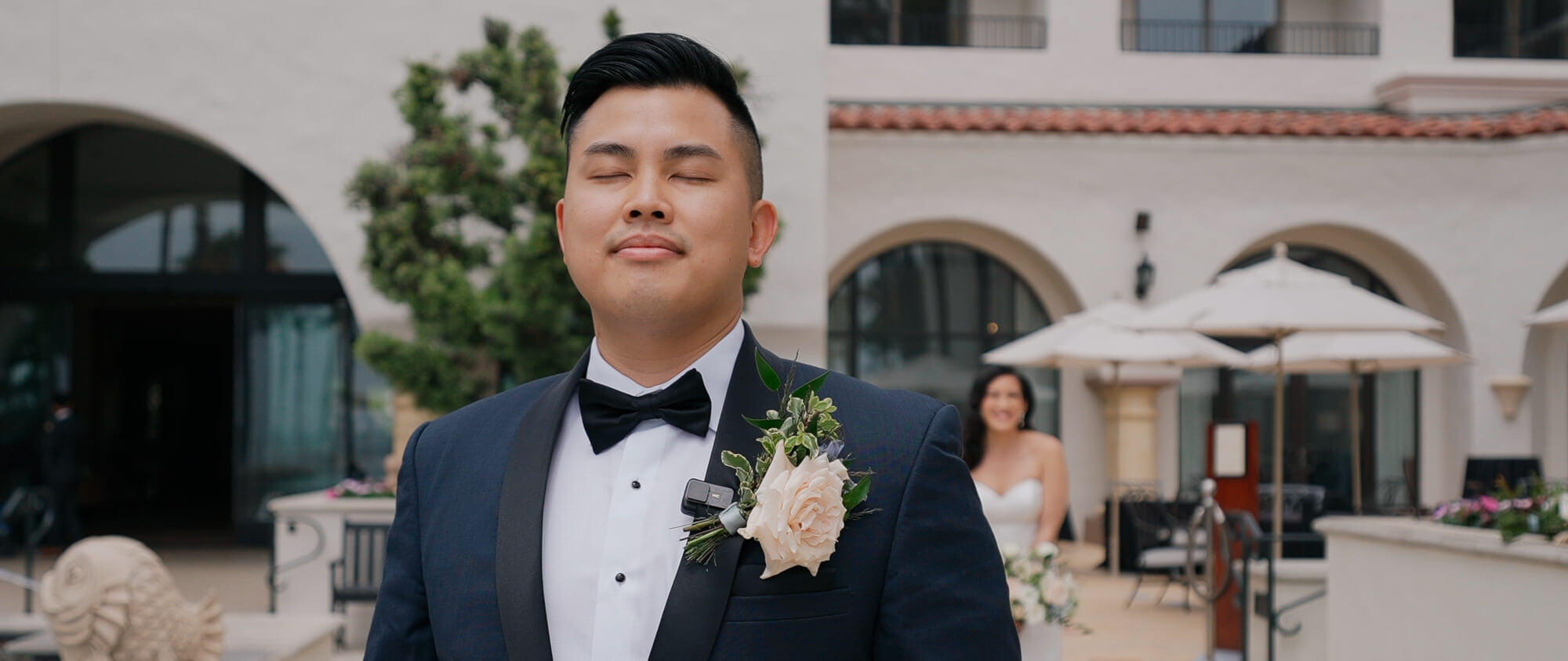 Locations | Hyatt Regency Huntington Beach, Huntington Bay Club
Video | 8 Kinds of Smiles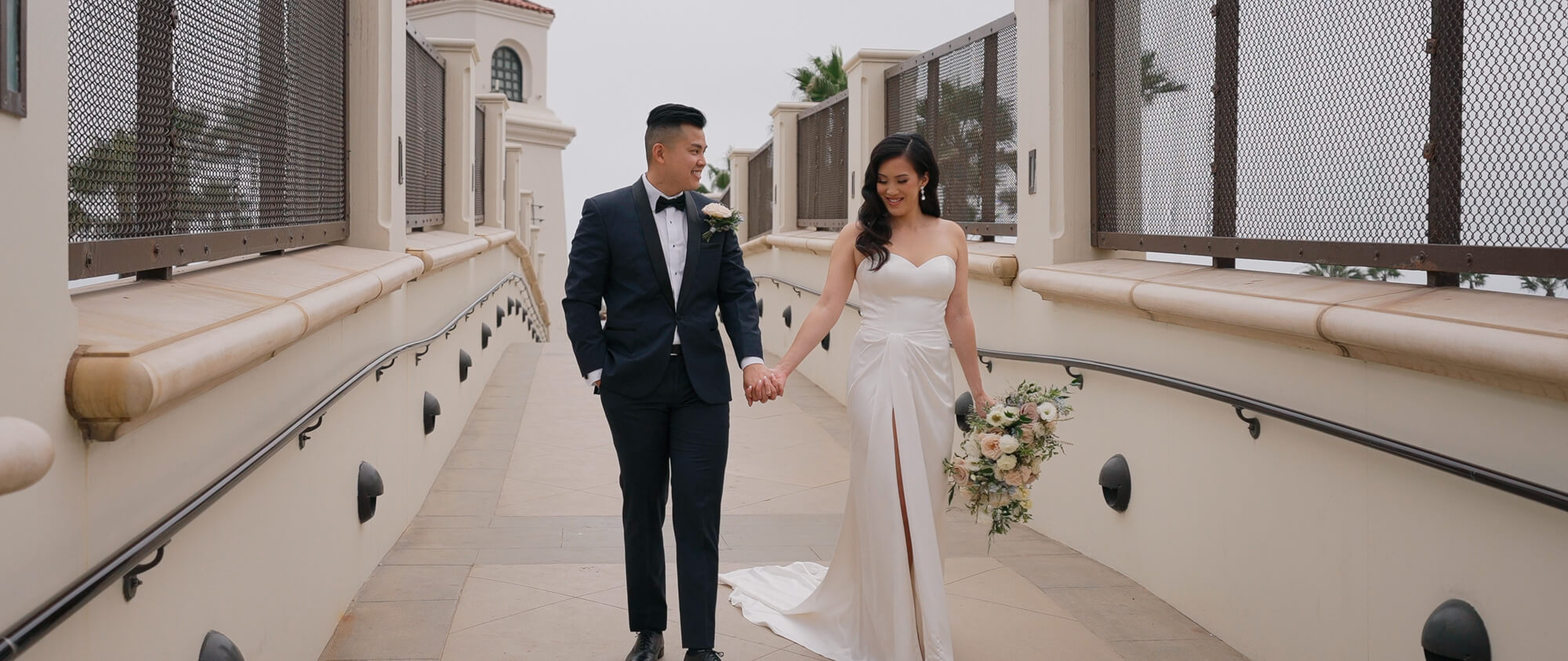 Planner | Truly Yours Events
Photo | Gina Purcell Photography
MC x DJ | DJZ Productions
Photo Booth | BigFoot Photo Booth
Caterer | Furiwa
Florist | Haus + Company
Makeup x Hair Artist | Luong Lasting
Cake | Van's Bakery
Bartender | 24 Carrots
Dessert | Chunk-N-Chip