Anna & Justin :: Wedding Highlights
It's super interesting to see where life's journeys lead us. For Anna and Justin, her move across the country for school lead her to meet Justin, forever changing both their lives, and we couldn't be happier for them.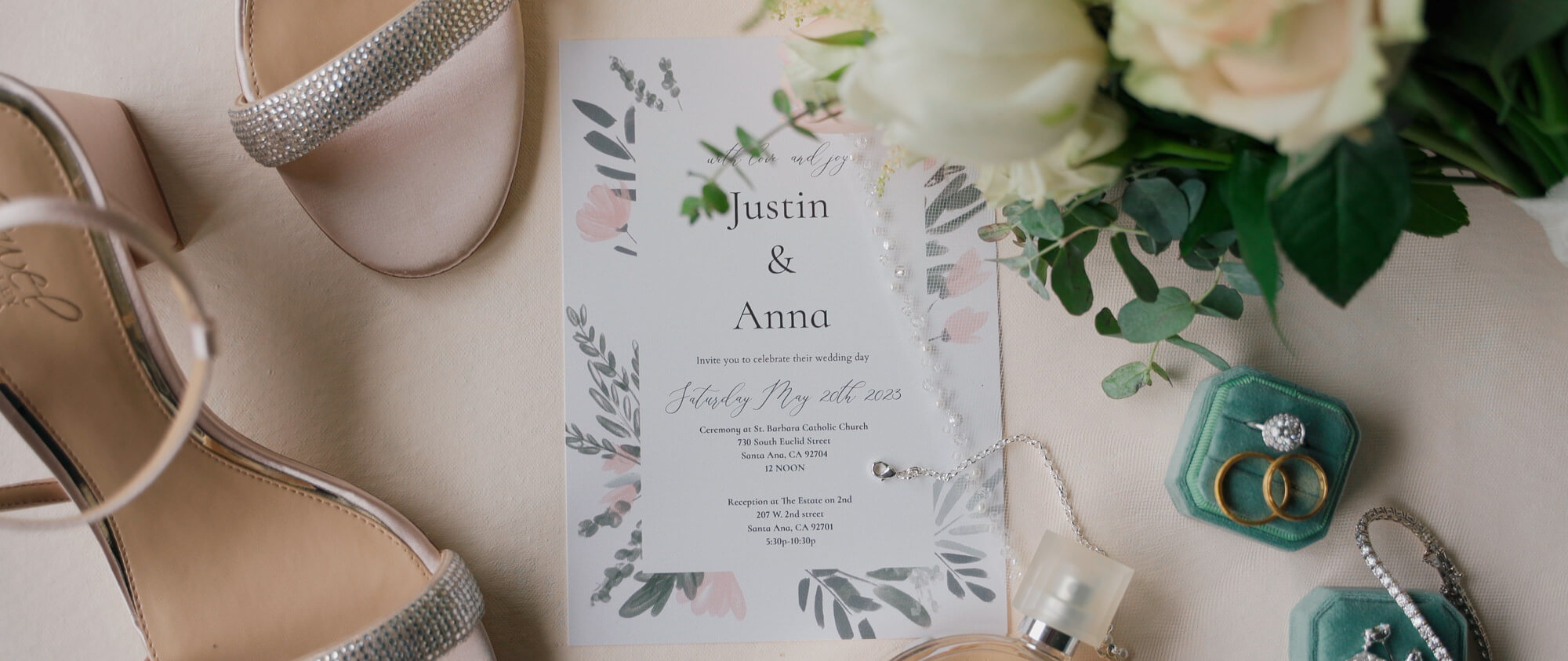 Whenever we posed Anna and Justin in a way where they looked at each other, Anna couldn't help but give Justin little giggles, and we are here for it. We absolutely love it when couples get lost in their own worlds around each other as it's those kinds of interactions where you really see their love shine through.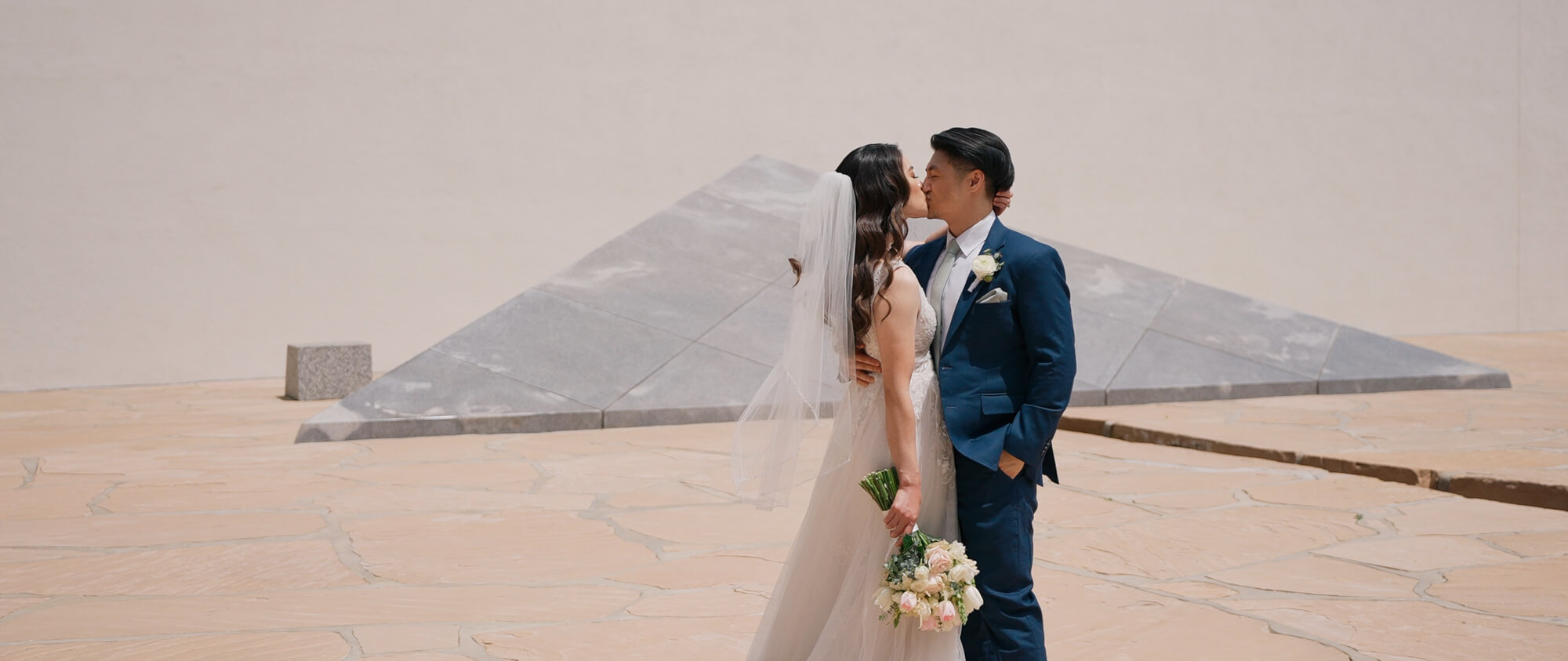 Locations | Saint Barbara Catholic Church, The Estate on Second
Video | 8 Kinds of Smiles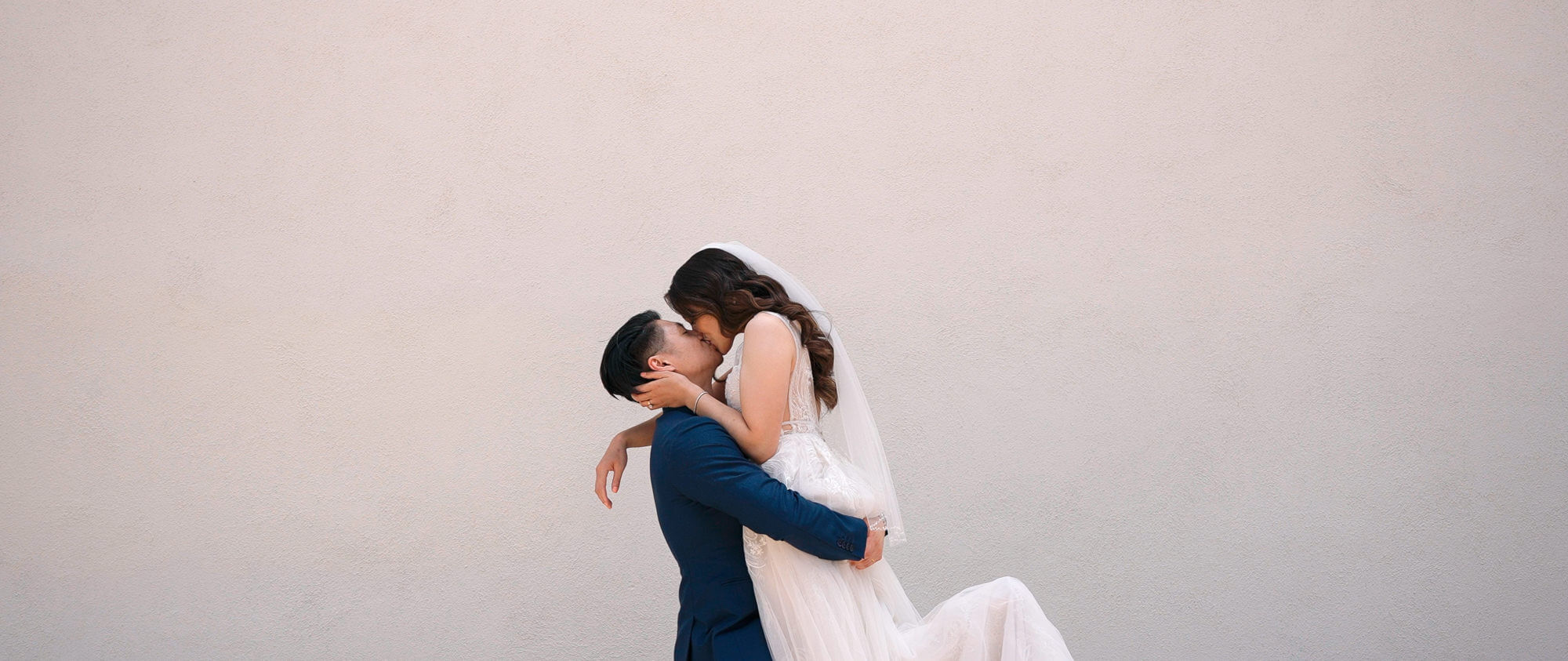 Coordinator | Mellie Bee Events
Photo | Photos With Kortney
MC x DJ | 949 Studio
Photo Booth | 8Bit Photobooth
Beauty | Kathy Huynh Artistry
Dessert | Wanderlust Creamery