Anne & Matthew :: Wedding Highlights
Anne & Matthew's March wedding kicked off Spring for us, and it was a great way to start the season. We love how natural Anne & Matthew are around each other. We're a big fan of candids as raw moments are what truly make videos to us, and these two definitely had some sweet ones throughout their day.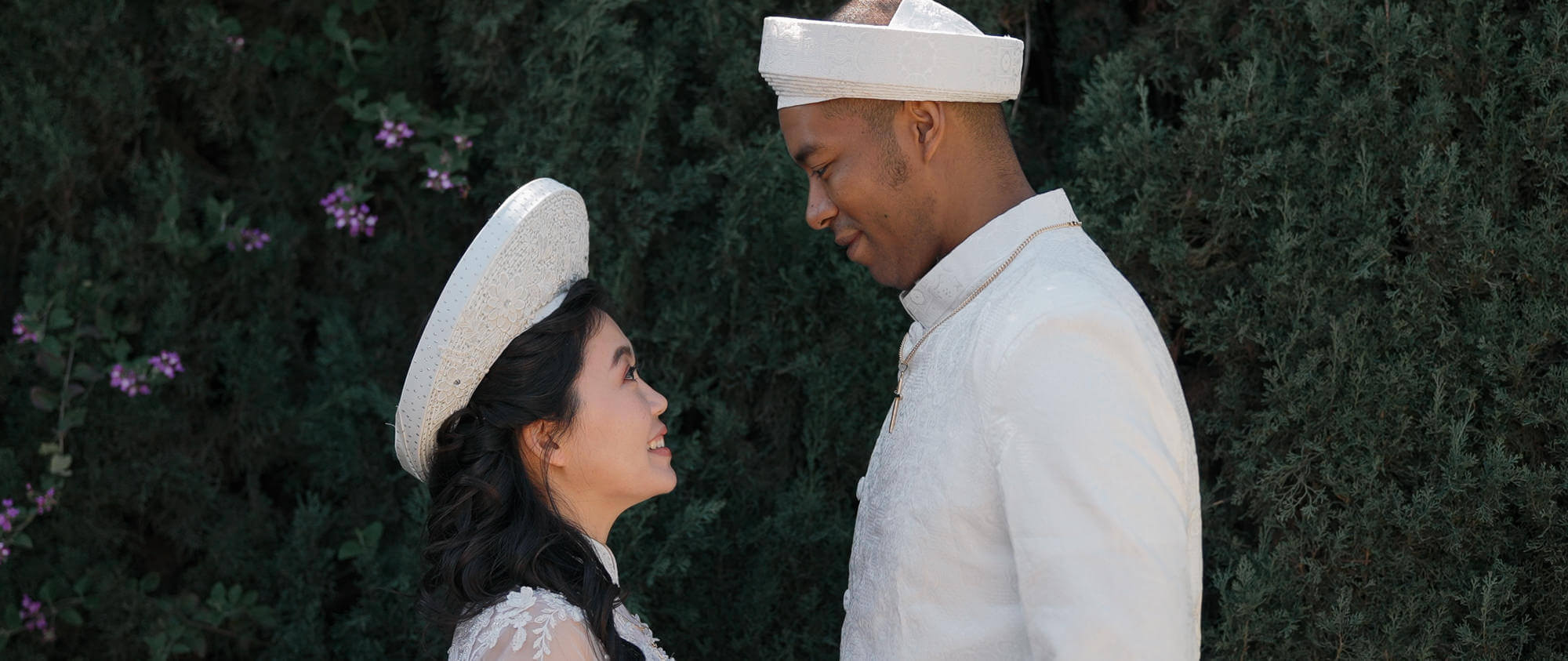 After all the rain California has seen recently, it was nice to be at an outdoor wedding again for Anne & Matthew's celebration. The fresh outdoor greenery and aesthetic of string lights at night are vibes that we just love, and these were the perfect backdrop as Anne & Matthew danced the night away.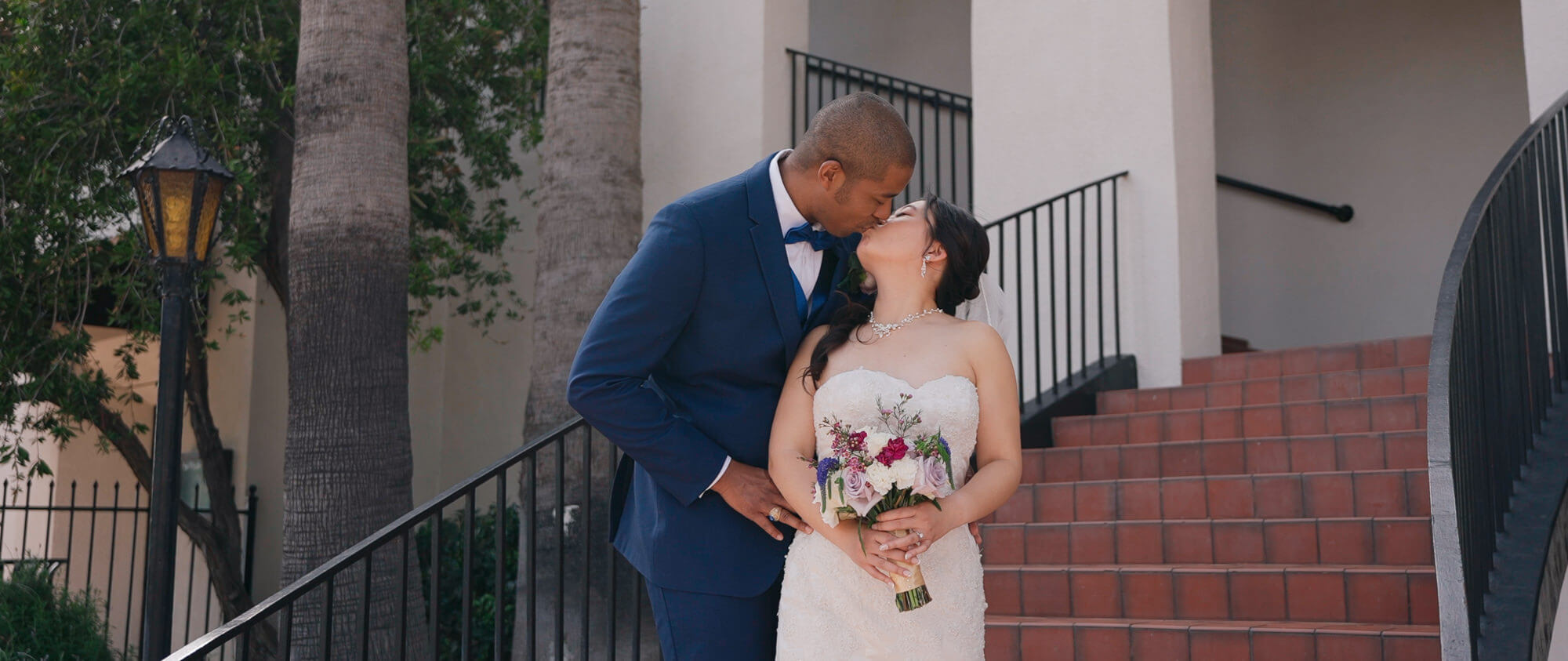 Locations | San Gabriel Mission, Grapevine Arbor
Video | 8 Kinds of Smiles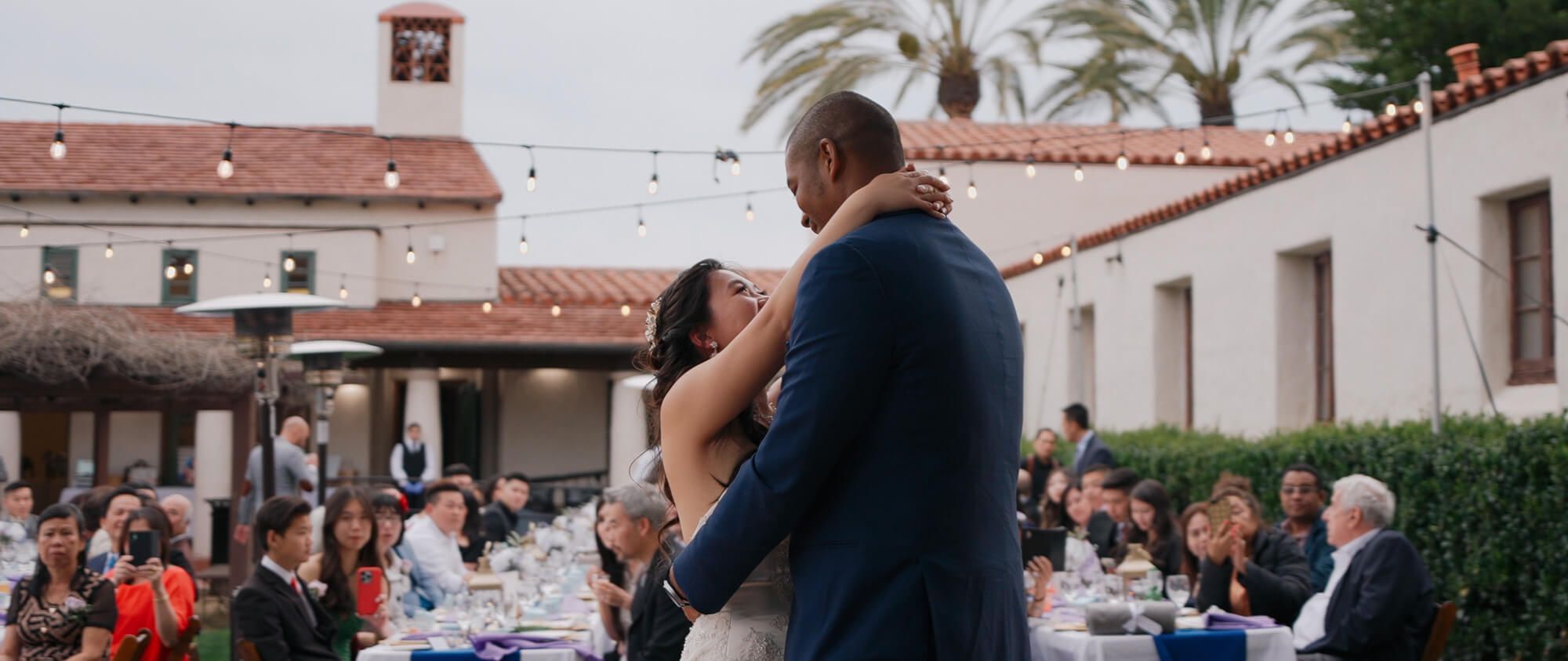 Coordinator | Everdream Events
Photo | 1abpro Photography
MC x DJ | To Pursue Enterprise
Caterer | 4 Seasons Catering
Cake | GoCakes
Bartender | Maria's Mixers
Ice Pops | Nomad Ice Pops
Flan Cupcakes | Pastries On Demand
Rentals | Cricket Party Services