Bethany & Han :: Wedding Highlights
Bethany & Han are the result of the age old saying of how opposites attract. Bethany brings a calm, chill demeanor where Han brings that high energy party silliness. Together, they make one awesome couple by bringing balance to each other.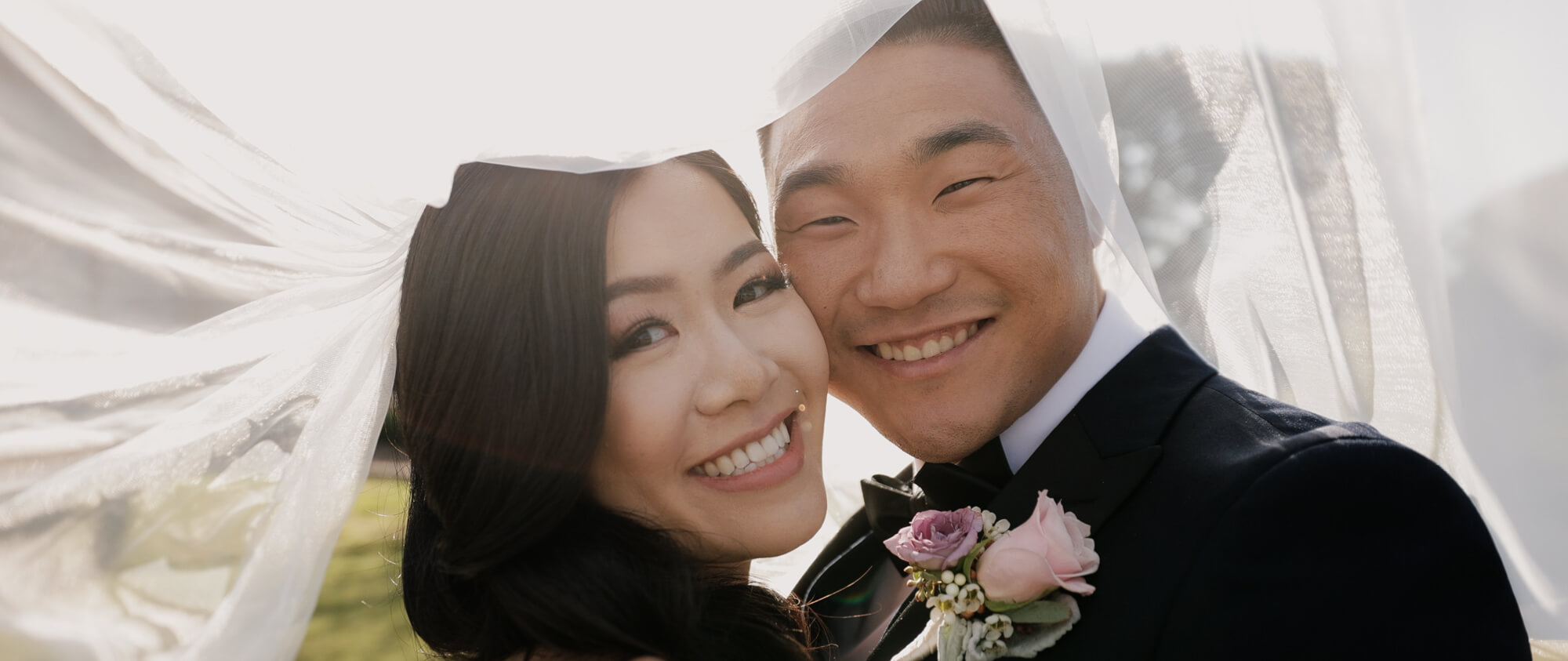 It was our first time at Mountain Meadows Golf Course for Bethany & Han's wedding, and it was a beautiful backdrop for their celebration. That last shot during golden hour with the snow peaked mountains in the background was just perfection and the best way to cap off their highlights.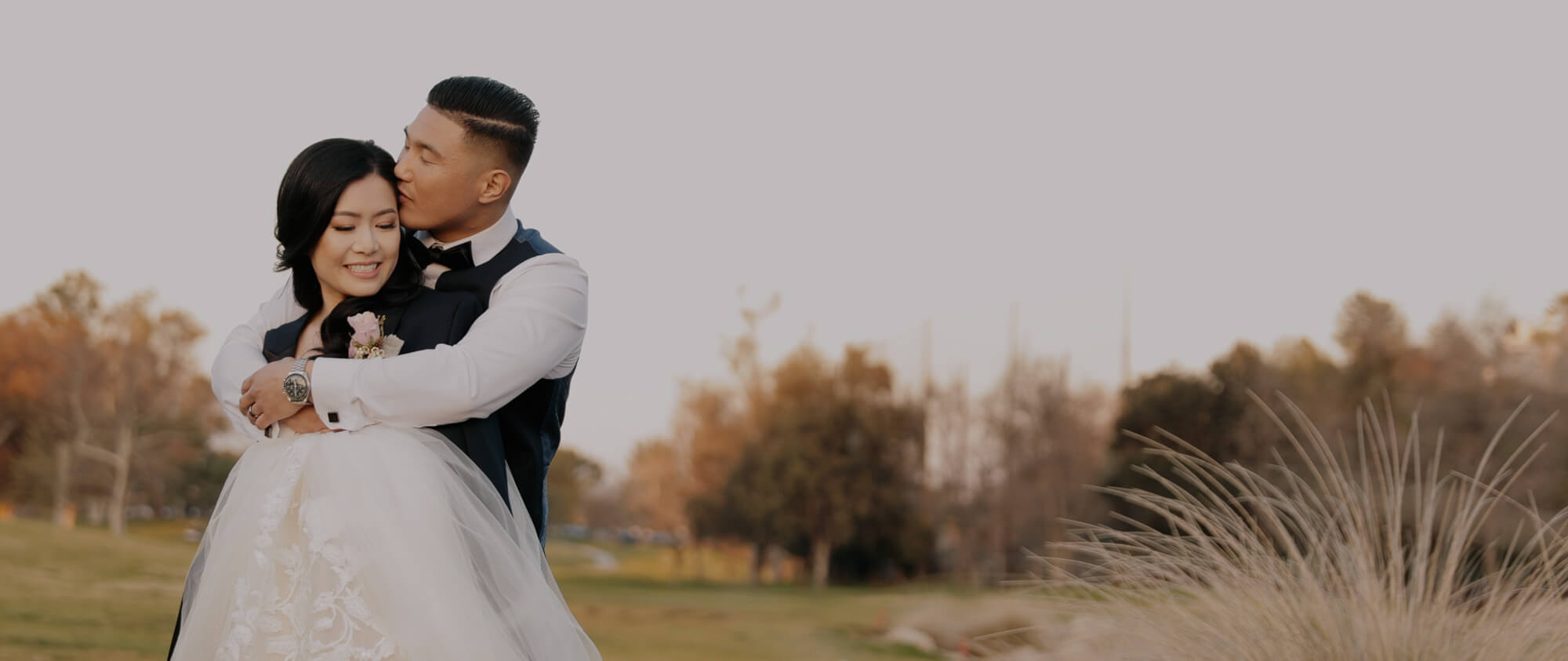 Location | Mountain Meadows Golf Course
Video | 8 Kinds of Smiles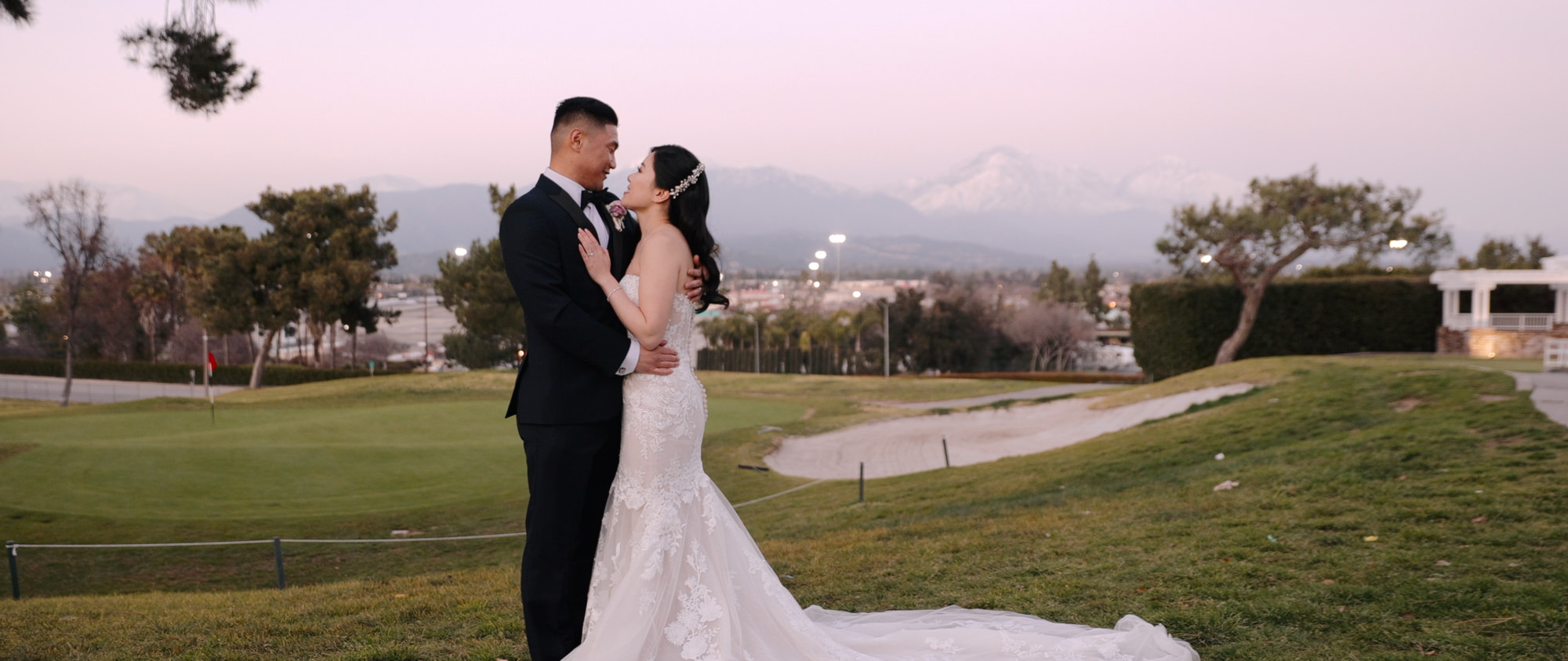 Photo | KWON PHOTO
MC x DJ | JK Wedding Events
Florist | La Petit Fleur
Cake x Desserts | More Sweets LA