Florence & Christopher :: Wedding Highlights
Florence & Chris come from two very distinct cultures, and it was great to see them incorporate elements on both into their wedding day. Weddings are the coming together of 2 individuals as well as 2 families, and their loved ones definitely came together to celebrate their love.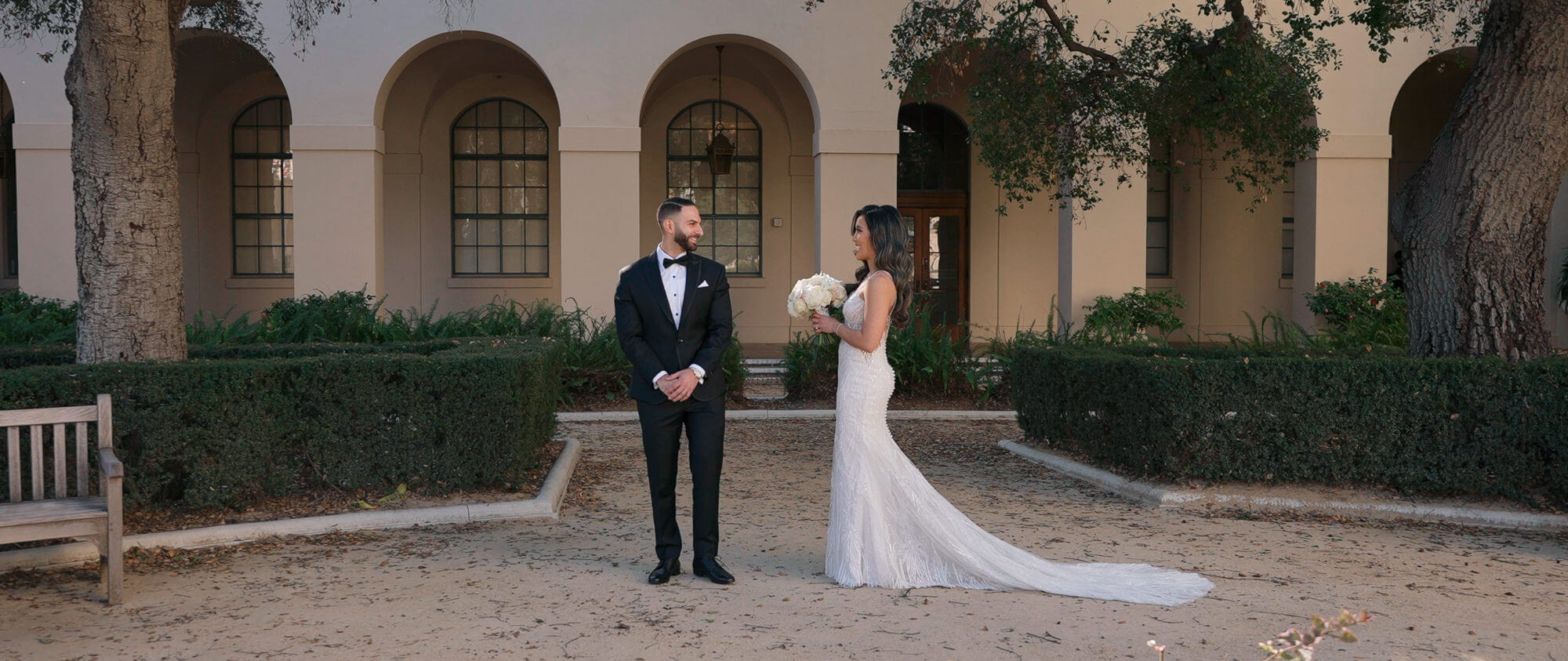 Florence & Chris' wedding kicked off 2023 for us, and it definitely started off the year with a bang. The zaffa grand entrance was a first for us, and it was a party from start to end. We love when everybody joins on the dance floor, both young and old, and this was definitely the case here.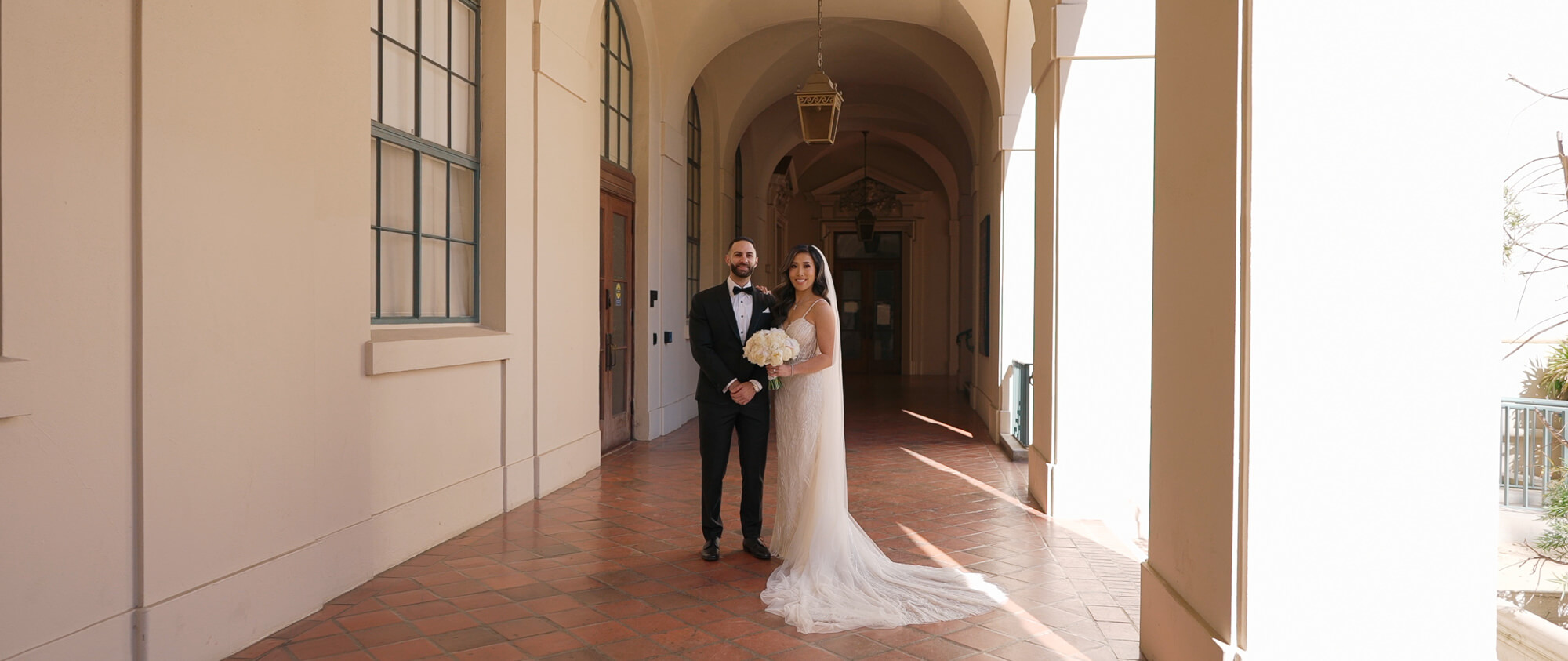 Locations | St. John Coptic Church, Grand Venue
Video | 8 Kinds of Smiles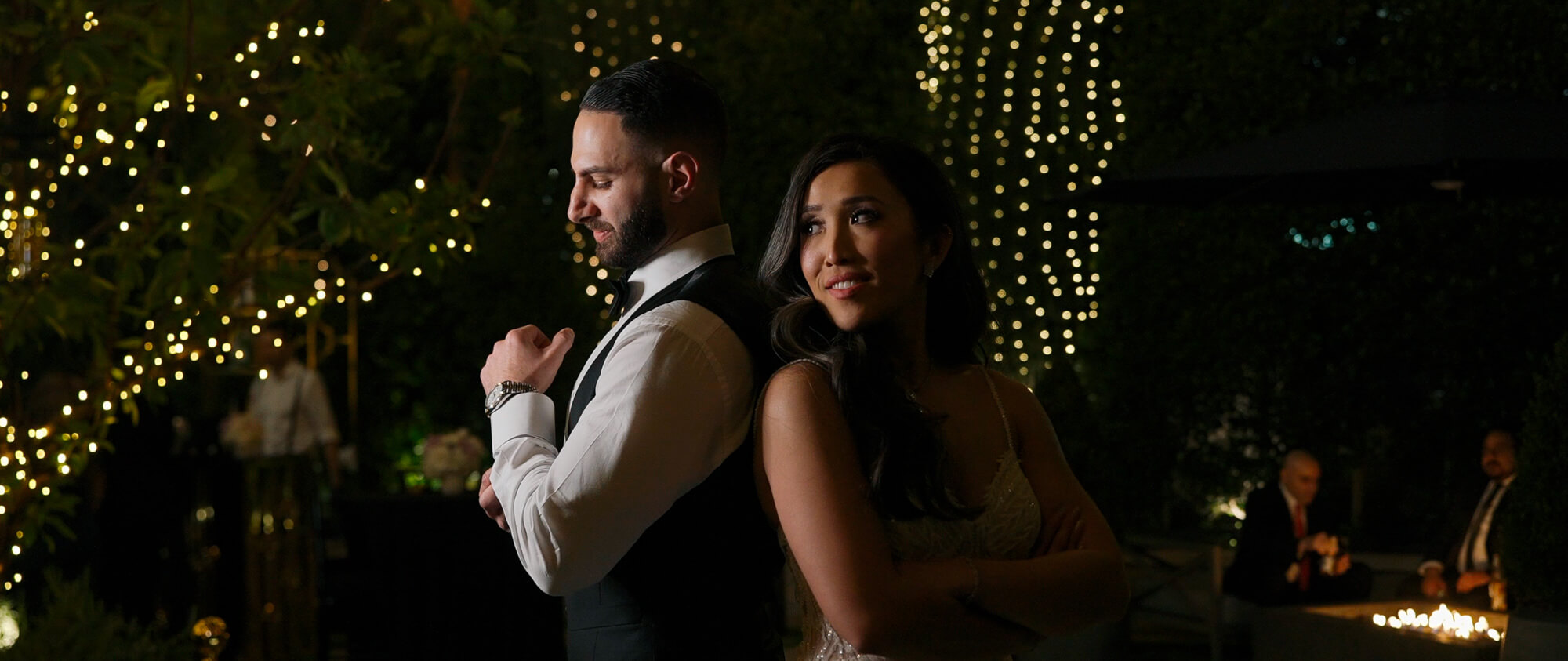 Planner | Michelle Sheppard Events
Photo | Johnny Yacoub Photography
MC x DJ | DJ Rony
Photo Booth | VIP Shots 360
Florist | Farabella's Touch
Beauty | Vivian Tran Artistry
Cake | Anna's Cake House
Zaffa | Fusion Zaffa
Rentals | Event City LA