Helen & Nicholas :: Wedding Highlights
Helen & Nicholas' wedding was our last wedding of 2022, and it was a great way to end the year shooting at The Vintage Rose in Tustin, CA. Its charming decor and style gave all the right vibes for Helen & Nick's intimate celebration.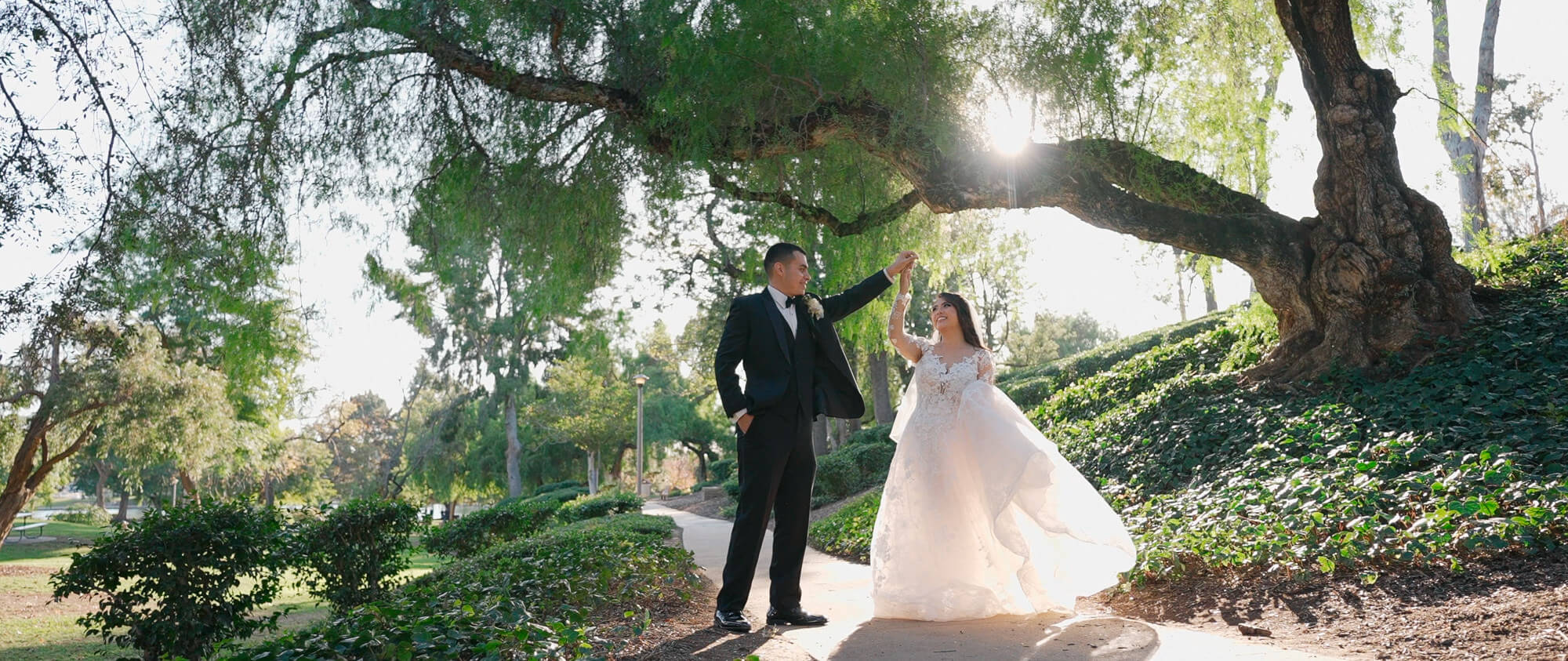 We're so happy for Helen & Nick to tie the knot with a wedding that brought together their 2 respective cultures and backgrounds. The pair are deeply loved by their friends and families, and there was just a ton of love to go around.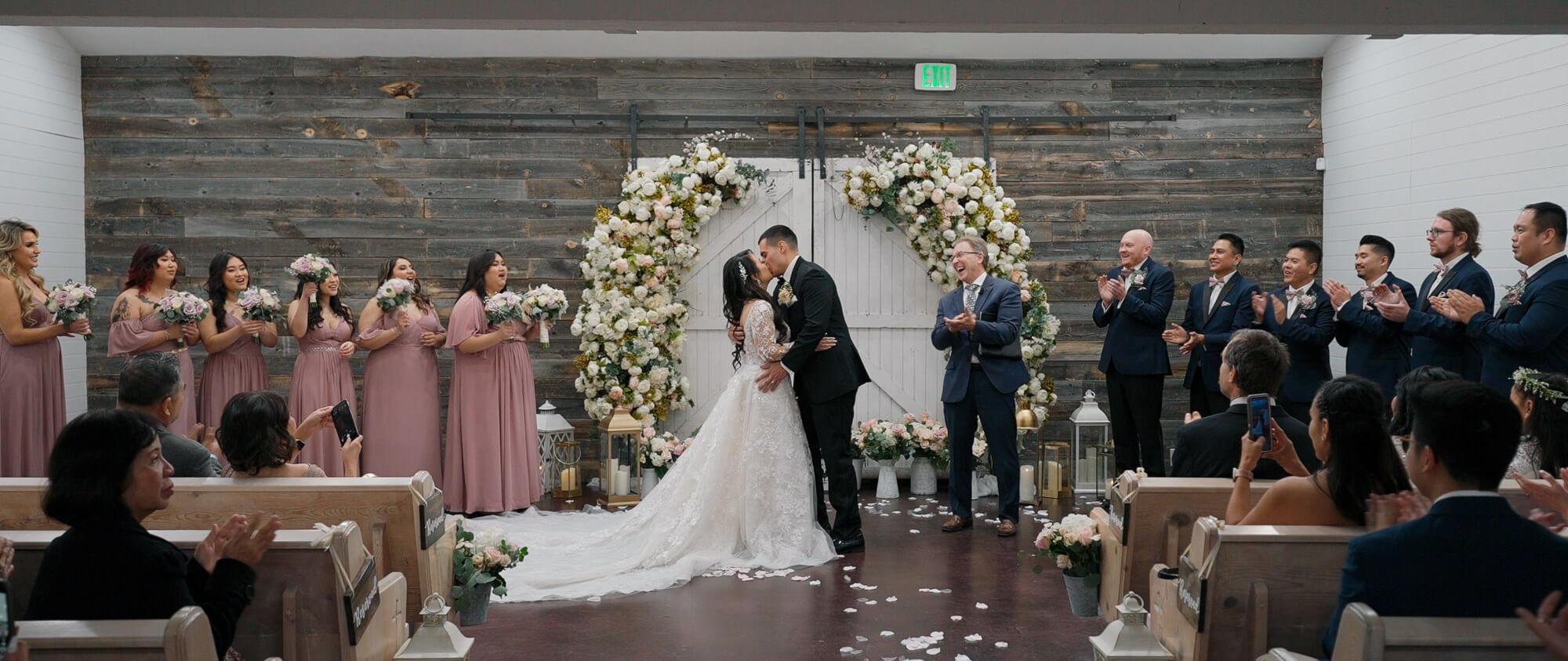 Location | The Vintage Rose
Video | 8 Kinds of Smiles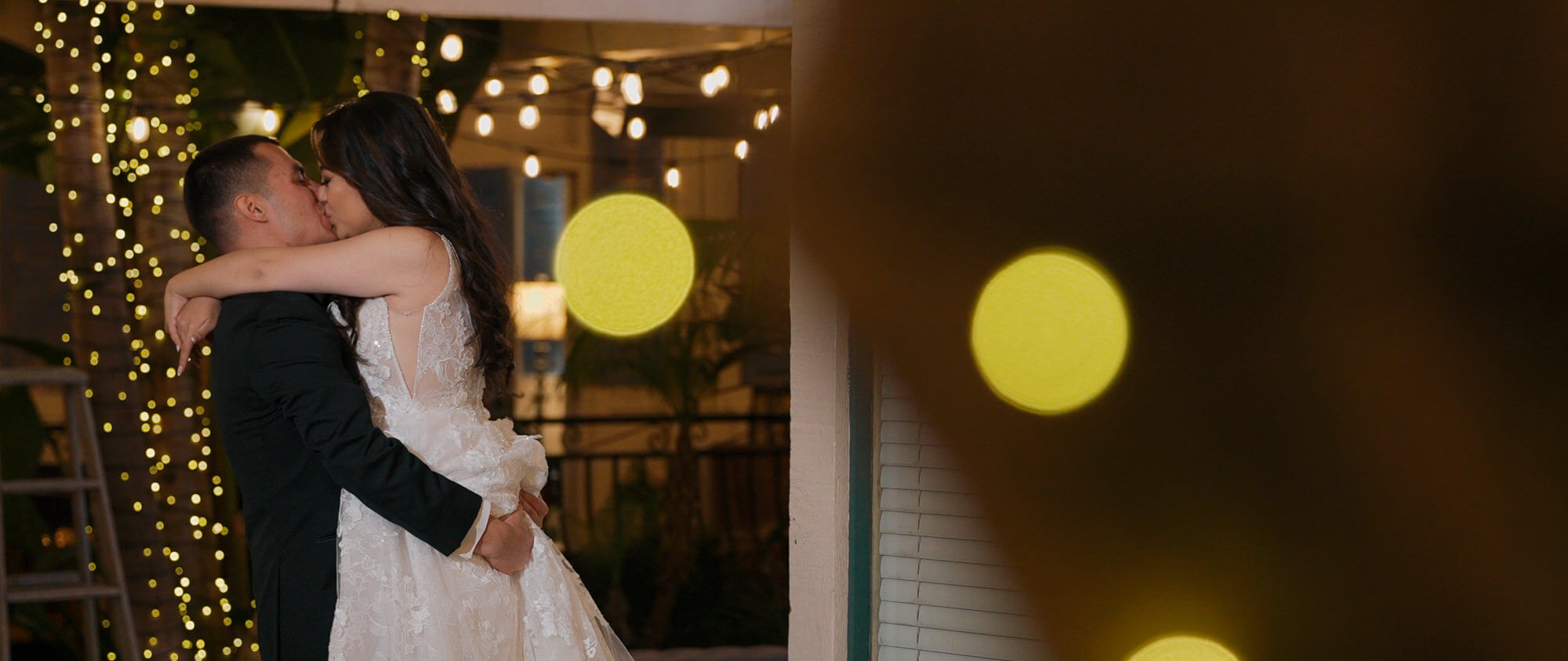 Photo | Justin Kim Photo
MC x DJ | DJ Nic Demps
Cake | Van's Bakery
Boba Bar | Main Squeeze Catering