Michelle & Johnny :: Wedding Highlights
Michelle and Johnny have such a silly relationship together that's easy to see how in love they are from the endless genuine smiles they shared together all day. It was a blast shooting their wedding day at the beautiful Grand Gimeno in Orange, California.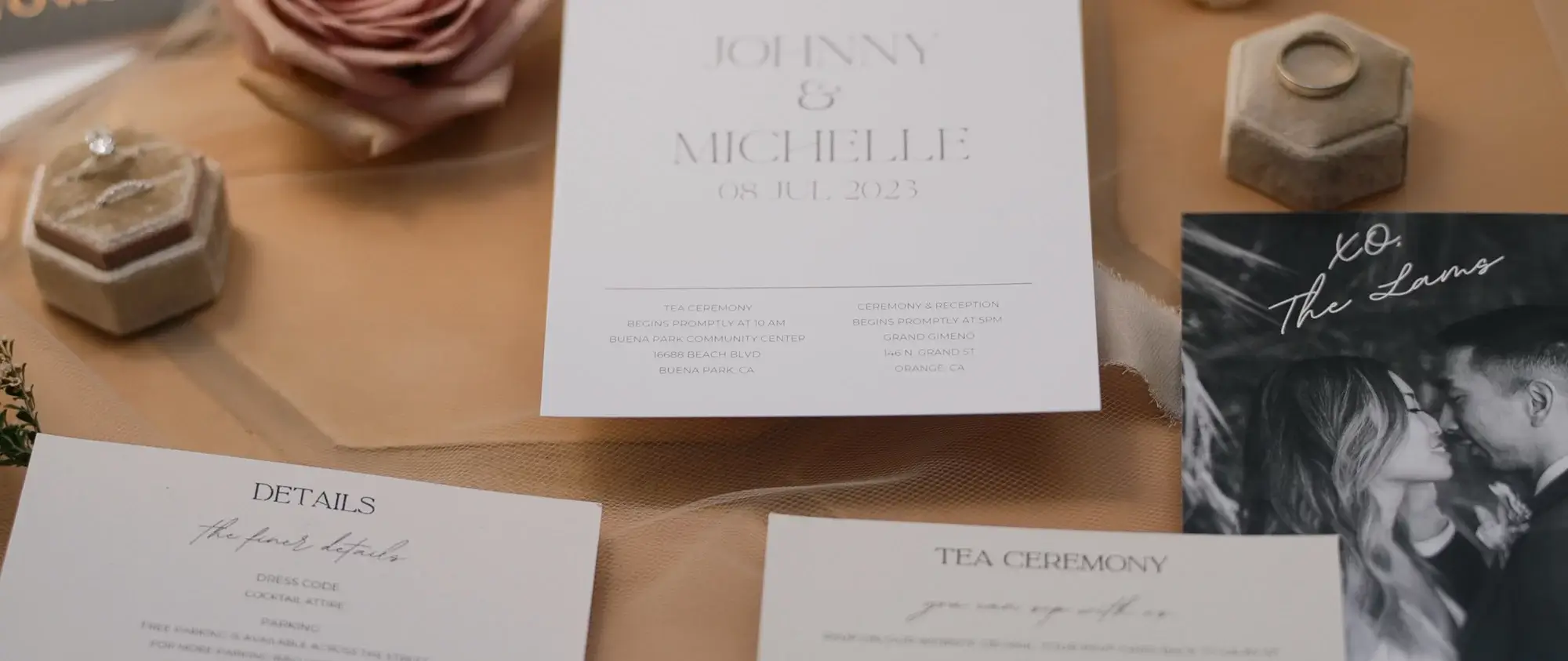 "May their love be as infinite as the wifi signal at their parents' house and as strong as the password their parents can't remember." Couldn't agree with this more!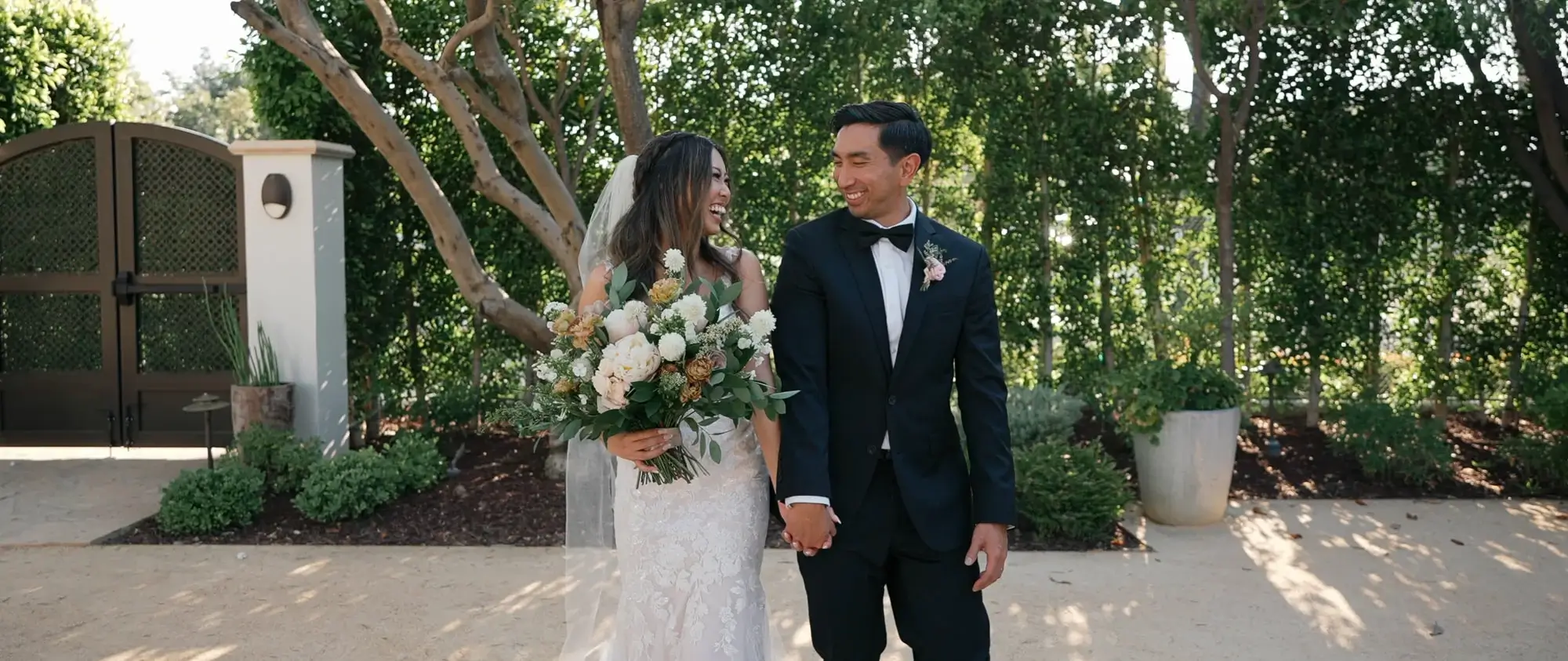 Location | Grand Gimeno
Video | 8 Kinds of Smiles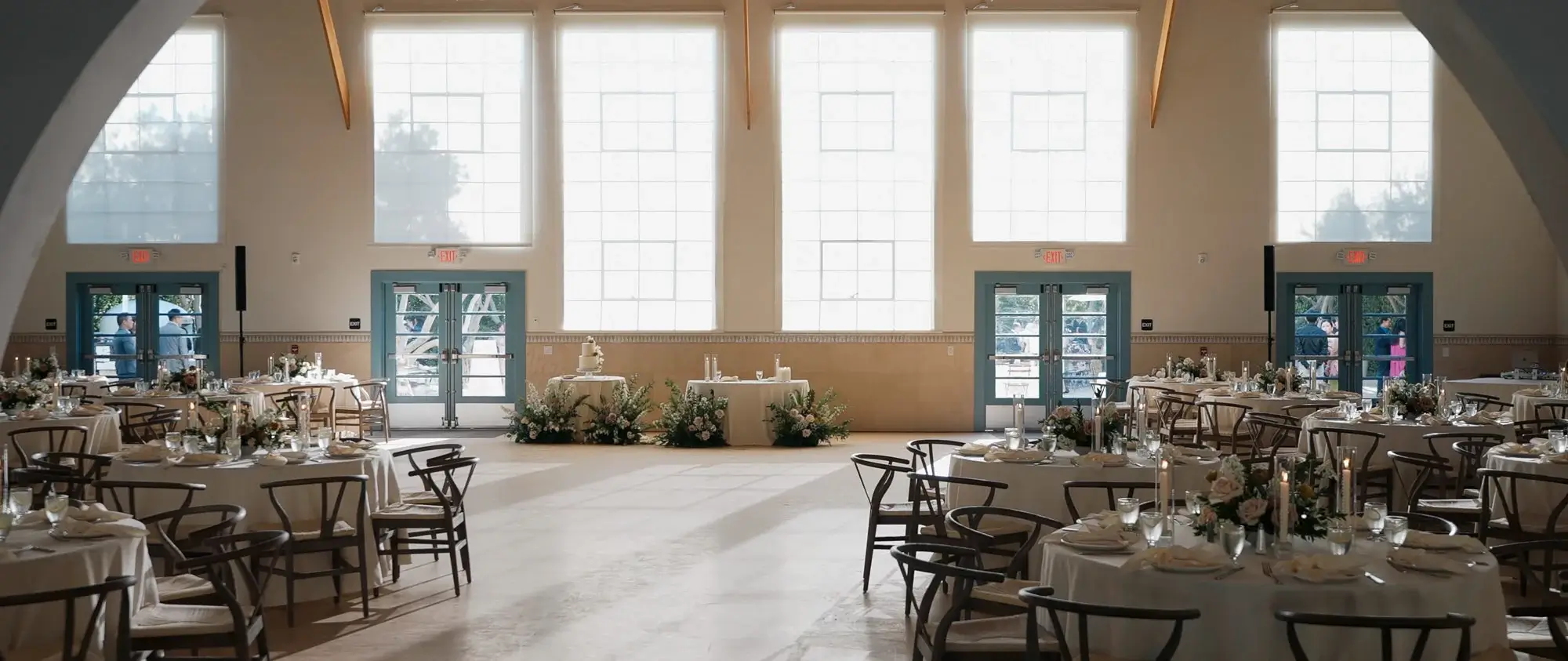 Planner x Coordinator | Ah, Love
Photo | Sarah Yates Photo
MC x DJ | Centerpiece Events
Photo Booth | Desert Luna Photobooths
Caterer | Jay's Catering
Florist | Violette's Flowers
Beauty | Kelly Zhang Studio