Monique & Allan :: Wedding Highlights
From when they first booked with us through their wedding day, Monique & Allan have been a joy to work with. They're both really chill and down to earth individuals in their own right and even more amazing together as a couple. This is reenforced over and over by all of the positive things their best friends and parents said about Monique & Allan during speeches.
As Monique's mom so aptly puts it, we wish for Monique & Allan's love to continue well into the rest of their lives so that Allan will always be her "prince on a white horse" and Monique his "beautiful princess." Cheers to the happy couple, and may they never stop sneaking those little smiles at each other.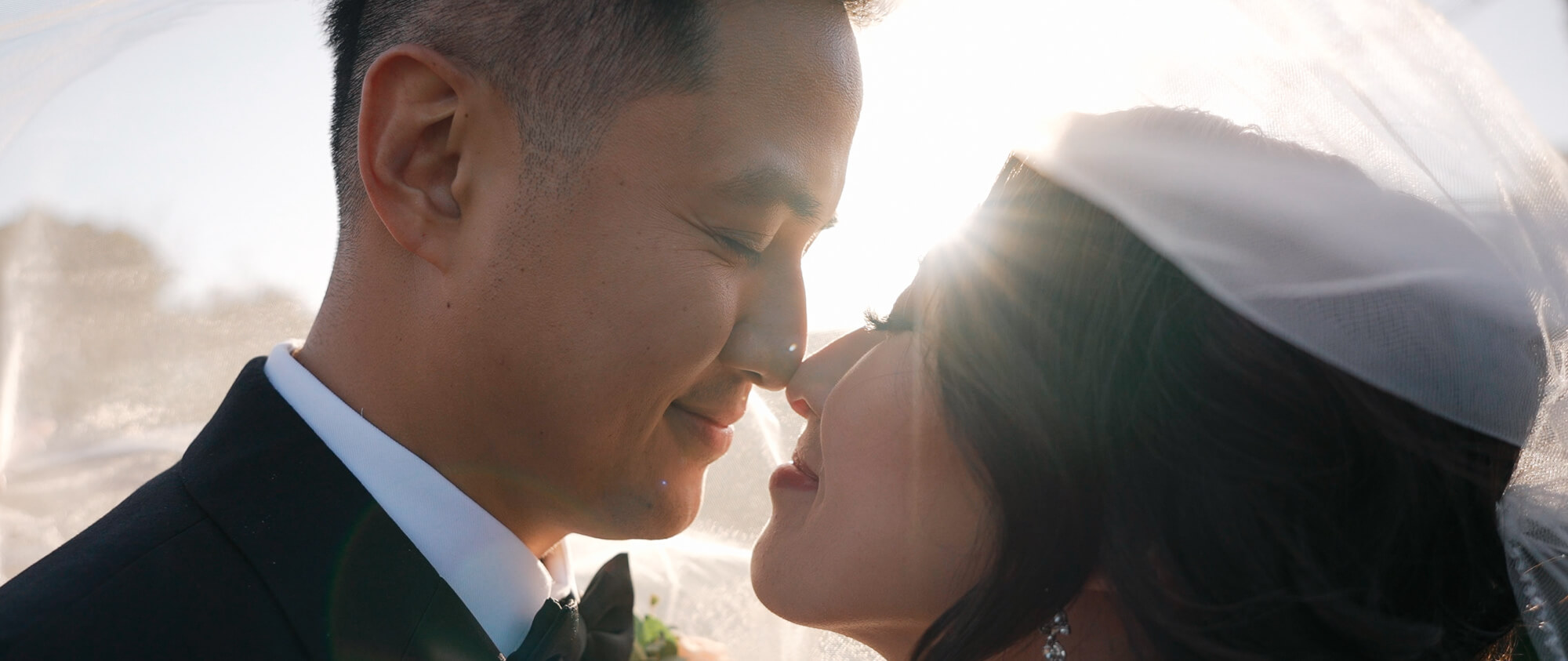 Location | Bella Collina San Clemente
Video | 8 Kinds of Smiles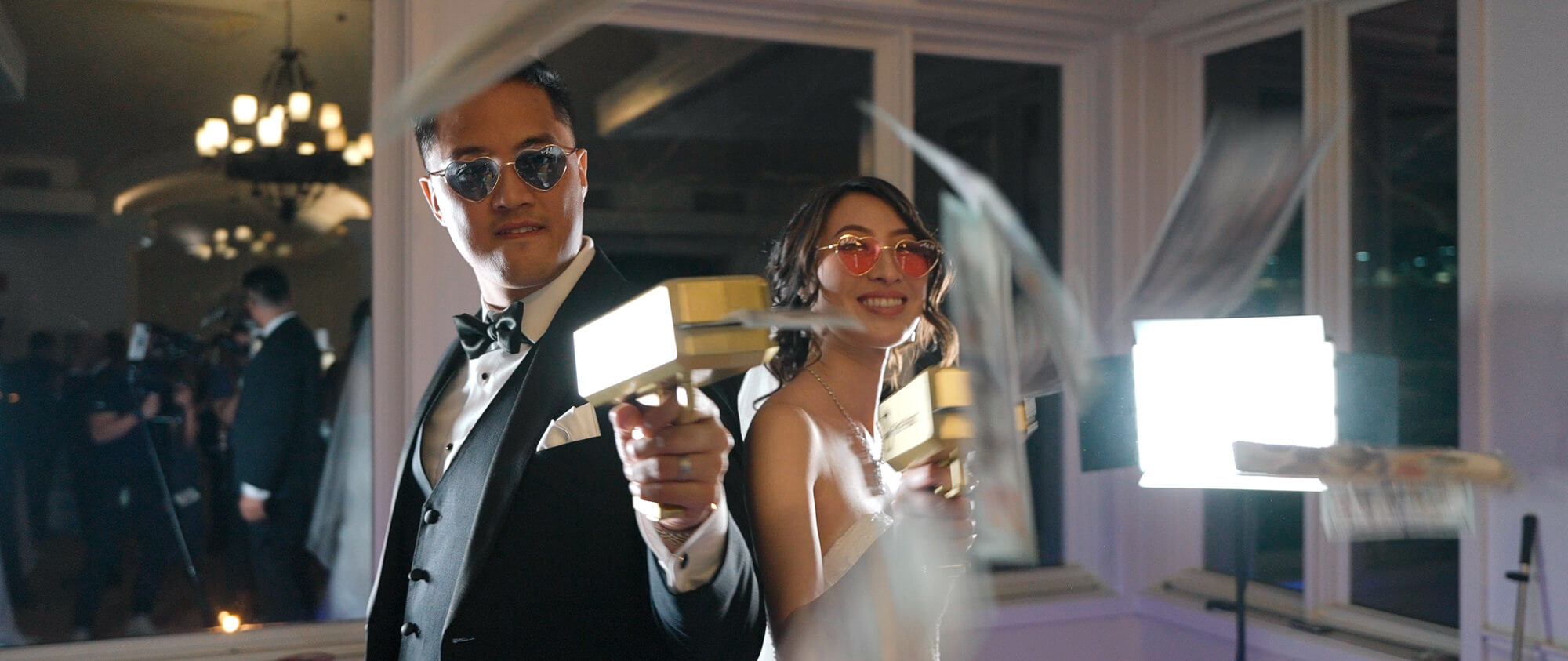 Coordinator | Sunshine Events
Photo | Indigo West Photography
MC x DJ | VOX DJs
Photo Booth | GC Photo Booth
Florist | The Flower Boutique
Beauty | Luong Lasting
Cake | Simply Cakes and Cupcakes
Donuts | The Dough Life