Thao & Long :: Wedding Highlights
I wrote a longer post about Thao and Long when their same day edit was posted about a month back so I'll be more succinct here. Â This song was a personal pick from them, and it fits so well because they really are "so happy together." Okay that was kind of cheesy, but it's true. I can honestly say that from spending a fair bit of time shooting with them.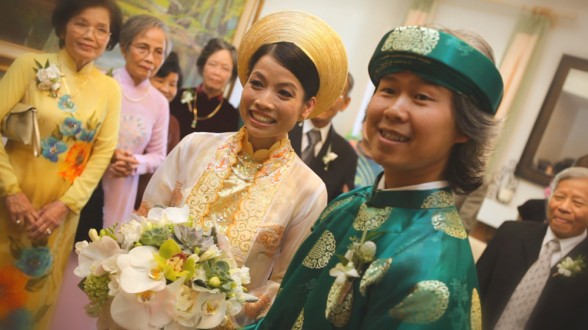 And to echo what I said last time, it was really a pleasure capturing their love and special day while getting to be a part of the occasion with their lovely friends and families.
Cheers to Thao and Long and best wishes for a lifetime of happiness!
—
travis